PPC is a digital marketing technique which laser targets relevant traffic and boosts conversion rates. As the industry remains intensely competitive, however, businesses have to adapt to an ever changing platform in order to keep up with the competition.
Even the best PPC campaigns can do with tweaking because minor adjustments can drive up conversions and improve ROI. The skill here is to know how you can make this happen.
At Soap we like to think we've perfected PPC over the last decade, but we always work hard to add to our list of skills in this ever changing industry. To help you along as well, we've put together 10 PPC hacks which can help you target your audience more effectively and boost those conversion rates.
1. Ensure You're Mobile Optimised
With smartphone consumers booming, and Google introducing a mobile-friendly algorithm in April 2015, AdWord opportunities are now extremely high. Businesses must be optimised for mobile as a result.
With mobile PPC, rather brilliantly, a new icon called Click-To-Call has been implemented in ads. Recognised in the industry as a major development, it does have the problem of ever more competition in the mobile market.
Worse still, space is limited on smaller screens. With space now a priority, businesses will want to be in the top 3 ads. To do this you can optimise your quality score, but do expect to pay more for these top positions – the traffic and conversion rates will make up for it.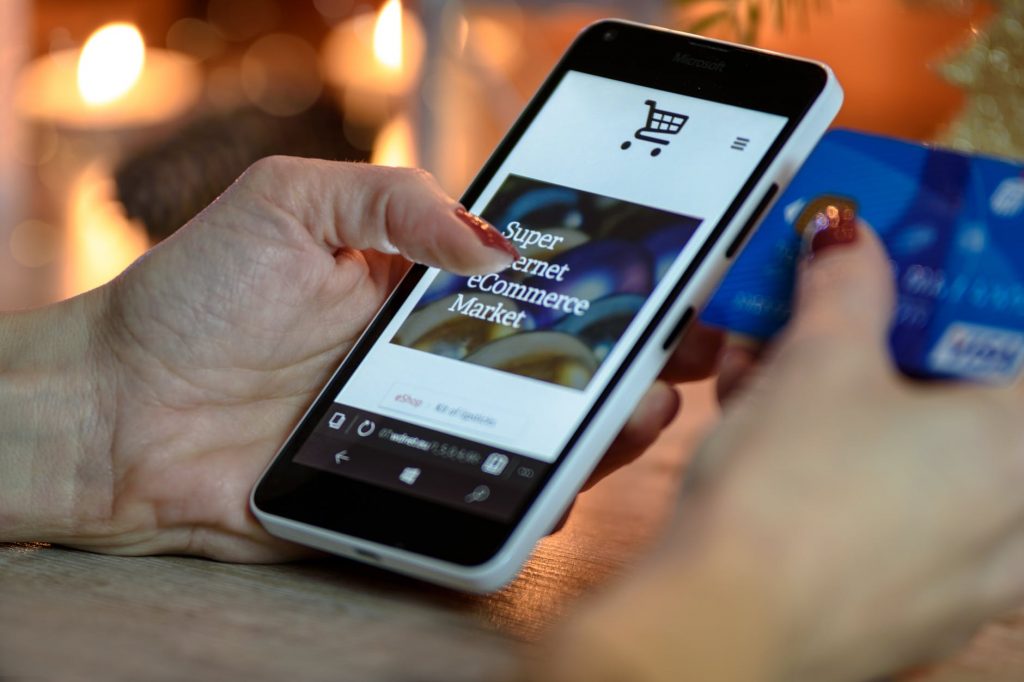 2. Optimise Quality Scores
Google may be downplaying the importance of QS, but in the digital marketing world it's established as being important. Google's score is between 1 and 10 and is assigned to each keyword in a campaign.
Quality Score will alter the success of your click-through rates and your ad ranking. Google rewards advertisers with high QS by offering lower CPC.
Marketers can take advantage of this by optimising the QS. Getting rid of unnecessary keywords, adding branded keyword terms to increase CTR, and removing poorly performing sections of your account will help you along.
3. Use YouTube Ads
With over a billion people accessing the video streaming service daily, TrueView ads are particularly useful. With these businesses can target specific channels, keywords, interests, search history, and they come at a low price. In video ads prove highly effective too, so try the format out and take advantage of the vast amount of traffic visiting the site.
4. RLSAs
Remarketing Lists for Search Ads (RLSAs), as Google explain, are: "Another opportunity to optimize your search campaigns by letting you tailor your keyword bids and ad text for your highest value prospects – people who have visited your website in the past – when they're searching for what you sell."
RLSAs come in useful for bidding on broad terms, such as navigational terms or competitors. RLSAs let you target you previous site visitors when they seek information on these terms – ideal for winning back customers.
5. Write Ads Which Make An Impact
Whilst businesses don't go out of their way to write poor copy, many PPC ads simply fail to make an emotional connection with consumers.
To structure great ads do some market research and understand who your customers are. Leverage the right words to tap into how they're feeling, and run your ads by a copywriter (or others in your office) to structure something which resonates with your audience.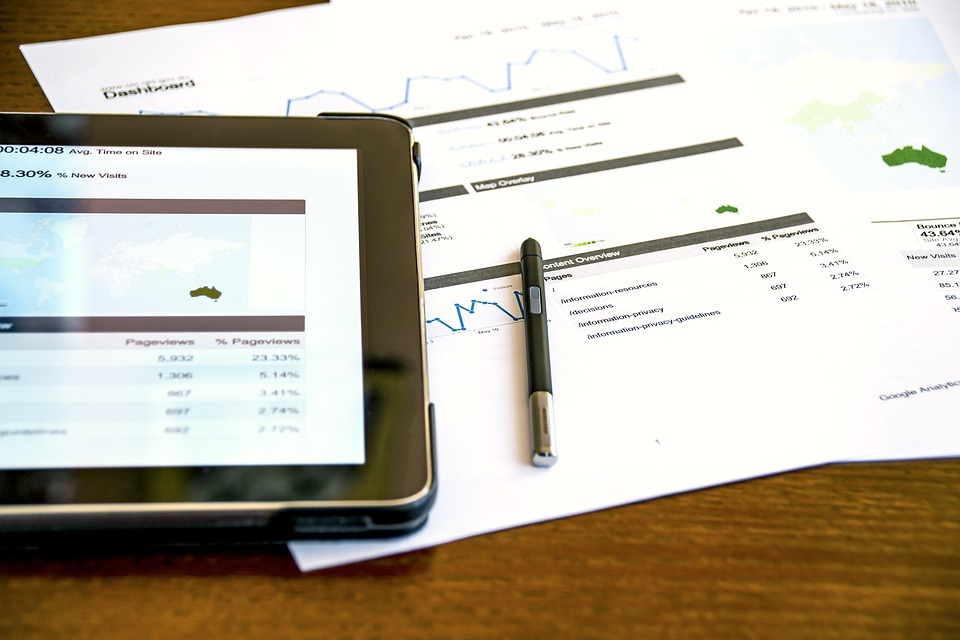 6. Up Your Remarketing Game
Remarketing remains one of the most effective, and subtle, PPC hacks. Whilst marketers have to face the reality a lot of their ads won't deliver conversions, retargeting at least reminds visitors of the site they've just been on.
Use Google Display Network (AdSense, DoubleClick Ad Exchange etc.) to reach users with targeted messages. Define your audience and make sure your site's visitors are segmented into interest groups, meaning your retargeting can be as personalised as possible.
7. Change How You Approach Social PPC
Whilst making your Social PPC ads more granular helps boost conversions, social media features are available offering incredible new features. Twitter, for instance, offers Twitter Cards.
These offer additional functionality to your Twitter Ads, with the Lead Generation Card being highly effective because users sign up for an offer in two clicks! Twitter know their user's details so the fields, normally filled out by users in a form, are autopopulated for them.
Meanwhile, at Facebook, CTA buttons can be added to ads, and click-to-call functionality is available for mobile users.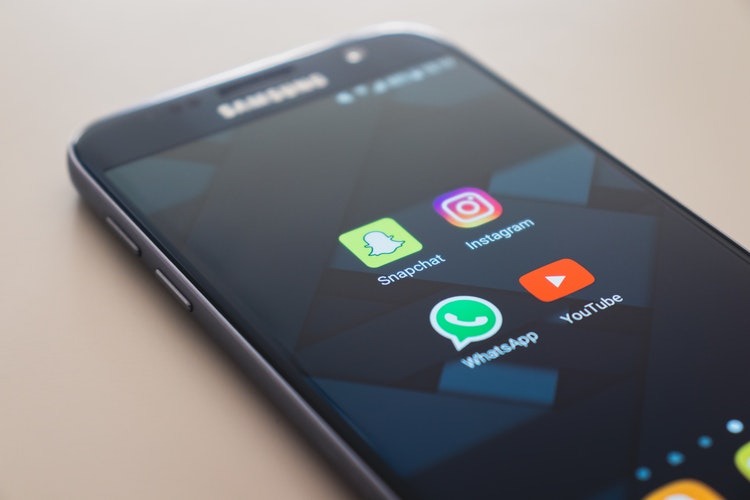 8. Improve Your Social Targeting
Standing out in the mass of online information is immensely difficult, and businesses can struggle to make their voice heard.
Social advertising allows PPC experts to be highly specific in their targeting, particularly with user behaviour. Don't be afraid to be as detailed as possible with your social media accounts. Taking these insights and layering them over Customer or Tailored Audiences (through Facebook and Twitter, respectively) allows you to get incredibly granular.
9. Get In Front Of A Motivated Audience
Take advantage of in-market segments to get seen by an audience with real intent. This utilises remarketing if you're a small business with lower amounts of web traffic; in-market segments let you target consumers who have displayed their intent to buy. Make sure you're seen by the people who are already showing an interest in purchasing from you!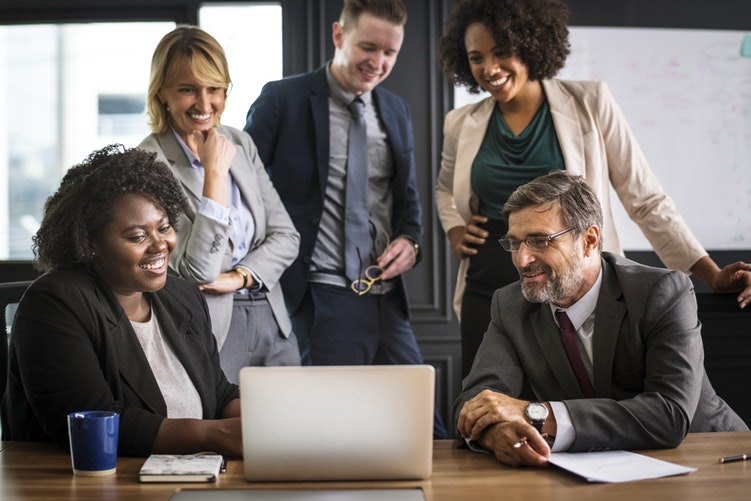 10. Optimise Your Landing Page
Remembering the importance of your landing page during your PPC campaigns ultimately ensures the hard work pays off. This means you will need content which engages with the user.
Ensuring the navigation works in a streamlined manner is also integral – Google PageSpeed is a strong place to start. This makes sure a site is working at optimum speed and ensures loading times are at their best. After this process is streamlined, businesses should produce  optimised content which resonates with their audience, keeping them on their website and driving up conversions. Content is King, as the saying goes, and your ROI will show you why.
Eager to take PPC to a new level? Contact Soap Media for help with your next campaign.