Business Development Manager / Director
Reporting to our Managing Director, your responsibilities as a Business Development Manager will include leading pitches, supporting the conversion of prospects, and helping to drive our digital agency towards significant revenue growth.
If you're ambitious and enthusiastic, this is an ideal opportunity to take your career to a new level. You'll be working with some of the biggest brands in the UK at one of the most respected digital agencies.
This means we're looking for an exceptionally well organised person who has B2B experience and a proven track record in sales. If you think you're up to the challenge, please send us a copy of your CV.
Who You Are
You are an ambitious and driven new business development person, committed to overachieving your target and progressing your career.
Experienced in working with medium & large B2B & B2C brands, with a track record of success in professional sales environments.
You're able to think strategically throughout the sales process; from deciding how to make an approach & engaging with the prospect.
A networker, excellent on the phone, active on social media and with experience of attending events.
You will understand the importance of a CRM, planning your activity & working efficiently.
You will enjoy working closely with the wider business, partnering with Marketing, Operations & Finance teams as appropriate to maximise results.
An awareness & understanding of the digital landscape / digital strategy would be preferred but is not mandatory.
Business Development
Generate leads through networking, business contacts and attending events, as well as following upon leads generated internally
Thoroughly researching and qualifying prospects
Proactively nurture allocated prospects and your existing network of contacts
Production of robust proposals and ROI modelling
Timely and accurate maintenance of the CRM system
Keeping abreast of developments within the digital marketing industry
Considering innovative ways of improving our business development approach
Regular pipeline reporting to the Managing Director
Research prospective accounts in targeted markets, pursue leads and follow through to a successful agreement
Understand the target markets, including industry, company, project, company contacts and which market strategies can be used to attract clients
Maintain relationships with current clients and identify new prospects
Possess a strong understanding of our products, our competition in the industry and positioning
Follow the latest industry developments and stay up to date on competitors
Conduct a needs analysis and discover prospects pain points to determine how our solutions will deliver on those needs.
Build and cultivate prospect relationships by initiating and following-up to move opportunities through the sales funnel.
Strong pitching ability – you will enjoy communicating your ideas to clients, winning their buy-in, then getting your vision across internally to ensure successful delivery.
Attend key client meetings, offering strategic guidance and advice. Share insight with delivery teams to ensure objectives are met.
Be directly responsible for the overall strategy on your accounts and the profitable retention and growth of our existing business.
Plan approaches and pitches and support the development of compelling proposals that meet with the client's needs and objectives.
Qualifications / Requirements
Good understanding of all digital channels.
Passionate, energetic and proactive attitude.
Strategic and creative and have the ability to think out the box.
Exceptional presentation skills.
Experience of negotiating commercial agreements and have the capability to take a lead through to completion.
Managing relationships with senior clients and with managing a team.
Excellent people management skills and experience of KPI reviews, performance management and human resources with demonstrable success in managing a multi-disciplined team
A proven track record in client-facing roles, having been responsible for running multiple projects and campaigns in a digital or creative marketing agency environment
Excellent ability to take briefs and turn them into campaigns and activations that clients – and their customers – will love, drawing on the strengths of in-house and external teams
Calm, motivated people person who thrives with responsibility and always sets the example in putting clients first and finding new and exciting ways to use digital content and communications to reach audiences
Highly organised, with amazing written and verbal communications skills and a love of working with and being around people.
Previous agency experience essential.
Why Choose Soap Media?
Competitive salary, commission, bonus and structured career development plan
Company car or car allowance
Car parking at the office
Regular training, workshops and presentations
Quarterly team building activities
Employee pension scheme
Employee perk and benefits scheme
Whether you're looking to develop your career in digital, searching for a new challenge, or simply want to work for one of the UK's leading agencies, Soap would love to hear from you.
1

Hear Our Story

Find out what makes us tick, and see how our teams work together harmoniously to deliver fantastic results for some of the UK's biggest brands.

2

Showcase Your Skills

Tell us all about your skills and bring your talents to the fore. We're constantly looking to the future, so if you've got some cutting-edge attributes then we're all ears.

3

Seize Your Opportunity

Want to join the Soap family and benefit from unique training opportunities, employee perks and a competitive salary? Speak with us today.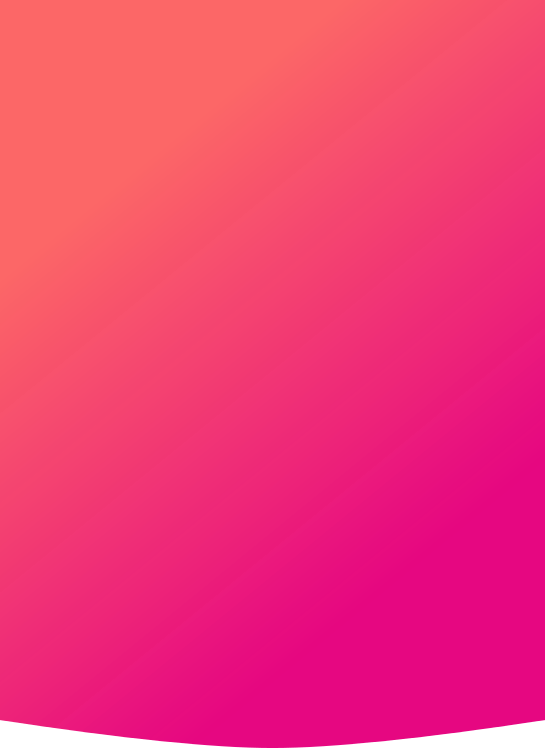 We are commited to protecting your personal information