We are currently on the lookout for an ambitious Senior Paid Search Executive in Preston to join our team. The role requires management of multiple client accounts across display, search and social. You'll be working in a fun and rewarding environment with the chance to learn from some of the best in the business.
This is a hands-on role and will suit a motivated individual who has a positive outlook and natural interest in paid advertising and all associated channels.
Your key duties will include:
Perform daily management of all paid advertising accounts across Google, YouTube, GDN and Bing.
Plan, develop, implement, track and optimise all paid marketing campaigns and channels.
Identify trends and insights, and optimise account spend and performance based on the insight data.
Formulating campaign strategy, researching keywords, analyse competitors, and continued testing and optimisation.
Maintain and monitor keyword bids, daily and monthly budget caps, impression share, quality score and all top-level account metrics.
Collaborate with internal teams to enhance campaigns and deliver more optimised performance results.
Generate new paid search campaigns, ad groups, and accounts and aid in the creation of new paid search marketing initiatives.
Increase CTR, quality score, conversions and conversion rates and decrease CPC
Landing page optimisation / implementation.
Creative copy testing and optimisation.
Competitor analysis.
Provide recommendations and execute strategies for keyword opportunities, campaign structuring, targeting, and all facets of paid search in accordance with corporate objectives.
Communicate to management on project development, timelines, and results.
Generate weekly and monthly corporate reporting for all major metrics, goal tracking, revenue tracking, and other paid search initiatives.
Monitor and administer web analytics dashboards, reports and key reporting tools, and highlight areas of importance.
Implementation of A/B, split & multivariate testing across all accounts.
Maintain excellent working relations with key departments and managers to ensure communication is well delivered throughout.
Maintain excellent working relations with key third-party platform suppliers.
Maintain a high-level knowledge of PPC industry trends and developments. Develop and implement new PPC strategies as the industry / market changes.
Skills Required:
Minimum of 2 years of PPC account management experience, additional SEO management experience a bonus.
Proven track record driving PPC performance.
Ability to analysis data and produce an optimised account strategy based upon results.
Commercially minded, organised and highly accurate with numbers.
Ability to prioritise, multi-task and manage projects.
Must be a strong team player, have a good work ethic & remain professional at all times, with a "can-do attitude" with the ability to turn 'problems' into solutions
Entrepreneurial "test & learn" mind-set with track record of innovation; ability to move & pivot quickly
If you are a motivated individual with good communication skills and have all or enough skills required to fulfil the duties listed above, and if you want to learn more and work in a fast-moving and exciting industry, then please get in contact with us today – We want to hear from you!
Whether you're looking to develop your career in digital, searching for a new challenge, or simply want to work for one of the UK's leading agencies, Soap would love to hear from you.
1

Hear Our Story

Find out what makes us tick, and see how our teams work together harmoniously to deliver fantastic results for some of the UK's biggest brands.

2

Showcase Your Skills

Tell us all about your skills and bring your talents to the fore. We're constantly looking to the future, so if you've got some cutting-edge attributes then we're all ears.

3

Seize Your Opportunity

Want to join the Soap family and benefit from unique training opportunities, employee perks and a competitive salary? Speak with us today.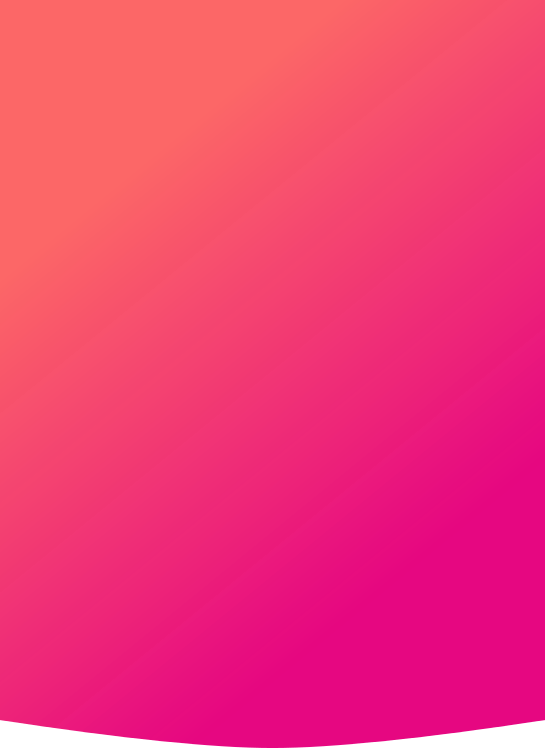 We are commited to protecting your personal information