Do you live and breathe all things video creation? Do you have the skill and creative flair to produce engaging video content? Would you like to produce videos for some of the UK's biggest businesses?
We're on the lookout for a proficient and passionate video editor, who wants to make their mark and join the talented team of our award-winning digital marketing agency.
In this exciting role, you'll have the opportunity to showcase your video talents and create a range of video content across digital marketing channels for us and our clients. Bringing a brief to life will be your core objective; taking a list of requirements, sourcing suitable footage, editing together, overlaying with text and audio to create one complete masterpiece for use in social media advertisement, learning materials and much more.
Our clients are some of the UK's leading businesses. They look to us for creative ideas that we can then deliver to the highest quality to create the best possible customer experience. So we're looking for a video editor with a creative mind and the skills, knowledge and experience to produce a range of high-quality engaging content that delivers results.
Producing animated and infographic style videos is also important, but we are generally looking for a talented video editor with a creative eye that will knock our socks off.
This is an ideal role for an experienced video editor who's ready for a new challenge and to take the next step in their career.
Essential Skills and Experience
Video editing experience
Sourcing, editing, organising, and compressing digital audio, video, and graphic content
Proactive in creating engaging and relevant content to a professional standard
Experience in producing animations and infographic/explainer style videos
Managing multiple video projects independently to meet tight deadlines
Ability to edit videos to create multiple versions while maintaining quality
Ability to work in a high-pressure environment
Desirable Skills and Experience
Experience with the full Adobe Suite, including PhotoShop, Premiere Pro or Final Cut Pro
Managing and creating content for different social media platforms, including YouTube
Three years video editing experience
Experience creating video content for a range of websites
Working for a marketing agency
Working for multiple clients
Working with a creative director or collaborative team to create a video product
Why Choose Soap Media?
Develop your career with one of the leading digital agencies
Work with some of the UK's biggest brands and be involved with bleeding edge learning that brings results
Develop your skill set in a challenging and rewarding environment with R&D time and personal development time
Budget towards books, training and personal development
Competitive salary
Work in a friendly atmosphere where our team of experts is always ready to help
Beer Fridays
Social events such as bowling, go-karting, and paintballing – the usual sort of stuff
Cycle to work scheme
Staff perks and benefits via Perkbox (e.g. discounted cinema tickets, free Cafe Nero coffee, shopping discounts and more)
Work in a grade A studio environment located in the heart of Preston city centre in a recently refurbished three-storey print house
If you're looking for the next step up in your career, send us your CV and we'll be in touch. Better still, submit a showreel and portfolio if you really want to impress us. We look forward to hearing from you.
Whether you're looking to develop your career in digital, searching for a new challenge, or simply want to work for one of the UK's leading agencies, Soap would love to hear from you.
1

Hear Our Story

Find out what makes us tick, and see how our teams work together harmoniously to deliver fantastic results for some of the UK's biggest brands.

2

Showcase Your Skills

Tell us all about your skills and bring your talents to the fore. We're constantly looking to the future, so if you've got some cutting-edge attributes then we're all ears.

3

Seize Your Opportunity

Want to join the Soap family and benefit from unique training opportunities, employee perks and a competitive salary? Speak with us today.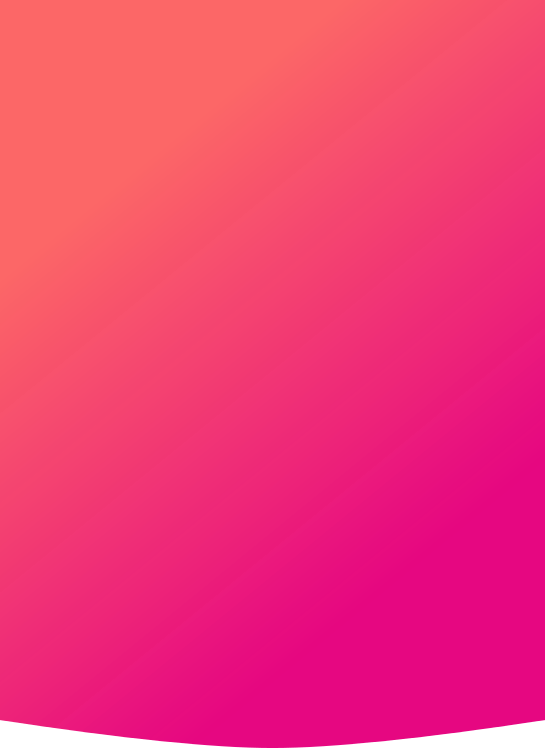 We are commited to protecting your personal information