Digital marketing is a complex and competitive arena which businesses have been required to get to grips with. It's a time when experience and expertise are necessary to make campaigns work, but not everyone has been in the fortunate position to acquire these skills.
Worse still, certain elements of digital marketing (such as social media) suggest to businesses these free tools can can be used for quick and easy ways to win new customers. A few Tweets and you could be alongside Google and Apple, it seems, but sadly the reality is competition is intense and you need a detailed strategy to make your campaigns work.
If you're feeling disillusioned with digital marketing, or wondering why you're struggling, have a read over Soap's 15 point guide to discover the common dilemmas facing businesses in 2015. Never forget – there's always time to act upon these issues to get your business objectives back on track.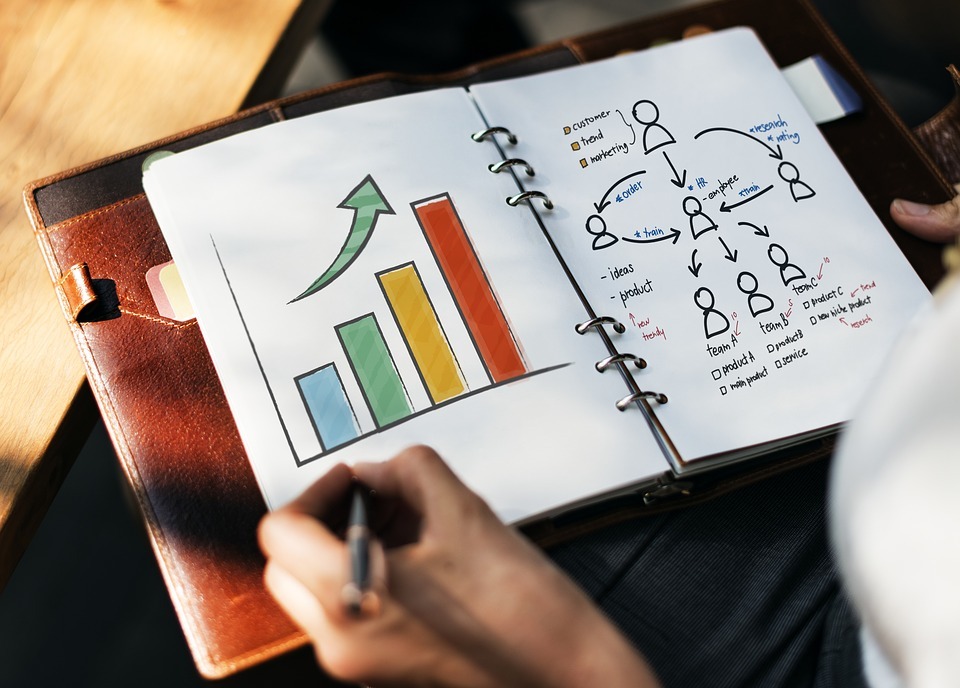 1. Your Results are Poor
If you're not getting the results you're hoping for then there's a problem. You may believe you're doing everything right, but subtle flaws in a marketing campaign can lead to disappointing results. The reasons for your results may well hinge on one of the 14 points below…
2. You're Always Pressed for Time
Digital marketing is time-consuming: crafting the ideal strategy takes a great deal of competitor and market research. Then there is a case of monitoring and analysing the results once you are live – if you find yourself overburdened, missing deadlines, suffering from information overload, or lost in a mass of data, you need to address the flaws in your process.
3. You're Becoming Annoyed by SEO Updates
Google's algorithms aren't designed to annoy businesses, they're supposed to provide a quality experience for internet users – your potential customers. If your site isn't SEO friendly then this means it is, highly likely, lacking in quality. This could be poor content, a lack of appropriate keywords, or missing meta-tags. Putting in the effort will win all important page rankings.
4. You're Not Capturing Key Search Rankings
Despite your best SEO efforts you may be missing out on the search rankings you crave. This may be your SEO campaign lacking on many levels, or you've chosen the wrong keywords. You'll need to get analytical to find out the truth, so consider expert advice or delve deep into Google Analytics.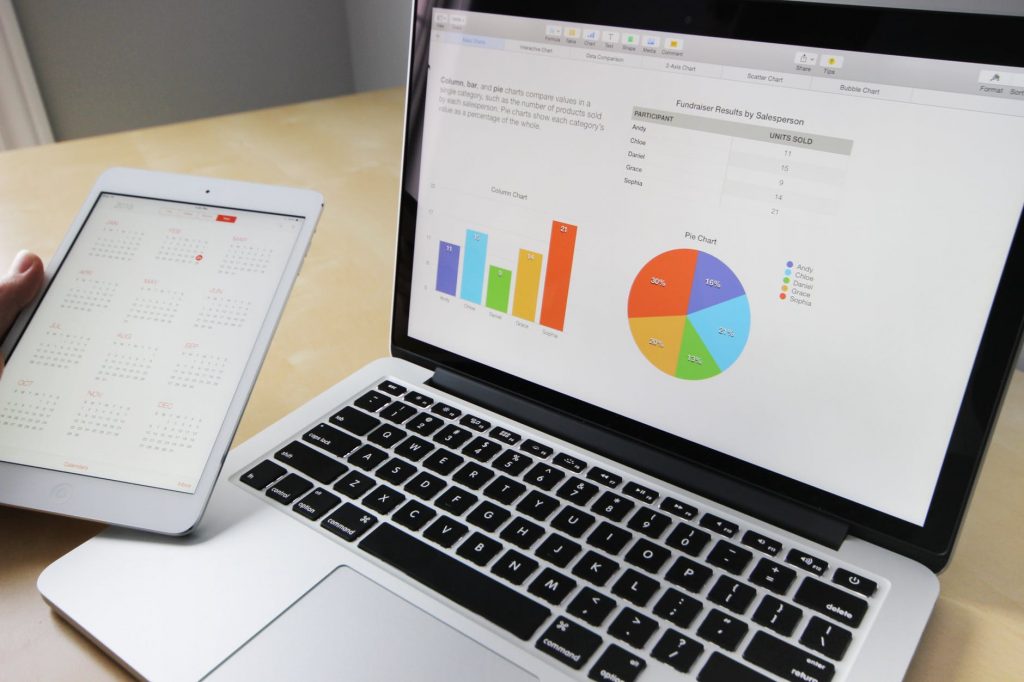 5. You're Unwilling to Use Complex Techniques
Real-time bidding, remarketing, native advertising, lead generation, programmatic marketing – the industry jargon can be off putting, but this doesn't mean you should skip on the more complex sounding marketing techniques.
Get an understanding of them and put them into practice, particularly an effective technique such as remarketing. You can get your marketing team, or outsource to experts, to get your business set up and reaping the benefits of advanced digital marketing practices.
6. Your Social Media Following isn't Your Target Audience
If you're setup on Twitter and Facebook but find you're attracting arbitrary individuals, your social media efforts are clearly going wrong. Whilst gaining new followers can be a positive thing, if they're not interested in your products and or are clearly unrelated to your brand, you're unlikely to benefit from social media's potential.
7. Your Social Media Following isn't Growing
Conversely, your social media following might not be growing despite your best efforts. This could be down to a number of problems, such as not posting content relevant to your company. However, your output might not be interesting enough.
If you're a retail company, give reasons for customers to follow (such as with competitions), and other businesses can win followers with engaging content.
8. Your Website Traffic isn't Converting
You may feel everything is in order and your campaign is in exactly the right place, yet your traffic isn't converting. There are common reasons for this, such as there not being enough conversion opportunities for users, you're distracting users, or you're annoying them enough (such as with pop-up ads) that they leave.
One great way to learn what's happening is to use a heat map to determine why consumers are leaving. You'll be able to see where users are looking on your site, and this should provide the answers you need.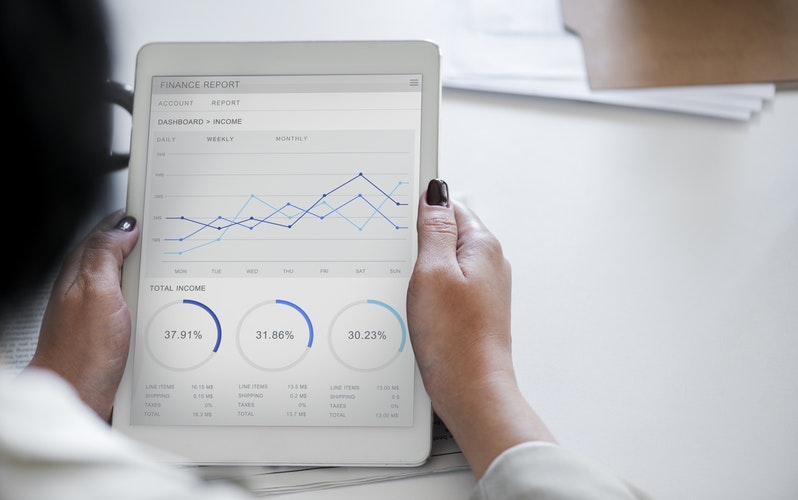 9. You Have an Outdated Website
Even if it seems like a recent memory when your site went live in 2012, it could already be quite outdated. Worst of all – it may not be mobile-friendly, losing you a vast audience as smartphones become increasingly prevalent. There's an obvious solution to your problems here – it's time for a redesign.
Whilst this can be time-consuming, it's an ideal opportunity to launch a striking new image to win over customers.
10. You Don't Know the Difference Between Inbound and Outbound Marketing
Outbound marketing can be seen as "Interruption" based, as it takes the form of ads which have a habit of forcing themselves on consumers. It's a traditional technique, but is become increasingly out of date.
Inbound marketing, conversely, focuses on a target audience as part of a thoroughly researched strategy. It promotes useful and quality content for consumers to engage with. It's effective as it targets people likely to be interested in your services.
Before you begin any marketing campaign, you should seriously consider which type of approach your business should be making.
11. You Use Stock Photography
Savvy modern customers are becoming increasingly offended by the lazy inclusion of bland stock photography. As a company you should be showing off your unique attributes, so invest in Photoshop and create unique images to go with your efforts.
12. You Don't have a Company Blog
Creating quality content for your intended market certainly is time-consuming. The benefits far outweigh the time it takes, however, as a steady stream of unique content is ultimately crawled by Google to determine website authority. You can also use your content to bolster your social media efforts.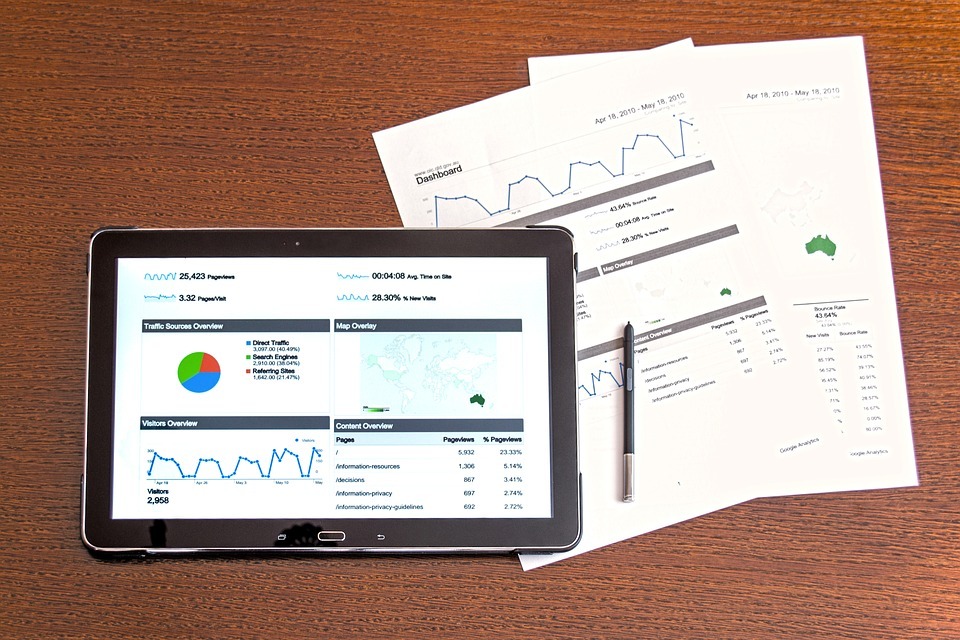 13. You Think Email Marketing is Out-of-Date
Put simply, it's very much in date. Email marketing is a fantastic opportunity to connect with your customers on a personal level. You can create strong content campaigns through them, along with eye-catching new designs, and personalise messages to develop rapport with loyal customers. Don't miss out on this fantastic technique!
14. You're Not Mobile-Friendly
Considering Google launched a mobile-friendly algorithm to specifically benefit sites with a forward thinking design, it really is time to reconsider this. If your site isn't designed to manage smartphones and other devices, you're missing out on potentially millions of consumers.
15. You Don't Consider Other Social Media Formats
For many businesses Twitter and Facebook accounts will suffice, but you can miss out on additional traffic and followers by ignoring other platforms. YouTube, Pinterest, Instagram, and Google+ allow for strong digital marketing campaigns from which you can make quality content, and drive conversions up. Don't shy away from these opportunities.