In email marketing, data related to open rates and click rates can prove to be extremely useful. There is a huge difference in the percentage of marketing emails opened and clicked among various industries. Hence, when one is establishing goals or making a decision regarding an email marketing campaign, benchmark data could play a significant role. Such data could also prove critical in tracking performance and for expectation setting.
In July 2008, Reuters published a story (giving credit to Market Wire) about the results concluded from the first ever email industry report by Atlanta-based email provider MailChimp. The so-called Chimp Charts report analyzed the performance of more than two hundred million email messages across over 50 industries.
According to the results of the analysis, IT provider campaigns demonstrated an open rate of 62.28%, marking the highest open rate among the industries considered. The publishing industry also faired well, with an open rate of almost 46%. These open rates compared remarkably well with the average of around 26%.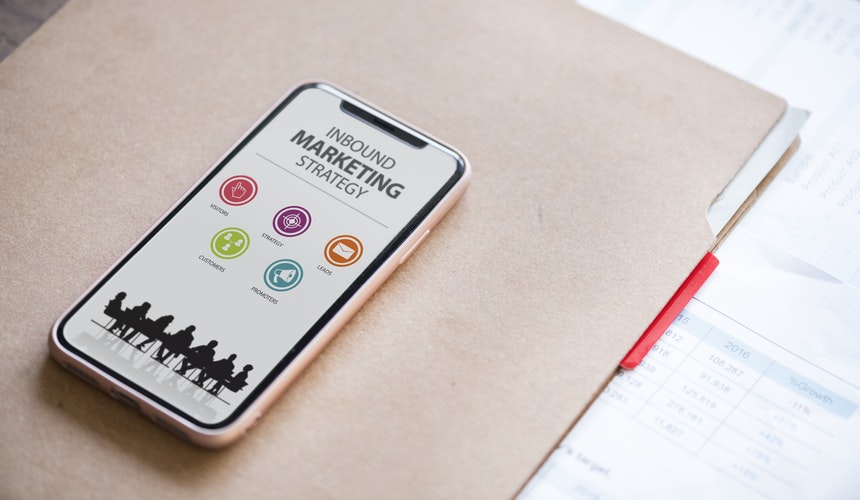 In terms of the click rate, the publishing industry sped past the IT industry, with a rate almost touching 10%. The second position was grabbed by the Imports industry, with a click rate of 8.95%. The study computed an average click rate of 4.02%.
According to data featuring on MailChimp's site, while industries such as Hotels and Healthcare/Medical barely touched the average open rate, exhibited significantly high click rates. The data also revealed only a marginal difference in click and open rates among companies of various sizes. The four categories of company sizes considered were 0-10, 11-25, 26-50 and 50+.
Market Wire quoted Ben Chestnut, founder of MailChimp, as saying, "The data shows great variance in opens, clicks and other key metrics and marketers should be able to use this information to measure performance against as they design and deliver their campaigns."