Developing a stunning website is at the top of many business agendas – it showcases professionalism, company ideals, and helps brands stand out amongst competitors. This does mean the pressure is on to deliver a design which looks the part, but in the highly competitive business world, where time is always of the essence, subtle flaws can creep in and undermine a businesses' efforts.
Fundamental web design mistakes can lead to worsening bounce rates, annoyed visitors, a loss in conversions, and a compromise on a brand's authority. It's important to remember the UX is paramount to success, and hindering accessibility can severely damage conversion rates.
Outsourcing for web design services which work, or utilising your in-house team to best effect, is central to long term business success. Over the last decade we have been perfecting the art of web design, and we're well placed as a digital marketing agency to drop 10 handy hints on how to find, and correct, those minor flaws.
1. Poorly Organised Content
Content brings in traffic and is integral to your ranking in Google's SERPs. Unfortunately, no matter how much effort you put into your copy, in the internet age people will most likely scan your work. As they do this they pick up on bits of information, which means key details need to stand out.
Web designers can take a block of text and turn it into a CTA with headings, bullet points, appropriate paragraphing, keyword usage, a sub-heading, and the use of bold and italics. It's all about take the extra effort and moulding your content into something aesthetically driven. However, it's also important to keep your copy up to date – if it's inaccurate or insignificant, update it as soon as possible.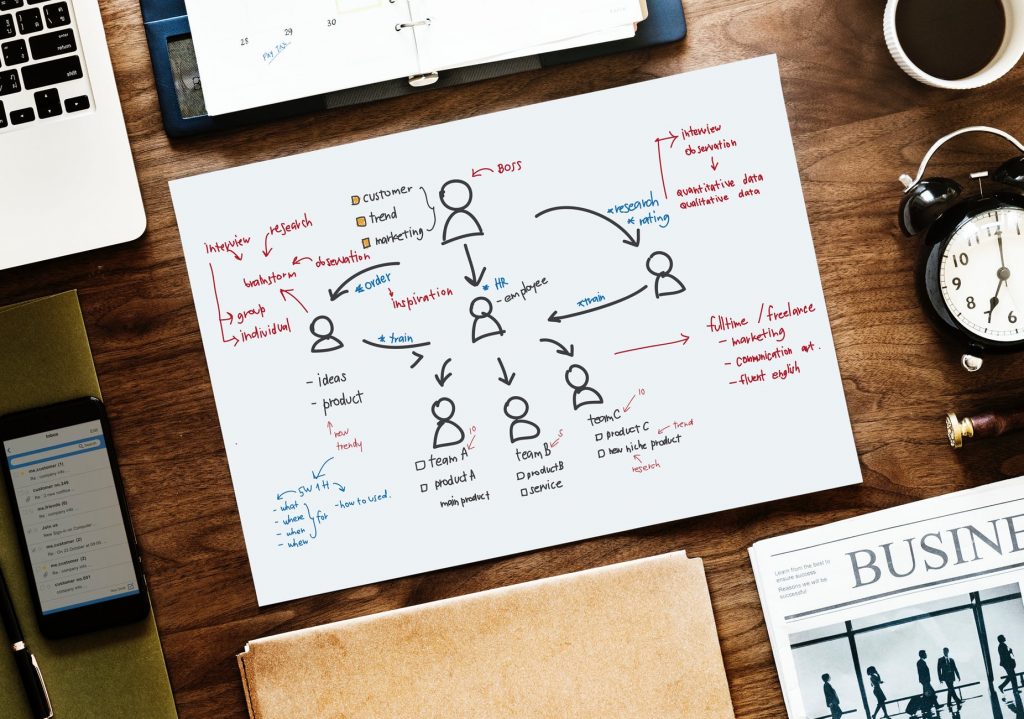 2. No Social Media Icons
Some companies, despite having opened official social media accounts, fail to add icons to their site. Browsers are on the lookout for social icons, especially with businesses they like, and to miss out on this trick is a major stumbling point.
Not only are social media accounts a strong way of developing leads, they can be positioned into effective positions on your site to develop a following. Speak to your web design team to ensure the likes of Facebook, Twitter, and G+ are well placed on your homepage.
3. No Visible Contact Information
Some companies fail to put contact information in obvious places on their site. Worse still, sometimes there simply isn't an. This can frustrate customers who want to contact you, and it can also delay contact with everyone else online.
A well placed Contact Us page is the solution, and placing other relevant contact information will solve this issue. It may seem strange to mention this, but even in 2015 there are many sites lacking this fundamental information.
4. Dismissing User Feedback
By annoying we mean what you might find trivial issues such as broken links, or links which open to new tabs. Modern internet users know exactly what they're doing and will be able to find the back button should they want to return to already visited pages.
Adverts are another source of particular irritation, especially pop-up ads. As adverts are a source of revenue for sites, do use them but do not force them upon your visitors. The most likely outcome is they will be irritated, and they'll leave, worsening your bounce rate.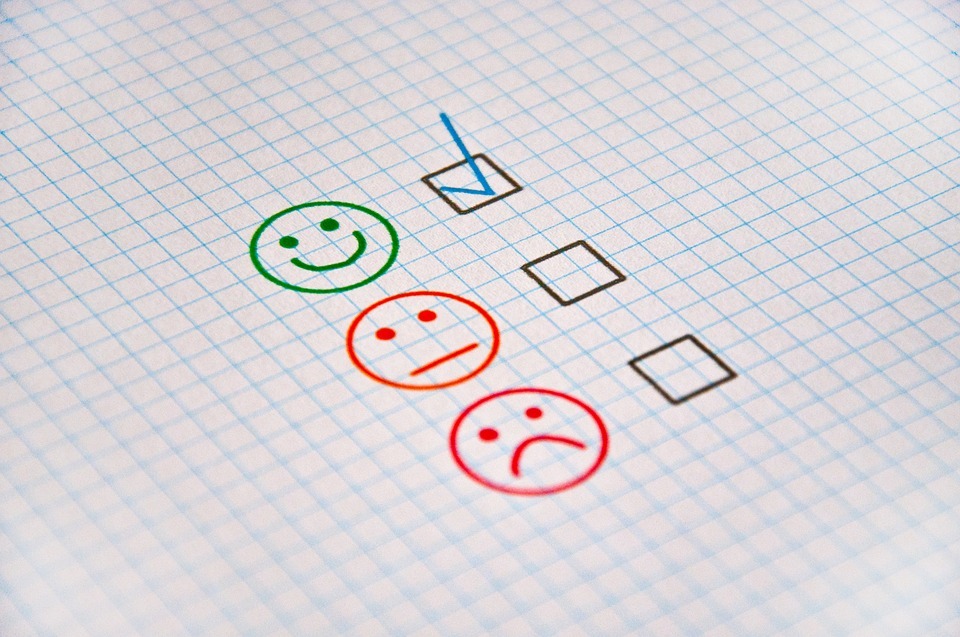 5. Lacking a Mobile-Friendly Design
In 2015 it's extremely important to tap into the huge mobile audience. It's a market which is ever growing, and Google recently introduced a mobile-friendly search algorithm to boost sites with the feature implemented.
On a different note, it's important to remember sites get cramped on a smaller mobile devices. This can lead to huge horizontal grids which users have to traverse – keep everything concise and remember to have your CTAs in visible locations.
6. Putting Too Much Effort Into Graphics
Whilst it's tempting to show off your digital wizardry, there really is no need to go too over the top. Websites can soon become clutter and detract from your CTAs. Just as bad, the flamboyant design can slow down loading speeds and increase your bounce rate.
We refer to WordPress here for a perfect example of modern web design done properly – it's clean, concise, visually stunning, and delivers some serious clout.
7. Overly Complicated Registrations Forms
Whether you're developing your lead generation tactics or promoting a new service or product, forms are an ever popular way to gain information about potential customers. The fact is, however, these don't need to be overly complicated. Unfortunately many sites still demand a user fill out a large form with a dozen requirement fields.
Simplify your forms – the less a visitor has to fill out, the more likely they will complete their intention.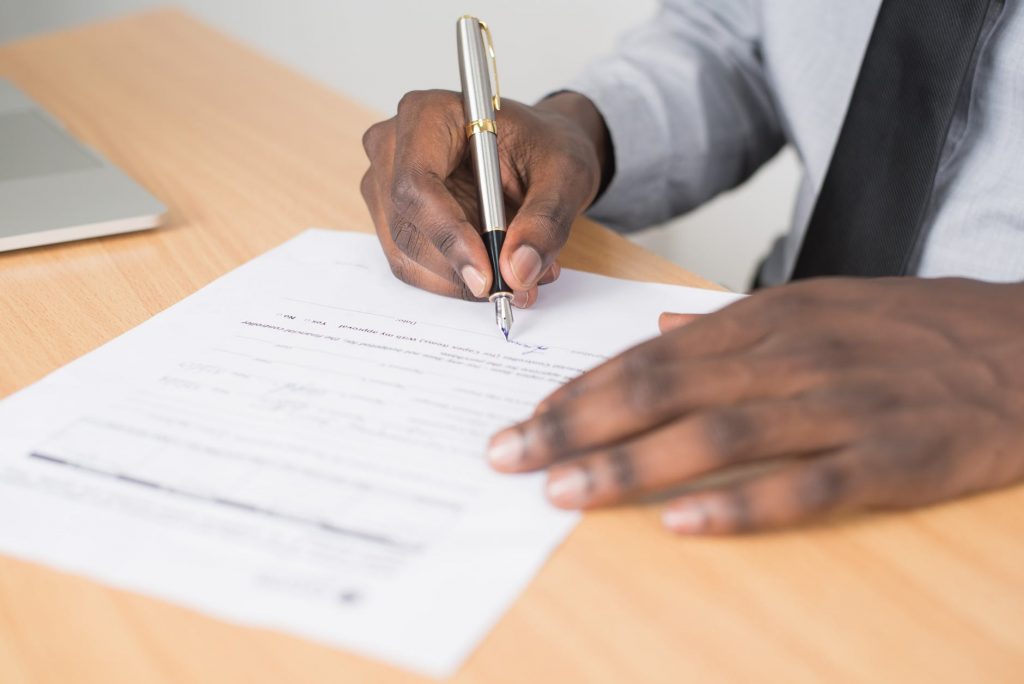 8. The Use Of Stock Photography
Vince Vaughn's film #UnfinishedBusiness has parodied stock photos creatively. Take a look: http://t.co/l9VuGdtjTD pic.twitter.com/UFsG4aHuXK

— Soap Media (@soapmedia) March 4, 2015
This one is such a fundamental mistake we've included Vince Vaughn's parody of them. Stock photographs remain, however, commonplace on sites. It may seem like an easy solution for your site's visual needs, but savvy consumers now only see a mix of spurious smiles, mindless graph pointing, silly facial expressions, and people who clearly have nothing to do with the site they're on.
The solution is straight forward: commission your design team to develop bespoke images, or outsource to a creative agency. These will add clout and authority to your site, as well as a bit of individualism.
9. 
Poor Navigation
For browsers, moving from one web page to another on the same site needs to be a streamlined experienced. For businesses, you site has to be fast, reliable, and accessible.
Hidden navigation also isn't a good idea – many HTML5 sites use scrolling and allow users to scroll down pages, as opposed to navigating to new pages. This can be acceptable, but when the central navigation screen goes missing your site is lacking CTAs.
10. Mystery Icons
Confusion can arise when mystery icons are included on website. On desktop computers users can hover their mouse over nondescript icons to discover what an icon is, a luxury which smartphone users (a vast and indispensable audience) don't have.
With the hover state missing for mobile users, the solution is to ensure your web design is as clear as possible. A quick redesign to make icons familiar to visitors, and to clear up any other discrepancies, will keep your bounce rate low.