Most of you reading this will have heard of a certain social media format called Facebook. Mark Zuckerberg's creation has taken the world by storm and offers businesses the chance to really connect with their audience. Strangely enough, though, some businesses still don't consider Facebook a worthwhile resource. As a result there are many stagnant official company accounts which are missing out on the engagement the format can generate.
Getting a few Facebook marketing tactics can help change this. With more than a billion active users, Facebook's a relentless hive of activity to tap into. Competition is fierce, which is why marketing on the format requires a bit more than the occasional status update and a response to customers. In this guide, I'll cover some of the fundamental points which are considered the renowned approaches from the marketing world.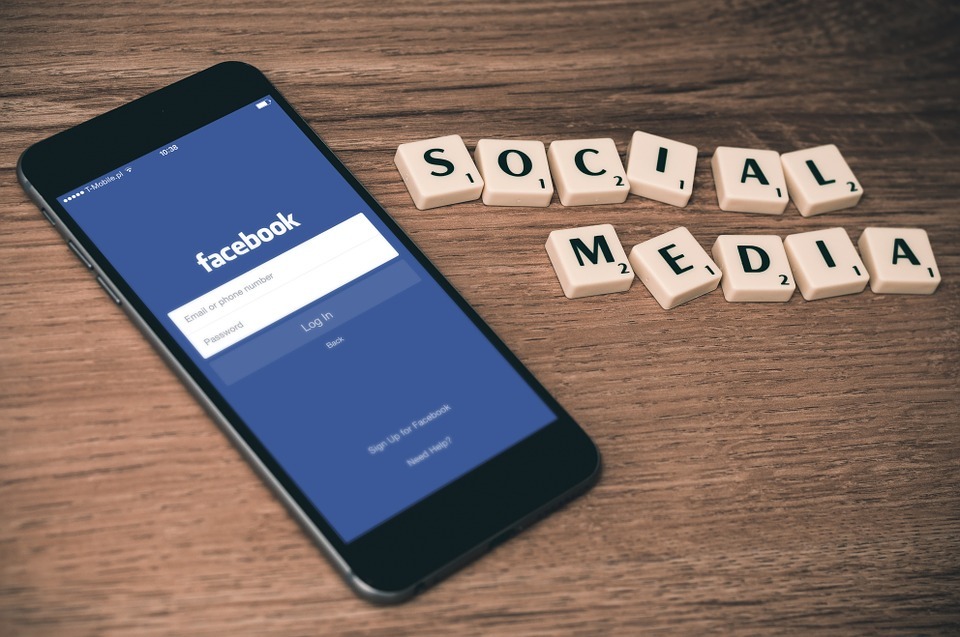 1. Define Your Target Audience & Create a Posting Calendar
Unless you're a start-up company you'll no doubt know who your target audience is, but additional competitor and market research can reveal new information about who you'll be messaging.
Once you know who you're going to be messaging, develop an engagement calendar (Google Calendar's an effective free tool) to maintain a strong schedule of posts over the coming months. This can help remind you when, and what, you'll be posting on specific days.
2. Drum Up Interest & Get Behind Facebook Ads
Your customers need to know your Facebook page is up and running, so make sure there's a shiny social button on your homepage for visitors to click on. If you're established on other social formats, don't be afraid to drop the occasional mention of your new account. Your fans for like you for a reason and will no doubt be pleased to hit the Like button on Facebook.
To drum up relevant followers, however, consider Facebook ads. Facebook allows your digital marketing efforts to get right to your core audience. The detailed service lets you choose who your adverts will reach, at any time, and on any device. You can then measure the results to build on your success, or iron out flaws, and watch your followers grow.
3. Take Facebook Ads to a New Level
There are plenty of tricks you can try with Facebook ads which work in numerous ways. If you're new to this type of advertising you can begin with a Page Likes objective, for instance, which aims purely to get followers. Alternatively there's Facebook Offers, which lets you choose a product and turn it into an enticing offer. With some striking imagery, this can work really well.
There are other tactics as well, such as driving downloads to your mobile app, developing CTAs, and customise ad headlines to make your campaigns stand out.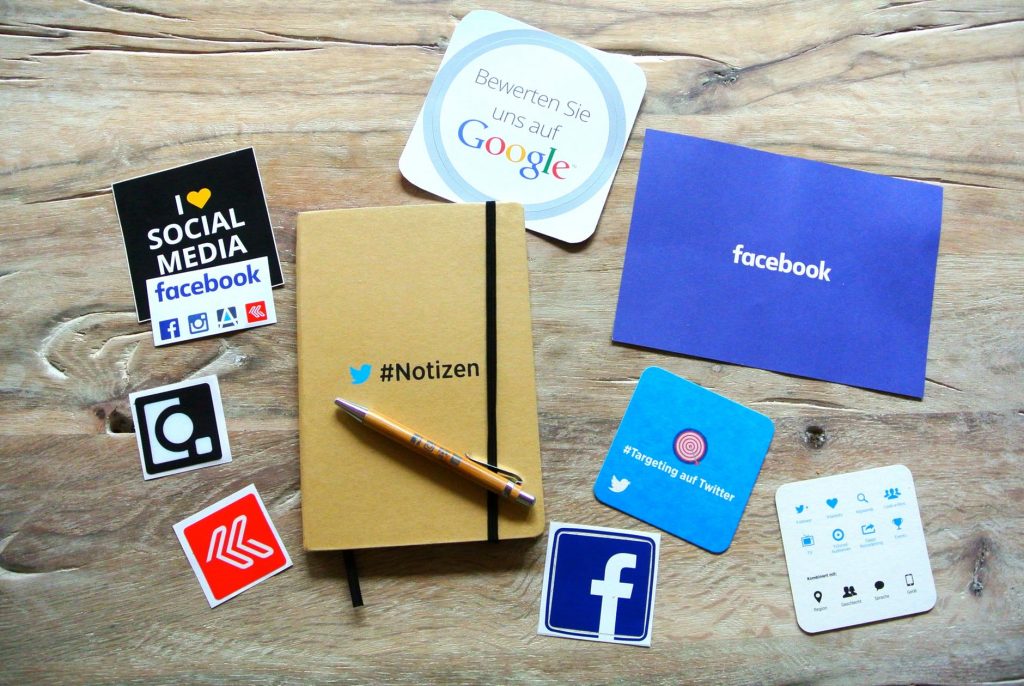 4. Give a Reason for People to Like
Why should anyone be interested in your account? Offer an incentive to Like your account, such as a voucher or a free trial of a service. Whatever your industry may be, there will be something you can offer to win over your audience.
5. Experiment with Posts, But Stay on Topic
Consider your business and the relevant posting you can put out on there. It's important to keep a fresh and interesting set of content going out in order to keep people interested. However, whilst I'd encourage a bit of experimentation, but don't stray too far aware from what you provide to your customers. Stay on topic, but have fun with your posts.
6. Run Competitions
Most people love the opportunity to win free stuff, so run a regular competition. They not only endear you to your followers, but it spreads the word around. Competitions can be for anything, and not necessarily industry related. Think: tickets to shows, food hampers, a holiday, a free trial, cinema tickets etc.
Facebook do have guidelines for competitions. Businesses shouldn't encourage their fans to "share" their competition – this is deemed as unnecessarily spammy. You'll find users sharing regardless, so allow this to happen naturally and ask for only a Like and a comment.
7. Promote Your Account on Your Blog & Other Social Profiles
Include links to your Facebook profile on your other accounts (such as LinkedIn and Pinterest) to reach as wide an audience as possible. Other options could be to include a Facebook icon on your blog, encouraging readers to connect with you after they've enjoyed your content.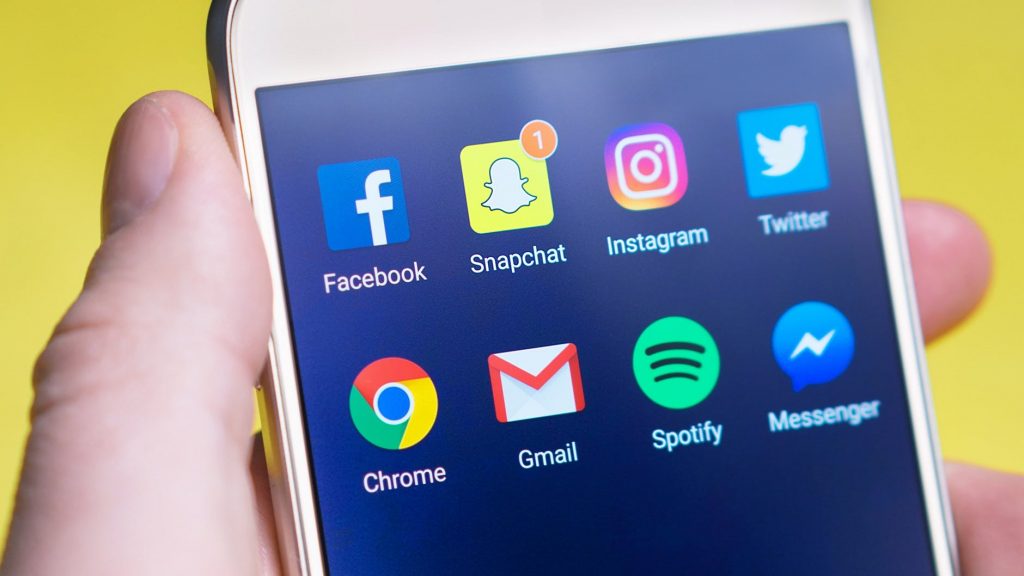 8. Use Interesting Images
Using images in your posts is a well known tactic to drive up engagement, but the type of images you use is important. Stock images, for instant, aren't typically appreciated by your fanbase as they come across as lazy and fake. If you put the effort in and make fun bespoke images, you'll get a much better reaction.
9. Remember to Use a Hashtag
As the # is ubiquitous with social media now (thanks to Twitter), Facebook did the only rational thing and brought the option to their service. As a result, you can use the # to highlight key phrases for your business. It's a great technique and so easy to use, so don't forget!
10. Learn from Analytics
I mentioned earlier about looking at the data you'll get from Facebook about engagement rates. Based on the last 9 points, you should review your analytics carefully during (and after) any campaign to see what went well, what went wrong, and how you can improve on everything next time around.