Most Fundamental Change Since the Beginning of AdWords
Have you heard what the world's number one search engine is doing to its pay-per-click marketing tool?
Consistently at the forefront of Internet search-based marketing, Google have announced details of a whole new raft of improvements to their popular AdWords advertising model.
In fact, the new enhancements are the most fundamental changes for advertisers since the AdWords platform was first introduced.
In order to really maximise the marketing power of its search targeting, Enhanced Campaigns (as named by Google) will give us the ability to alter bids according to location, time of day and the type of device on which the search is being carried out.
3 Key Variables – Location/Time/Device
In a single campaign, you'll be able to alter a wide array of options in order to maximise your click throughs.
But what can you do to really embrace these changes and make them perform to maximum effect for your business.
The answer? Get in touch with a Google AdWords specialist. Assistance with the complexities of AdWords is surprisingly affordable and just like you'd call a plumber to fix your leaky tap or a mechanic to service the company car, it's proven that taking advantage of the services of expert online professionals to drive custom to your business is the best way forward.
As a long-standing, Google-accredited agency (and one of the UK's first such agencies might we add) we reckon there's no-one better to help guide you through the changes and really make them count when it comes to driving traffic to your website and footfall through your door.
Our online experts are fully conversant with all aspects of the new-look AdWords Enhanced Campaigns features, and have years of experience of online and offline marketing in general.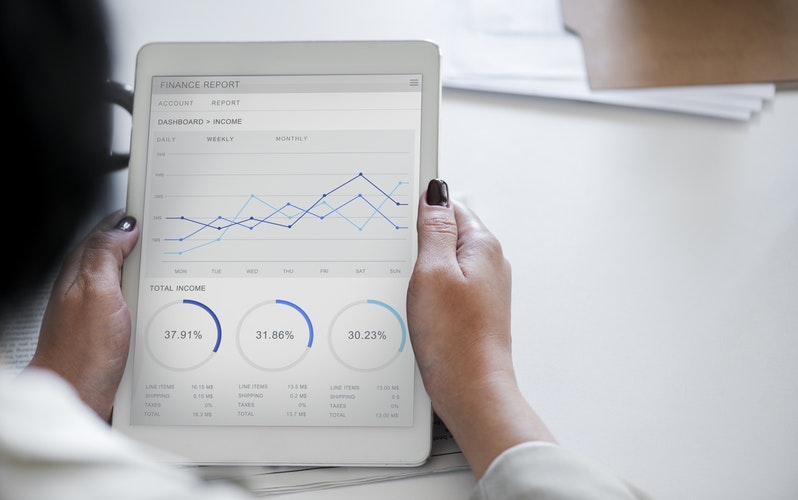 Let Soap Media Navigate You Through These Changes
That's why it's worth giving us a call to talk through how your business can implement these exciting and powerful new additions and really boost the performance of your AdWords campaigns going forward.
There's no need to commit to a long-term contract with us – we're much more easygoing than that! We're happy to help for as long as you need us, to get you up-to-speed on the improvements so that your business can enjoy all the benefits.
You can bet your bottom dollar that your competitors will be doing all they can to make Enhanced Campaigns brings custom to their business. Make sure your organisation doesn't fall behind – get in touch today for a no-obligation chat to see how we can help you drive traffic, drive sales and maximise profit.