Reach a wider audience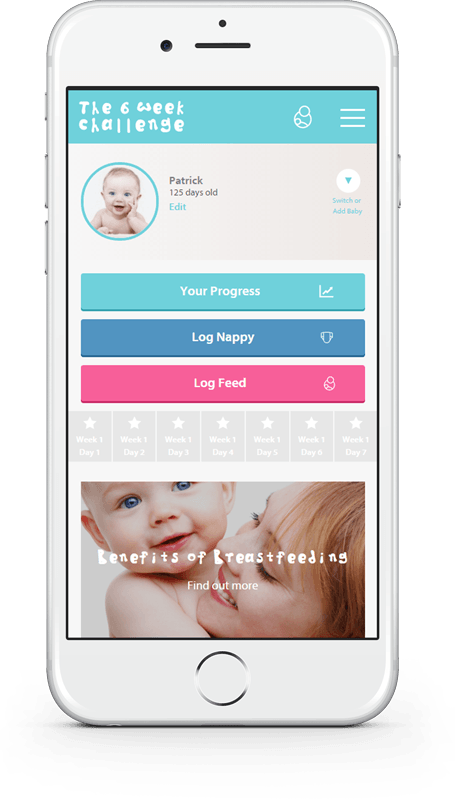 Ensure your patients find you online with cutting edge responsive design, allowing your sales to grow as customers find you across smartphone and tablet devices.
Modern patients search for services across an extensive range of devices. Whether it's a smartphone, tablet, or desktop, modern patients expect medical websites to adapt to whichever piece of technology they are using. Furthermore, Google has introduced a mobile-friendly algorithm which benefits sites designed for mobiles. Make sure you capture key search rankings for your medical practice and compete with your competitors with our cutting edge mobile design.