In June 2015, we listed 10 Things Your Business Needs To Know About HTTP/2 to highlight how the long-awaited arrival of an HTTP upgrade is a big deal for businesses and the internet as a whole. Simply put, there hasn't been a major update to HTTP since 1999. In terms of the internet, this is ancient history – so much has changed in the online world since 1999, and now HTTP is finally upgrading to catch up with web design and development advances.
In 1999 there was no social media, streaming videos, WordPress, or any of the other incredible modern online features tens of millions of people enjoy. What HTTP/2 is set to do is make the internet a faster and securer place. It should enable the online community to embrace a new era of creativity and cutting edge web design and development, and here's why your business should take full advantage of it.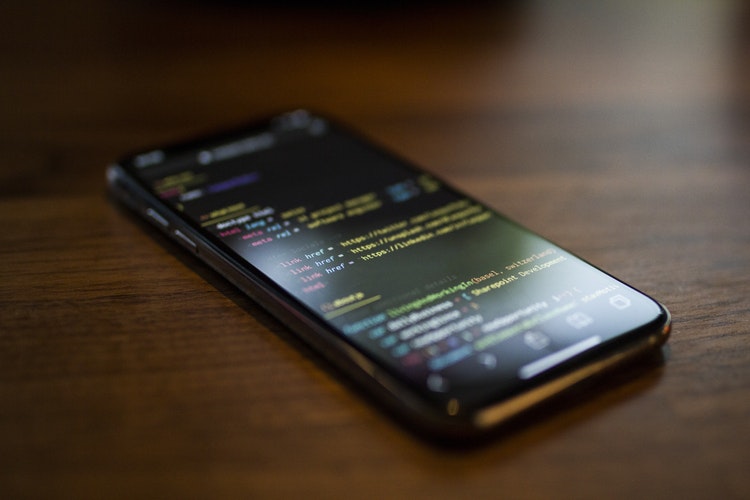 What is HTTP/2?
Hypertext Transfer Protocol (HTTP), which is used to request information from a server, is set to receive a new standard. Currently in use is HTTP/1.1, the version seemingly set in stone since way back in 1999. The change has taken so long as modern sites aren't simple things – websites use more than HTML, and design elements like JavaScript and CSS have to be taken into consideration.
HTTP/2 has been developed by the Internet Engineering Task Force (IETF) and its arrival will make for a faster, securer, and more flexible framework. It'll help turn the online ecosystem into a ultra-high-speed world of online security and accessibility, which is helped further by it being established around Google's work with SPDY.
Is it Worth Upgrading to HTTP/2?
HTTP/2 will make websites load faster with fewer demands on server resources, and it will do so with greater security. Unsurprisingly, this means many businesses already are making the switch – many of them being major companies. Google has announced its GoogleBot will support HTTP/2 shortly, and content delivery network CloudFlare applied it for its users on 2nd December 2015 (clearly as an early Christmas present). The latter company  is claiming up there has been up to a three second page speed load time improvement, although it's currently an optional feature for users.
With this in mind, the improvements which HTTP/2 will introduce should include the following:
A single connection: One connection to the server is used to load a website. This connection remains open, which assists with TCP requirements.
Multiplexing: Through the same connection, multiple requests can be made simultaneously.
Server push: Extra resources can be sent.
Prioritisation: Requests are given levels of importance.
Header compression: With HPACK compressions used, this reduces overhead.
However, unquestionably the biggest aspect to HTTP/2 is speed. Whilst the internet may seem fast now, the arrival of HTTP/2 will make current standards seem positively archaic. In business terms, such an improvement can be considered priceless. If your customers can enjoy loading times seconds faster than today's speeds, and all with added security, a switch to HTTP/2 would appear to be a no-brainer.
HTTPS and HTTP/2
The new HTTP will support secure and non-secure connections, but most sites will need to have HTTPS to take advantage of HTTP/2. Getting a security certificate for your website is a fantastic way to boost your brand's online security, and you can talk to us if you're looking for a way to secure your business for the future.
Soap Media's Verdict
We've championed HTTPS for some time and HTTP/2 is about taking this step forwards and increasing loading speeds and security. For early adopters of the network protocol, the news reported has been complimentary – loading speeds have increased by seconds, and this suggests the internet could soon become a network of ultra-fast communication and surfing. For businesses, it would also be a tremendous fillip for annual objectives due to the increase in security and, of course, the much-touted speed increase.
It should be noted the majority of the major browsers have already added HTTP/2 support, and this includes the world's most popular one – Google Chrome. Other online reports have also suggested, as of November 2015, 2.3% of the world's top 10 million websites support HTTP/2. It's clearly a no-brainer. The new network protocol is the future, and it's going to bring millions more people to your website in ultra-fast time.