As stated in one parliamentary briefing paper on the proposed Jackson Reforms: "Lawyers have not always been effective in marketing their services and some clients have been left unserved." Despite calls from many politicians to delay the introduction of these measures, it seems inevitable now that they will go ahead on the 1st April, for better or for worse. Amidst the raft of legislation, regulation and rule changes surrounding the funding and conducting of litigations, it is perhaps the banning of referral fees that has left personal injury claims companies and no win, no fee solicitors scratching their collective heads most vigorously. So how can these organisations plug the hole in their business without committing a regulatory offence? And where do they turn for lead generation if not to their traditional partners?
For firms trying to access these"unserved clients there are a host of offline and online marketing options open: including print, TV and radio advertising, direct mail, telephone, video marketing and social media. There are benefits to be had in utilising both traditional and new marketing channels, but head and shoulders above the others in terms of lead generation is the Pay Per Click (PPC) campaign. As any online marketer will tell you, PPC is effective because it is targeted, cost effective, fast, flexible, and immediate. And just as importantly for many conscientious firms, it is more quantifiable and transparent than any other channel – so businesses can see it in black and white when their conversion rates head through the roof.
As the personal injury claims sector clamours for the best way of making up for lost referrals and recommendations, PPC will be a key factor for solicitors and accident management companies in staying ahead of the curve.
Of course, the temptation with online marketing is always to test the water without bringing in the relevant expertise. After all, it could be relatively cheap to set a small budget aside and choose a few pertinent keywords, sign up with Google AdWords and see how successful they are. Yes?
NO.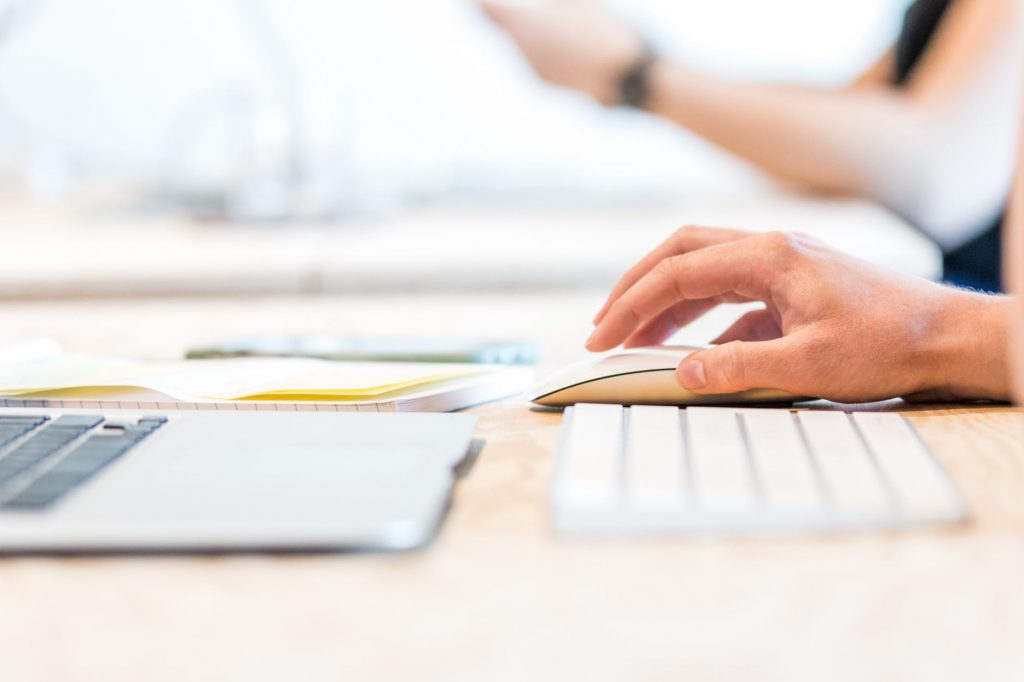 Trying to Dabble in Pay Per Click in an Industry this Competitive Will Do Three Things:
1.  You will burn money like no tomorrow… as click costs can go up to £50 per click in this sector you need a highly experienced PPC management team, competitor intelligence and a very extensive 'long tail' keyword list.
2. Lead to more potential clients bouncing away from your site through badly integrated campaigns. Sending the wrong customers to the wrong landing pages has a negative effect on online credibility not only with those web users but with search engines, too. In short: you'll be penalised for it with a poor quality score.
3. Waste time and money on generating dead leads that will never produce a return on investment.
On the surface, PPC may look easy but it is a delicate, constantly changing and nuanced beast. You wouldn't rewire your entire house without having the relevant expertise for fear of electrocution; and in the same vein, making just a few shocking mistakes with a PPC campaign can leave a well-intentioned marketing strategy badly burnt. The rewards of a successful PPC campaign are high, as we have already mentioned, but to spark that success it is imperative to bring in the right expertise – and that's where finding the right digital partner comes in.
Some companies will inevitably consider bringing in an in house team to handle their PPC campaigns, but why add to overheads and spend months establishing an arm of the business when outsourcing allows the management team to focus on the core of their business. Utilising the expertise of a digital agency guarantees a team with a proven track record, offers flexibility to the law firm or claims company and ensures cost effectiveness.
In personal injury lead generation the best partner must be both proactive and reactive: choosing best keywords, integrating strategy seamlessly with websites to avoid sending traffic to useless and irrelevant landing pages. The right digital agency can monitor activity, fine tune techniques and analyse new and emerging options in the market – both in terms of the competition and changes made by search engines. And the very best agencies can integrate Pay Per Click in a way that builds and reinforces brand identity.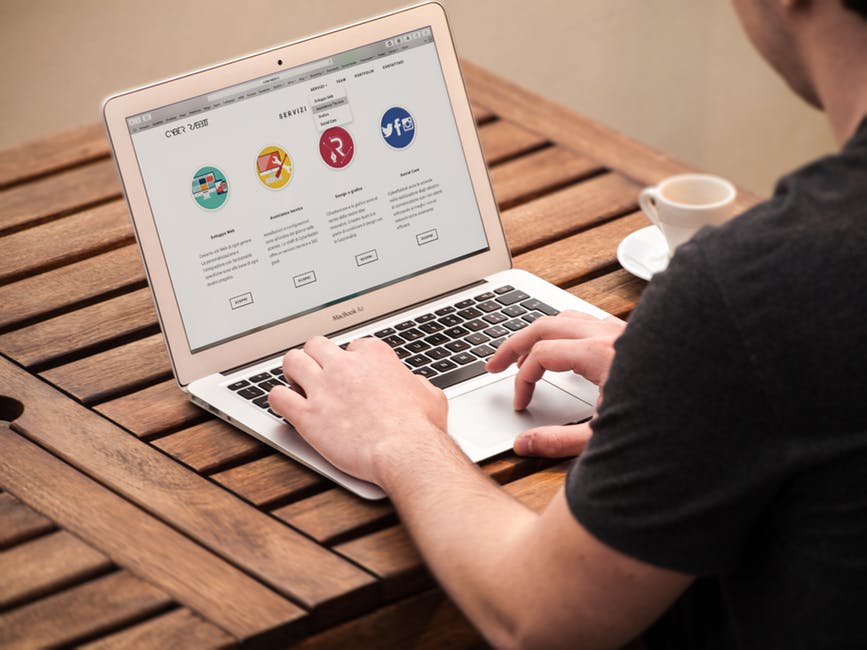 The result: a campaign that is "relevant" and an investment that sees a handsome return. And the bigger your budget the more important it is to have that cash converting customers. Have the right team in place, produces a streamlined user experience that doesn't confuse potential leads and won't annoy Google.
Personal Injury claims are a fiercely contested battleground, of that there is no doubt. And with more businesses going online to access their clients, PPC is only going to become of even greater importance to businesses. With the Jackson reforms making it likely that the market will become saturated, cost-per-click will increase and the pressure on law firms and claims management companies to make their marketing spend count is likely to become even greater.
If you are not already looking into lead generation, or even if you are and want to improve your use of it, why not contact Soap Media and find out how you could be cleaning up in online personal injury leads. We've been Google certified since 2006 which means we know them inside out, and we've got a dynamic, growing team of industry experts committed to improving your conversion rates. Our CV reads like a who's who of leading national clients, and we've enjoyed success that's included getting 500 million impressions per month for a partner. Or how about the organisation whose increase in daily lead volume soared to 700%, whilst cutting their PPC budget by 70%.
Sound like good business? Then contact us today and we'll help you flush out leads from those hard to reach corners of the digital world before they slip through your hands.