Laying the foundations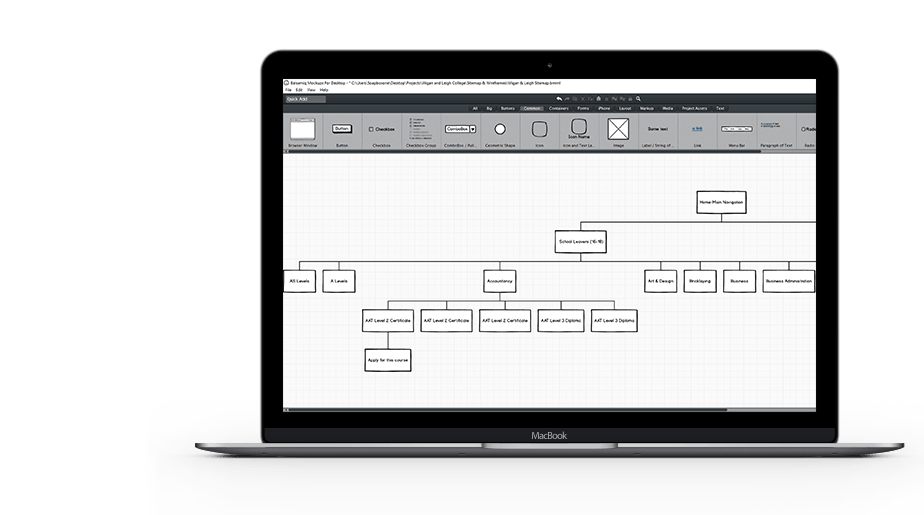 For the best end results, we'll start from the ground up with your project.
We'll get to understand your institution with thorough industry research before beginning to lay down the foundation for your project. This will shape the blueprint for your website. At Soap Media, we're renowned for innovating in order to place our websites a step above the competition.