SEO techniques for 2016? Yes, another year has almost gone and now businesses across the world must be prepping their SEO techniques and campaigns for the year ahead. SEO has been hectic in 2015 – there have been a number of notable changes, such as Google's mobile-friendly algorithm, which forced SEO towards new directions.
Next year SEO will likely see an emphasis on mobile-friendly websites, and the arrival of a number of Google algorithm updates which will shake the search query formula up a great deal. The search giant's updates can lead to drastic changes (in August a local search overhaul shocked the business community) and we could see a major surprise even before the end of 2015 – a real-time Penguin algorithm.
How can your business be prepared for these changes? What will your SEO campaign look like in 2016? We put our expertise to good use to produce an insight into the SEO techniques which will dominate the next 12 months.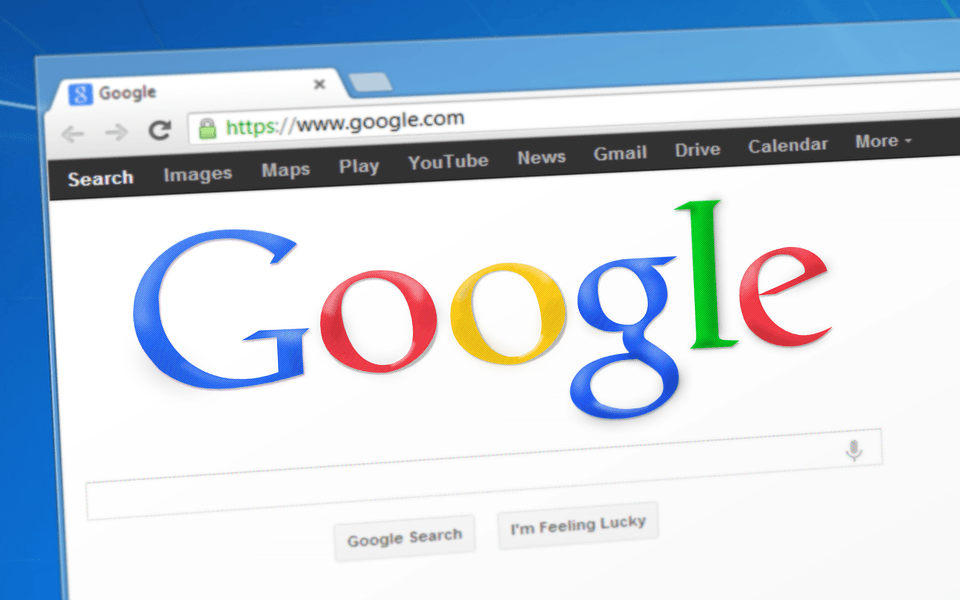 SEO Techniques 2016: What You Need to Know
The key to a successful year will be to get your SEO campaign thoroughly researched and laid out in the build up to 2016. With a multitude of ways to bolster your business SEO efforts, the following short, sharp points will help your business understand what's in order for next year. Let's see what you'll need to make 2016 a year of SERP climbing success.
1. Audits
Having an SEO audit is essentially a way to attract and retain customers, removing elements of your campaign which don't work whilst building, and implementing, ideas which do.
Businesses will, effectively, sharpen up their campaigns for the year ahead – you can help yourself along by having a PPC audit to work in tandem with your update.
2. Your Entire Focus on White Hat SEO
At an SMX Advanced press conference in June, Google's George Illyes indicated a real-time Google Penguin update is on the way. Indeed, it's expected to launch before the end of 2015. Penguin plays a vital role in analysing the brand value of a site, so if you're not in line with Google's quality guidelines you may struggle.
A real-time upgrade would heighten competition on an SEO front and demand high-quality content from websites, which should place White Hat SEO tactics very firmly at the forefront of every businesses' SEO campaign.
3. Crowdsourcing
Using sites like Buzz Sumo or Quora, it's possible to ascertain what your target audience is interested in and how much engagement top articles receive. You can use these ideas to structure blog posts based around relevant keyword placement.
If you content is influenced by the audience you're aiming for, there's a far better chance of making your content relevant to your site's visitors and, of course, Google's algorithms. It's an excellent way to structure your SEO to maximise traffic.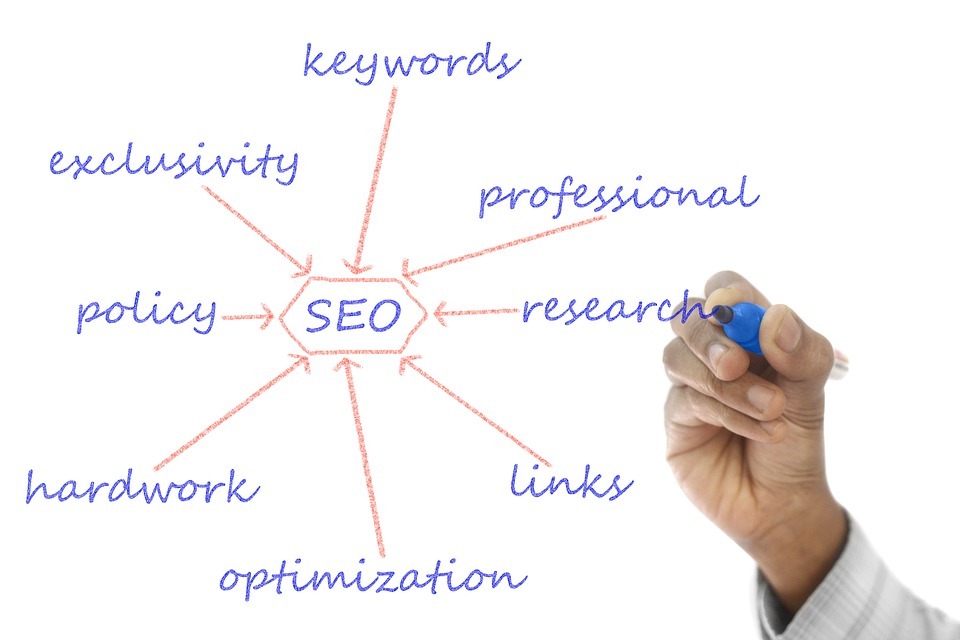 4. Plenty of Well Optimised Landing Pages
Having plenty of well optimised landing pages is a great way of developing leads. A CTA lead generation form which maximises opportunities.
SEO in 2016 will be about putting the effort in and not trying to get quick fixes or easy traffic. For every landing page you have, optimise it for SEO and ensure your web design and content works in tandem to deliver a quality experience.
5. Be Mobile-Friendly
As most businesses will be well aware, it's vital to have a mobile-friendly website. We're willing to bet there will likely be a raft of fine-tuning updates to Google's mobile algorithms in 2016, and there will be an increasing emphasis on SEO for your mobile site.
Indeed, it's likely a larger proportion of your budget will be going towards your mobile campaigns, with more and more organic traffic and paid clicks arriving from smartphones. Make sure your business is a part of this natural technological evolution in SEO.
6. Utilise Social Media to its Full Potential
Social media will play an increasingly important role in SEO. Tweets are already appearing in Google's SERPs following an unexpected deal between the search giant and Twitter.
As a result, it's even more important to ensure your social media efforts are of high quality. A well-placed Tweet on a SERP would offer a brilliant opportunity for brand awareness and traffic.
Whilst it appears Google+ could eventually be abandoned next year (after its putative failure to win over the internet), it wouldn't be surprising to see other social results make it into search results. To take full advantage, fine tune your social media campaign and ensure it's absolutely on point for 2016.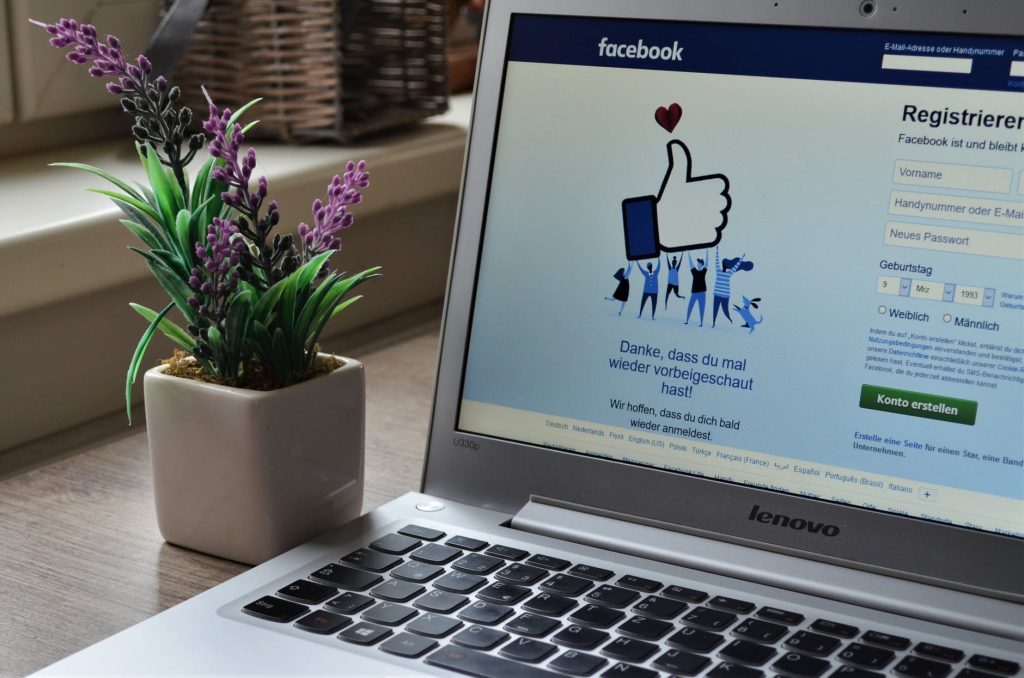 7. Take Voice Search into Consideration
Google's Hummingbird algorithm is already working hard to make search more conversational. The rise of smartphones is pushing voice search into everyday usage, whether it's via Siri, Cortana, or Google Now.
This drastically changes the search landscape. Desktop searches will cover in-depth content which demands a lengthier response, voice search will be based on sharp responses for people on the move. Essentially this means local SEO will be increasingly important to your campaign in order to tap into more specific search requests.
8. Plenty of Great Reviews
Reviews are increasingly important to any business, offering reassurance to consumers and promoting engagement. Whether it's for desktop or mobile results, your review ratings reflect your brand – make a push in 2016 for higher review scores and, of course, have testimonials on your site.
SEO Tactics to Drop
There are SEO techniques which you should consider dropping from your campaigns, of course, and most of these belong in the black hat sector of SEO. These may have worked wonders only a few years ago, but Google is a well-oiled machine and works quickly to banish spammy SEO down SERPs.
Black hat tactics could land your business with a penalty, and is is increasingly seen as the SEO approach to completely avoid. As a result, here are a few bad SEO techniques which you should consider abandoning next year.
1. Keyword Stuffing
This was once an idea which worked wonders, but Google's algorithms have ensured this tactic is obsolete. By all means include keywords in your copy, meta-descriptions, and title tags, just don't throw as many in as humanly possible. It looks like spam, increasingly savvy consumers will consider it spammy, and it is spam.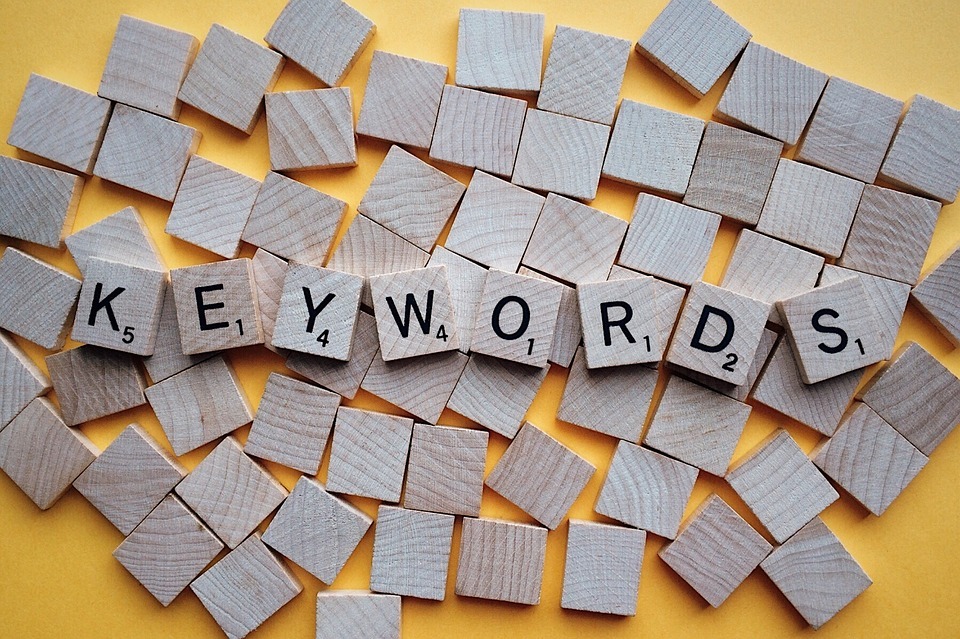 2. Link Buying
An old school black hat tactic. With this SEO technique businesses aren't guaranteed website quality, which is all important in modern SEO, and the Panda algorithm won't be best pleased when it happens across one your links. Don't resort to this tactic.
3. A Lack of Quality Content
Irrespective of what your business provides, you'll need quality content to appease Google's search algorithms. Even if your customers aren't concerned if your homepage isn't populated by content, Google simply won't recognise your site's function.
Content also needs to be well written. Grammar and diction should be spot on, so start a blog (if you haven't already) and put out regular content to bolster your website and help it be recognised by Google.
4. Black Hat SEO
Finally, we'd recommend you leave black hat SEO be and focus entirely on a clean, compelling campaign. With a real-time Google algorithm on the way, you'll want your content to shine, and the best way to manage this is through SEO techniques focusing on modern white hat concepts.