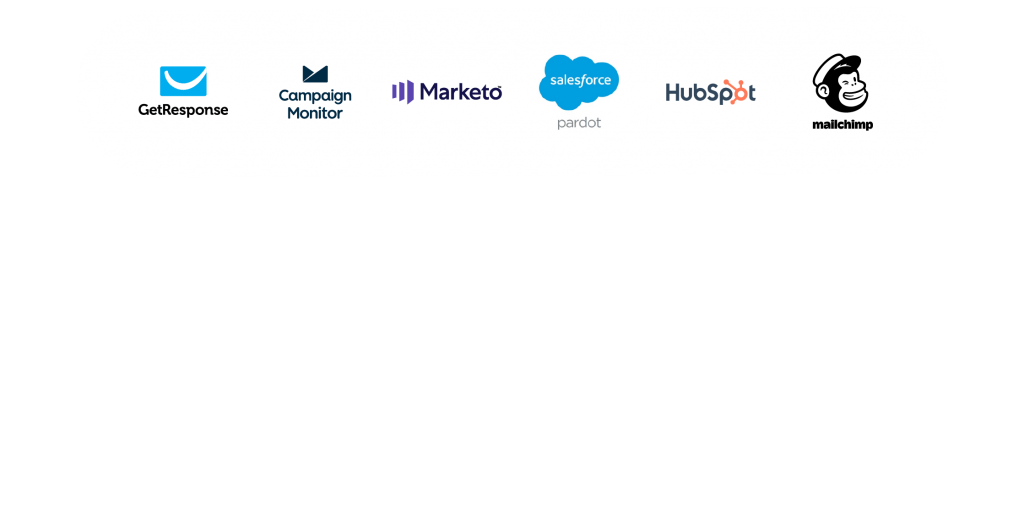 Low Cost Sales Generation
Powerful Email Marketing Agency
Email marketing is more sophisticated and powerful than ever before and offers Marketers a very high return on investment typically generating returns of 40:1.
An essential channel in any digital marketing mix, email marketing is not only fast, cheap and highly profitable, it's also a great relationship and brand building tool. Email encourages subscribers to revisit your website and gain insights from your content regularly.
The Digital Marketing Association suggests that 66% of customers purchase as a result of an email marketing message. A McKinsey report indicates that email is 40 times more effective than Facebook and Twitter combined in helping businesses reach new customers.
Responsive Email Marketing Services
stop your emails being deleted and ignored
Opt-in to Soap's email marketing and make sure your emails are completely on-point and compliant with GDPR.
We design eye-catching email marketing campaigns and have 13 years' experience doing so for some of the UK's leading brands. 
Let us take care of crafting messages that are personalised and segmented for specific audience groups to deliver the highest response rates and ROI. Whether you are B2B or B2B, Soap has the experience to build highly effective email marketing campaigns that generate stunning results.
Strategic Planning
We take time to fully understand your customer personas and how we can segment your audience for the most effective communications. We can help develop your tone of voice and deliver automation schemas to move your customers along the buying funnel.
Atomic Design
We adopt atomic design principles throughout all screen-based design. Whether it's email, app or web delivering a set of digital brand guidelines and building blocks, we ensure that any communication or storytelling, whatever the medium or channel, follows brand guidelines.
HTML Coding
With such a vast array of devices and email client software, it's imperative that the end product renders flawlessly. We create responsive email templates that are cross-platform tested to ensure that your customers always have a positive user experience.
Personalisation
Leverage your subscriber data by personalising your email communications for higher engagement and to build trust and loyalty to your brand. Tailor their experience of your business with information you have about them, making your emails feel personal and highly relevant.
CRM Integration
We can integrate any CRM platform to leverage content customisation and analytics. This allows us to streamline your communications and create more meaningful relationships with your subscribers.
Segmentation
By creating specific customer groups, based on certain behaviours or interests, your business can improve response rates significantly. Big data analytics coupled with AI can improve Marketing Automation funnels and create highly relevant and timely communications.
Testing & Optimisation
Understanding the customer lifecycle is crucial to mapping a workflow of communications. We evolve your campaigns through content personalisation and A/B testing to maximise your results.
Marketing Automation
Email automation can reap results whilst you sleep. Give subscribers the right content at the right time by using incentives and progressive persuasion techniques to nurture prospects over a longer period of time.
Email Marketing Clients
Featured Case Studies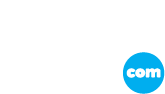 Most recognisable for their "epic" brand strap-line and award-winning tv ads, MSM came to Soap to help unify their email communications to their customer base.
With 100's of different emails spanning a range of consumer-related financial products they found that over the years their email communication had become fragmented and ultimately didn't represent the style of communication they wanted to convey, Soap came onboard to help unify all their outbound email communications into a set of design principles to ensure brand constancy whilst delivery a customer focused experience.
Attribution Marketing
Tailored digital strategy
The customer acquisition journey isn't linear by any means. Every customer has the potential to take various different routes to convert, and it's our job to target them at the perfect moment to make the most valuable conversions happen. Adopting a marketing attribution model can increase your revenue between 15% to 35%.
Email marketing goes hand in hand with various other digital marketing services such as SEO, PPC, Content Marketing and more, so why not work with us to see how a tailored digital strategy could work for your business?
Get Your Free Consultation
Email marketing will drive more traffic to your website, generate more leads and sales and, ultimately, help you grow your business in an extremely cost-effective way.
1

Realise What You're Missing

Discuss your current email strategy and see where you could be missing out on a stream of extra revenue.

2

Evaluate Your Performance

Examine your metrics and compare them to your industry averages. Identify quick wins and campaign boosters.

3

Set Your Strategy Straight

Create a brief roadmap for you to gain email marketing mastery that fits your brand identity like a glove.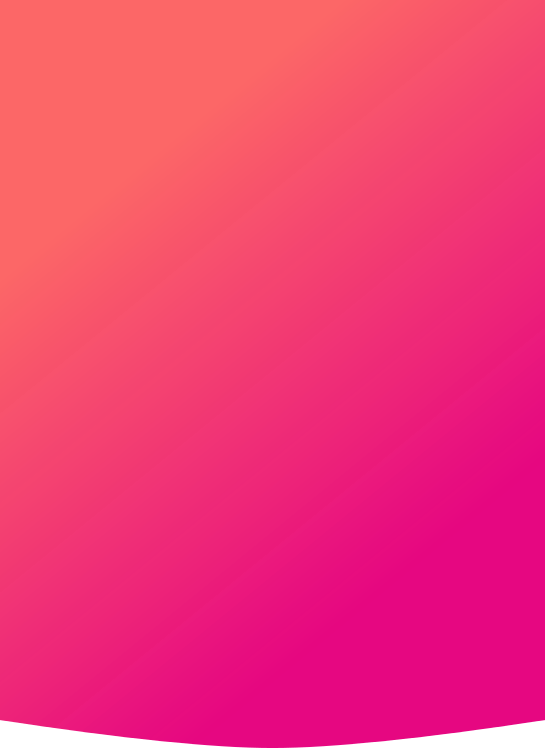 We are commited to protecting your personal information
What We Could Do For You
If you'd like help with your digital marketing and our work on this project has inspired you, why not get in touch with us to discuss your plans: