Today is thread the needle day, I know that it's an odd and seemingly pointless day, but there is a lesson to be learnt. Threading the needle has a number of meanings, in the literal sense, taking a thread and struggling to put it through the eye of a needle this also reflects upon the metaphorical meaning, the struggling bit that is.
We've all been in that situation. Stuck between two friends having a dispute – walking the fine line in an awkward situation. Threading the needle. But what happens when this disagreement is between colleagues? Or even worse, on a professional social media account. I guess that today is figuring out how to practice your peacemaking skills in whichever way suits you best to resolve the situation as quickly as possible.
What do you do when your companies twitter account is receiving negative comments or bad press? The way these situations are handled is key, one false move could send out a bad message about your company, which is the last thing anybody wants.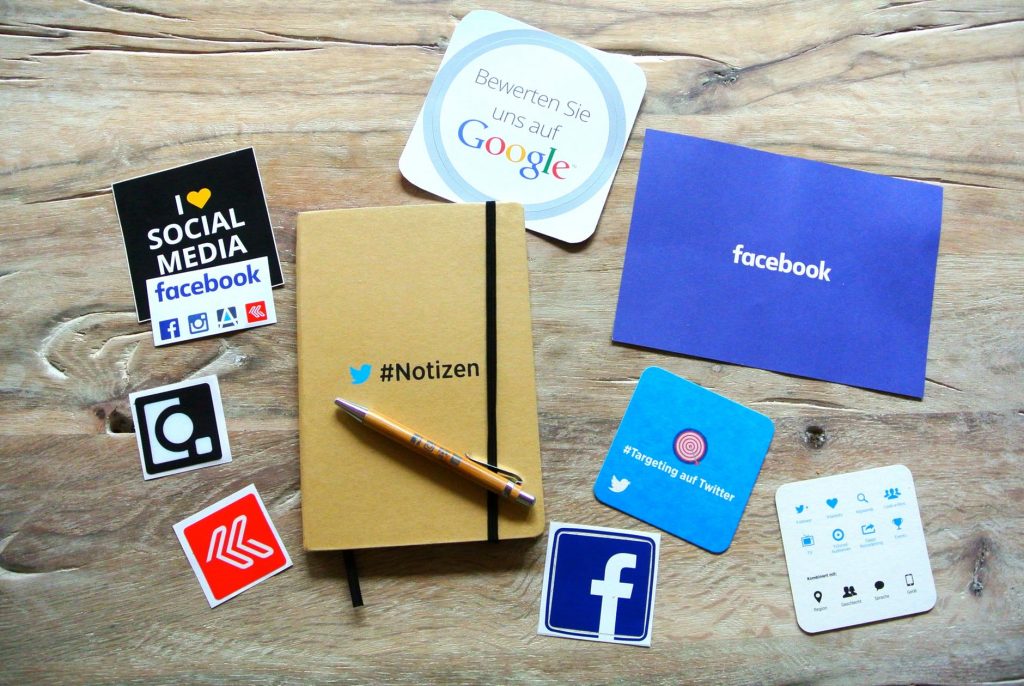 For example, on your twitter page a customer has tweeted '@Max Café, disappointed with the lack of seats, couldn't get my morning coffee'. You don't know how to respond, as it isn't your fault that it was busy, so you simply don't reply to the tweet. That's it, problem solved, right? Wrong, other followers may have seen this tweet and may be checking to see how you respond and when they discover you haven't, your company will come across as not caring about their customers. This could also cause uproar if you are a large company, leading to many more tweets coming your way.
Another mistake is to reply quickly and hope it goes away. This can be just as bad as deciding not to reply it, if not worse. Replying with '@YasmineWilks Try tomorrow, it might be a little less busy'. Again, is going to sound as though you don't care about your customers also it makes the employees and company sound rude, even though it is only a single person replying they are representing the whole company.
So, how can you thread the needle in the correct way online? Let's use the same example. '@Max Café, disappointed with the lack of seats, couldn't get my morning coffee'. Acknowledging the customers problem/complaint at the start of your message is key '@YasmineWilks we're sorry to hear that'. Followed by an explanation or a solution, whichever is a suitable response to the complaint, 'in the morning we are particularly busy' add in some informal word choice 'due to many people grabbing their cup of Joe' to add casualness to the response. Then try and offer some form of solution such as 'but we normally find that 7:30-8:00 we are less busy, please try coming then!' and finally a sign off 'again sorry for the inconvenience'
Threading the needle calmly and strategically can give great results and keep your companies press positive!