The first half of 2015 has seen web designers embrace new types of creativity. How businesses displays themselves to the watching world has moved on from the days of attention grabbing gimmicks, and now we're in an era of stunning simplicity.
One of the biggest web design changes in 2015 was Google launching their mobile-friendly algorithm in April. Businesses the world over had to ensure their site was mobile ready to benefit in SERPs, and through the influx of mobile-led traffic. As screens get smaller, however, so websites have to convey vital information and CTAs into small spaces. There's now little room for design errors.
As a result, I've put together a number of web design trends I've picked up on in 2015. These have gradually emerged and look set to dominate throughout the rest of the year, and you can expect to see them in 2016 and beyond, too, so make sure you keep your site user-friendly!
1. Design Which Tells a Story
Great content can be aligned with great design work to tell a powerful story.
During the design process it's important to have your copywriter work with your designer to keep content in line with your what your visual goal is. This way your copy and aesthetics work together to tell a terrific story, drawing in visitors to CTAs, social media icons, and your brand as a whole.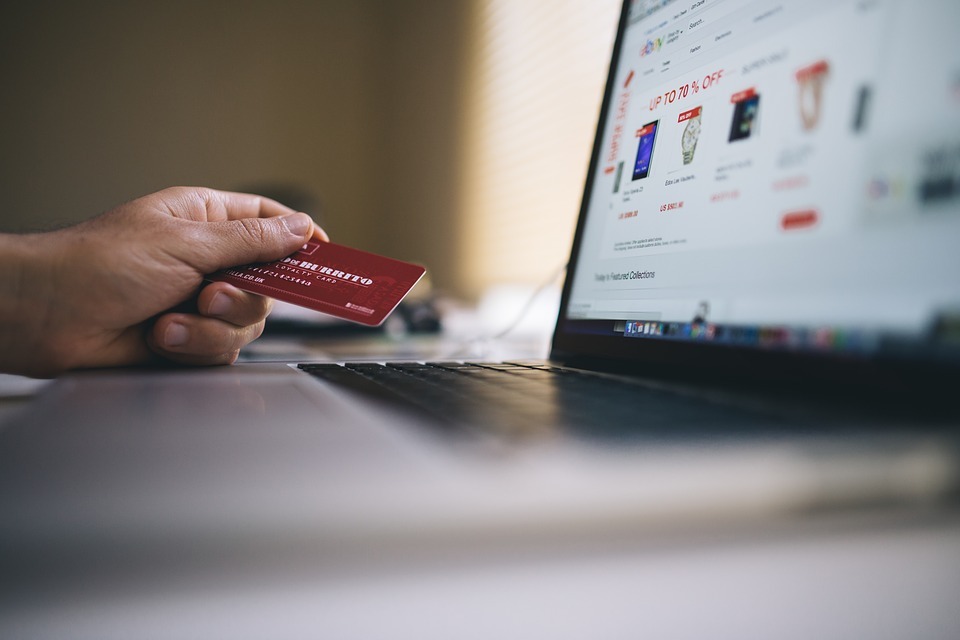 2. Longer Scrolling Sites
Many new, and upcoming, sites opt for a design where visitors do a lot of scrolling. Consider the Apple Watch website, for instance, which requires a vast amount of gesture based/mouse work to get to the bottom of.
This often showcased point #1 particularly well, with design working in tandem with content to deliver a story and draw the visitor in. It looks great and rubbishes the idea that webpages should be concise and effectively placed on "one page".
3. Simplicity
There was a time in web design when throwing as many fancy gimmicks at the screen as possible seemed important.
WordPress has helped to establish this simplicity. This is particularly important in the mobile led generation of internet users, where screens are comparatively small and excess clutter would only disrupt the UX.
4. Bespoke Images & Photography
Today we look at 10 #DigitalMarketing mistakes and how you can fix them: http://t.co/SOHm0O1o4J #Business #Marketing pic.twitter.com/dlhtqA6IsP

— Soap Media (@soapmedia) June 19, 2015
Stock photography used to be acceptable, but in 2015 this reeks of laziness and it also simply doesn't look very good. Savvy consumers now view the fake smiles and glossy sheen of stock images as untrustworthy, and a company simply not putting in creative effort.
As you can see in the example above, we create bespoke images to back up our work and help us stand out. It also keeps us aligned to our brand image, and allows clients to identify us easily.
The good news is it doesn't take much effort at all to get your staff onto design bespoke images. Base it around your brand image and let your creativity fly, as high quality photography and design work can be optimised for SEO and can win you more relevant traffic.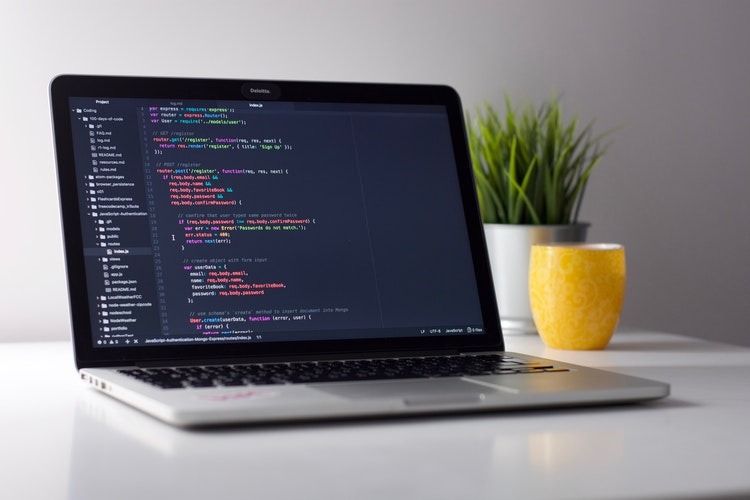 5. Flyout Menus
You'll notice this one on the Soap Media site! Hover over our Services page and you'll be treated to our design work. We're all about using the best new web design trends, and flyout menus are a great way to reveal key information.
The good news is they're extremely popular with mobile devices. It's one of the best ways to get information across on a small screen, and you don't force the information onto site visitors. They click the icon to get the reveal.
Conclusion: Find Your Optimum Performance
Embracing simplicity, bespoke creativity, and design which tells a story will fit you in with all the top trends which look set to stay. They'll make you appeal to consumers or clients, and promote your services or products effectively.
Bear in mind, however, your site also needs to run as quickly as possible and have excellent performance. If visitors arrive and find the site running slowly, they will leave and your bounce rate will become a serious problem. You have to align all of your features together to deliver a site which is easy to use, looks great, and supports all the latest trends.