Let Soap scrub up your digital presence, until it shines!
1

Discovery Call

Our experts will discuss your business objectives and briefly evaluate your digital presence to scope out your roadmap to success.

2

Questionnaire

Following the call we send you a detailed questionnaire to capture the information we need to fully understand your project or campaign.

3

Proposal

The relevant experts will join you on a call to walk you through your proposal, clarify our thinking and forecast your business growth potential.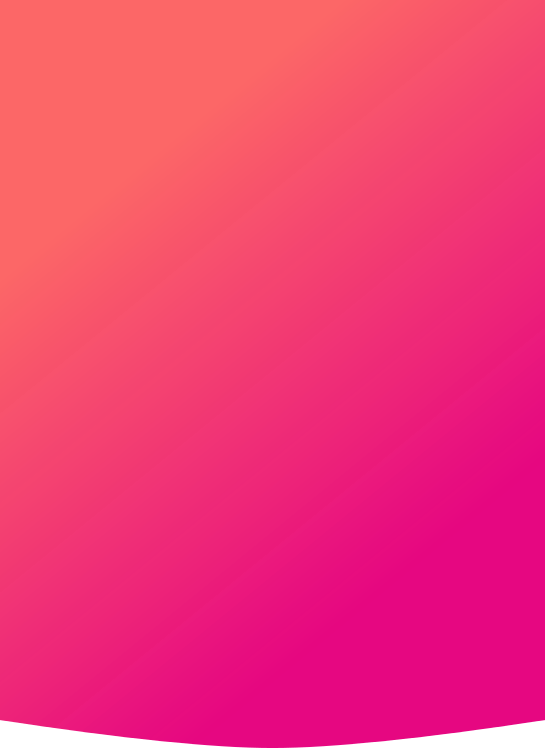 We are commited to protecting your personal information