Freedom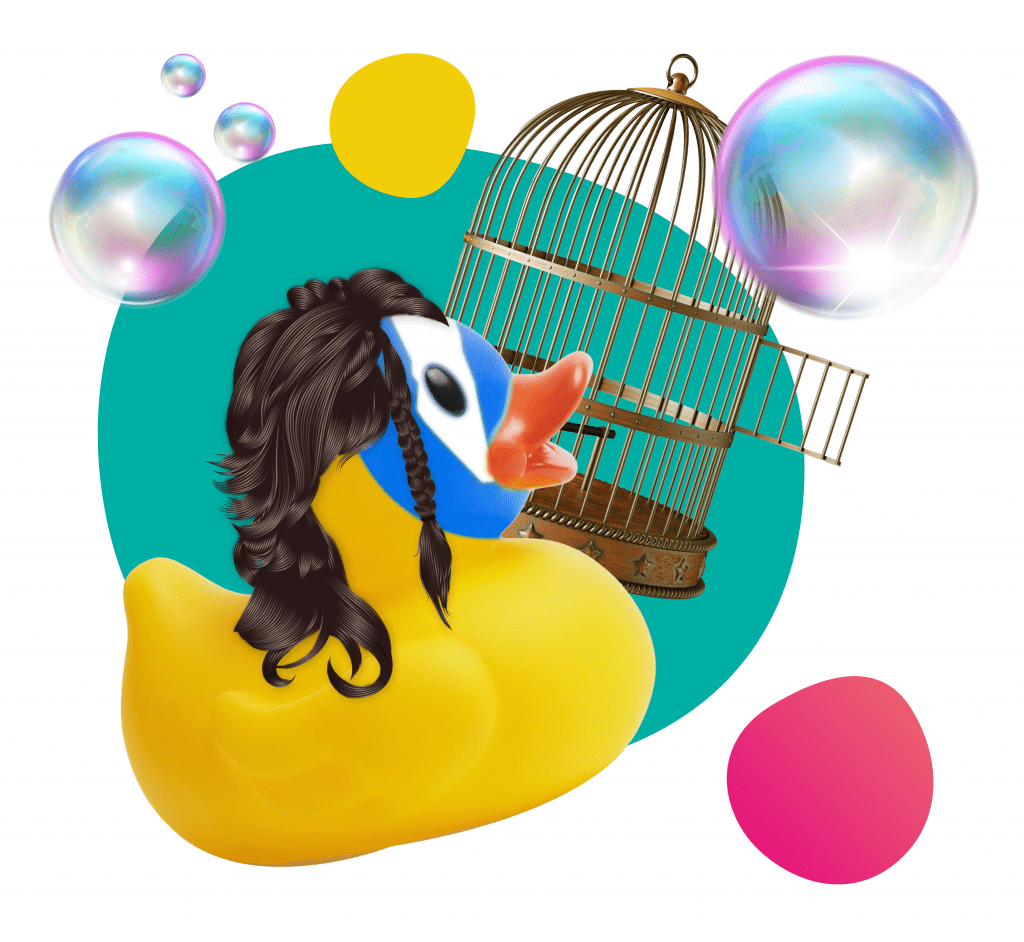 Everyone has the right to be free. At Soap, we entrust our staff and provide them with plenty of autonomy. There are no limits on an employee's potential, and we're regularly promoting our team and offering them new ways to develop and hone their skills.
This philosophy means our team helps us go above and beyond in all areas of our service offering, as we're dependent on their energy, skill set and creativity to deliver the results we have become known for. We've always admired
Netflix building its culture
around freedom and responsibility, emulating its approach to provide trust and empowerment in our employees.