A Grand PPC Package
Expertly managed monthly PPC package for £995
After years of dedication and hard work building your business, starting a new strategic partnership won't be a decision you make in haste; and rightly so. Our partners come to us looking for a PPC package with transparency, value, innovation and a proven track record. With two decades of experience under our belts, we've crafted an offering that provides all of that, and more. We do things differently at Soap Media and, having been crowned the #1 agency in the UK for client satisfaction by the Drum, we also like to think we do things correctly. We don't believe in a tiered offering that only partially delivers what's required; we've developed the winning formula that's accessible to all. Our PPC service package is designed to be everything you need and more, including a continuous growth plan, as standard. Are the cheaper starter PPC packages comprehensive enough to make a real difference? Do the more expensive advanced packages truly offer advanced results? If you've gone package blind, see things clearly with the Soap Scope and take your business to the next level. It's time to release the shackles of the restrictive tiered offering.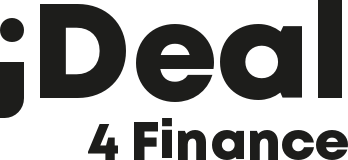 Ideal4Finance
Increased conversion rate by 40%.
Decreased the cost of conversion by 27.25%.
Increased conversions by 70.76%.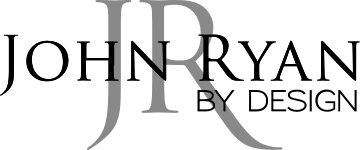 John Ryan By Design
44% increase in conversions
31% reduction in CPA
43% increase in interaction rate

East Cheshire Hospice
2,200% increase in conversions
22% reduction in Avg. CPC
99% decrease in CPA
Built Today, For Tomorrow
Every business needs to be confident that its strategy can deliver results. But studies have found that 63% of companies feel adequate lead generation is a top challenge. We grasp an intimate understanding of your business quickly to configure a tailored strategy that delivers your strategic goals.
Being live in as soon as 7 days, our techniques are battle-tested to improve your performance significantly. Soap Media are Your Partner In Digital™ so you'll find us to be as passionate about your business and its future as you are.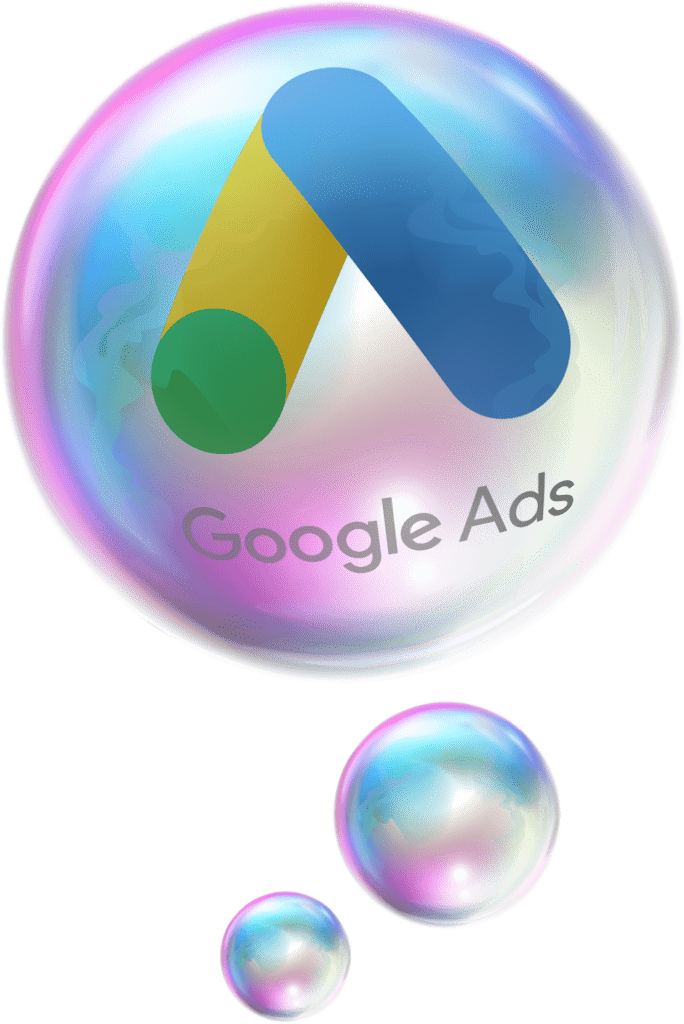 Joining The Elite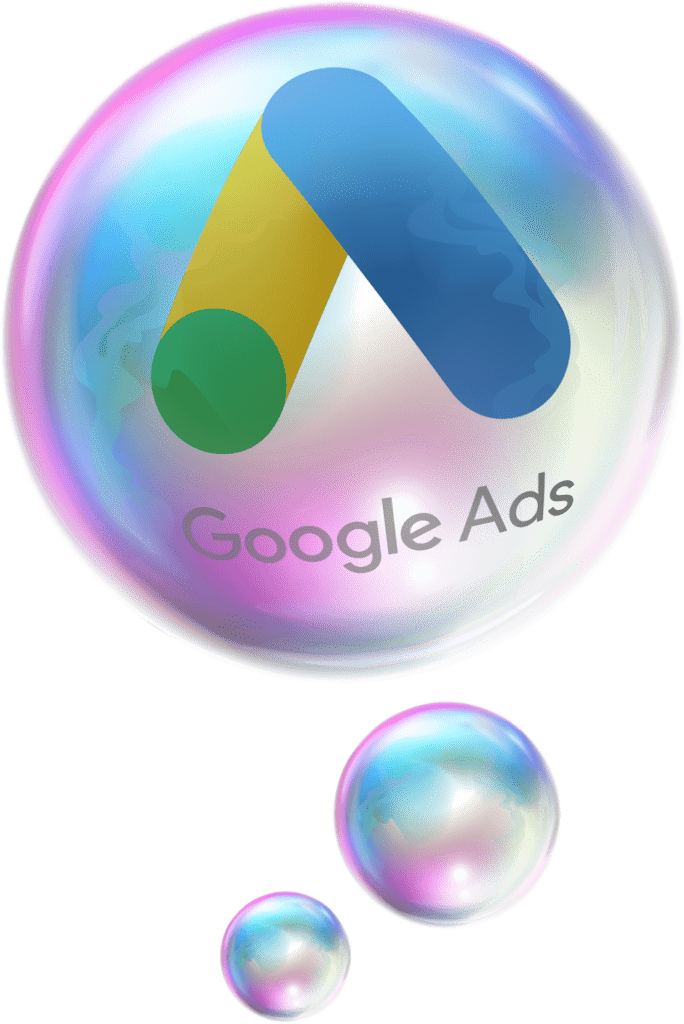 Signing Bonus – Partner today for a free £400 ad credit In 2021, we were invited by Google to join an 'Elite' level of partnership. A step up from the Premier partnership, this tier is reserved for agencies that deliver 'best in class' results for their clients, grow revenue across all of Google's product categories, and strive for the adoption of new technology. In our first year of partnership, we boasted 212% year-on-year growth whilst exceeding the benchmark of the UK's top 10 agencies. This led to us being asked to continue as an 'Elite' partner for another year, and we received an award from Google for 'staying ahead of the game with growing digital expertise and team development' in the '2021 Google Agency Recognition'. Partnering with Soap Media can provide you with a host of benefits and value. This includes the opportunity for us to apply for a free £400 ad credit to boost the launch of our partnership.
DISCOVER HOW WE LEVERAGE CUTTING-EDGE AD TECHNOLOGY TO ACHIEVE OUTSTANDING RESULTS.
1

Set Your Brief

Discuss your current strategy, tactics and growth aspirations, and we'll explain how we can match them to the multi-faceted approach you need to dominate modern PPC.

2

Partner with the Best

Discover the quick wins we can implement to boost your results and surpass your KPIs (including data-led CRO insights to smoothen customer journeys).

3

Anticipate Your Success

We'll finalise the expectations our technology and proven methodologies can provide to scale your business and unlock your untapped potential.