Social media giant Twitter has been in the wars over the last 12 months leading some to question, "What can save Twitter?" In the last few days it has emerged the company has lost over £1.4 billion since it launched and may struggle to ever be profitable.
Twitter launched on March 21st 2006. Almost ready to celebrate its first decade, the service has over 500 million users, over 330 million of which are believed to be active – according to 2015 statistics. This would suggest it's enjoying fantastic success, but the company is mired in ongoing issues regarding online trolls which ensure it is, more often than not, occupying negative news stories. Can anything save the beleaguered social media format?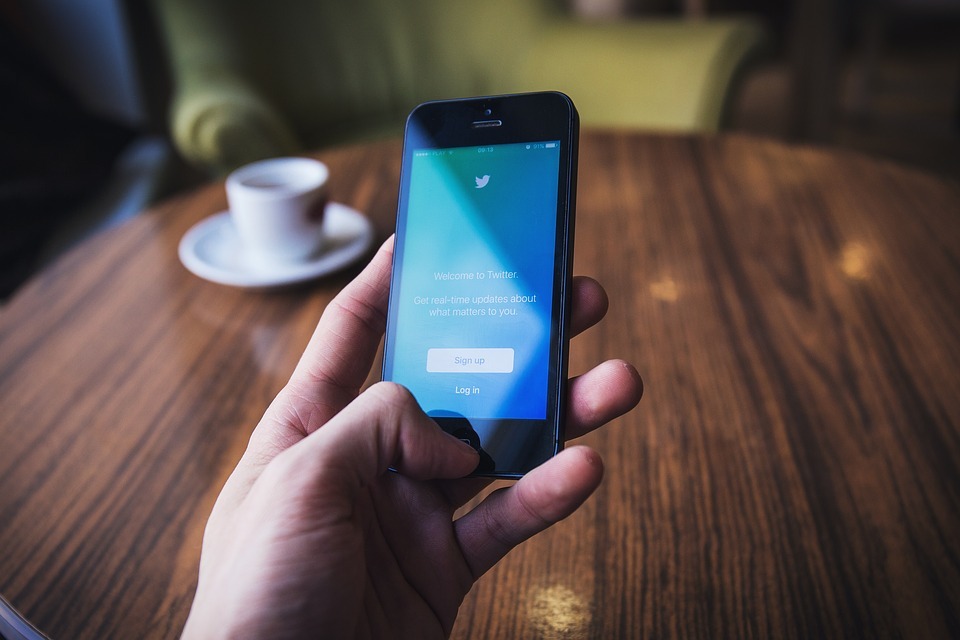 The Future of Twitter
In 2015, Twitter earned £370 million of net income but its CEO Jack Dorsey, and his 3,500+ employees, are facing a seemingly eternal struggle for survival. Last year a rumour emerged Google (struggling with a social media dilemma of its own with Google+) wanted to buy the company. Whilst nothing came of this, it institgated suggestions the social media service could slowly heading towards its demise.
Columnists such as Huffington Post's David Giannetto have predicted statistics have signalled Twitter's death knell and Dorsey has admitted: "We have incurred significant operating losses in the past, and we may not be able to achieve or subsequently maintain profitability". Other sources have been more sympathetic, such as Vanity Fair which blamed Twitter's problems on Wall Street (i.e. the company's investors) and the immense pressure weighing on modern tech companies.
Despite this, the business world can't help but wonder if it can continue to grow its user base, manage its marketing platform, and grow its revenue. In Q4 2015 the company didn't add significantly to its 330 million monthly active users. This doesn't seem like a tremendous disaster on the face of it, but it does suggest the service has reached its peak amount of users. From here it might be a downwards spiral, yet there are bigger problems than this the company faces. 
Ongoing Controversies
Added to these woes are the abusive users which have plagued the service and led to innumerable news articles on the problem with trolls. The controversies surrounding the service led to censorship laws being enforced; Twitter has become a popular tool for civil disobedience which can now land trolls in jail for misdemeanours. Many users have experienced all manner of horrendous incidents, which has made Twitter synonymous with the darker side of the internet – not a reputation anyone aspires to.
To combat this, on the 9th February Twitter has now launched the Twitter Trust & Safety Council. This is an attempt to ensure, "people feel safe expression themselves on Twitter." It's a major attempt to tackle the problem head on, but with millions of users to regulate it's a monumental undertaking it faces.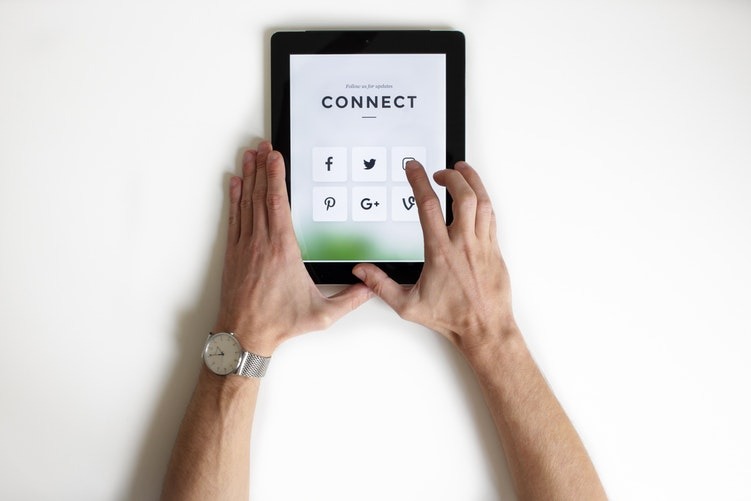 Twitter Solutions
Twitter is, to its credit, well aware of its problems and is attempting to address them. Live streaming and social commerce could provide something of a solution, with the former already taking off with over 10 million followers.
There is indeed good news in certain areas, such as a company like Apple opening a customer support account (thereby backing the format). Twitter is also hard at work and continues to focus on its R&D department it also restricts the  profit it can make. One such example is Fabric, a mobile app which launched this month for developers.
Ultimately, this is a globally recognised social media format which, in terms of popularity, is behind only Facebook and Instagram. It's also an still an essential tool for any business.
Twitter for Business
A well-structured Twitter marketing campaign, including the likes of promoted Tweets and engaging copy, can earn any company fantastic engagement and higher conversions.
Consumers do view Twitter as a viable customer service platform. Furthermore, social commerce has led to easily accessible purchasing features on the format. Buy buttons have appeared and brands will be able (once social commerce truly takes off) to place products onto Twitter for customers to easily buy.
The big question now appears to be whether it will still be around in the coming years for businesses to take advantage of what can be a highly enjoyable and communicative way for brands to tell their story. We certainly hope it can sort out its problems and get itself on track.