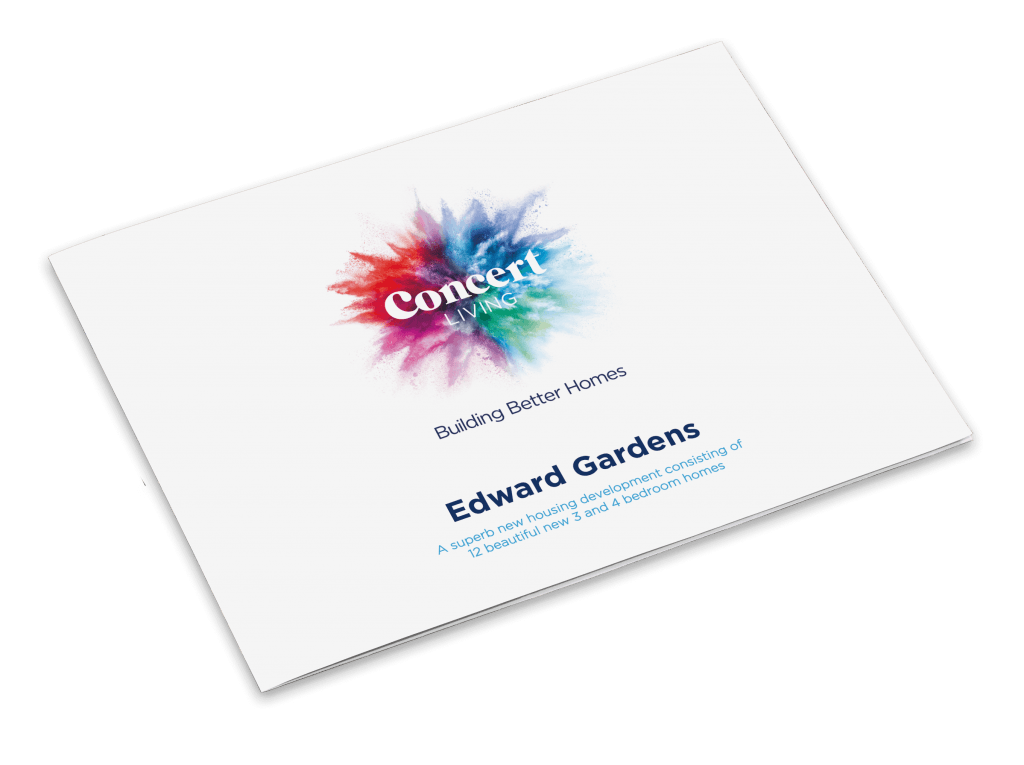 The Brief
Concert Living came to us to help them create marketing materials to highlight their new set of beautiful 3 & 4 bedroom homes. We worked with them to create large format hoarding boards, an indoor site plan, wayfinding signage and a marketing brochure complete with loose leaf inserts.
Your Next Steps
See our fantastic work or start a project
Our experience
We have worked with companies representing a great variety of sectors that you might be also interested in.
Start Your Own Project
If you like what you see and you've got a project you'd like us to work on please feel free to get in touch: