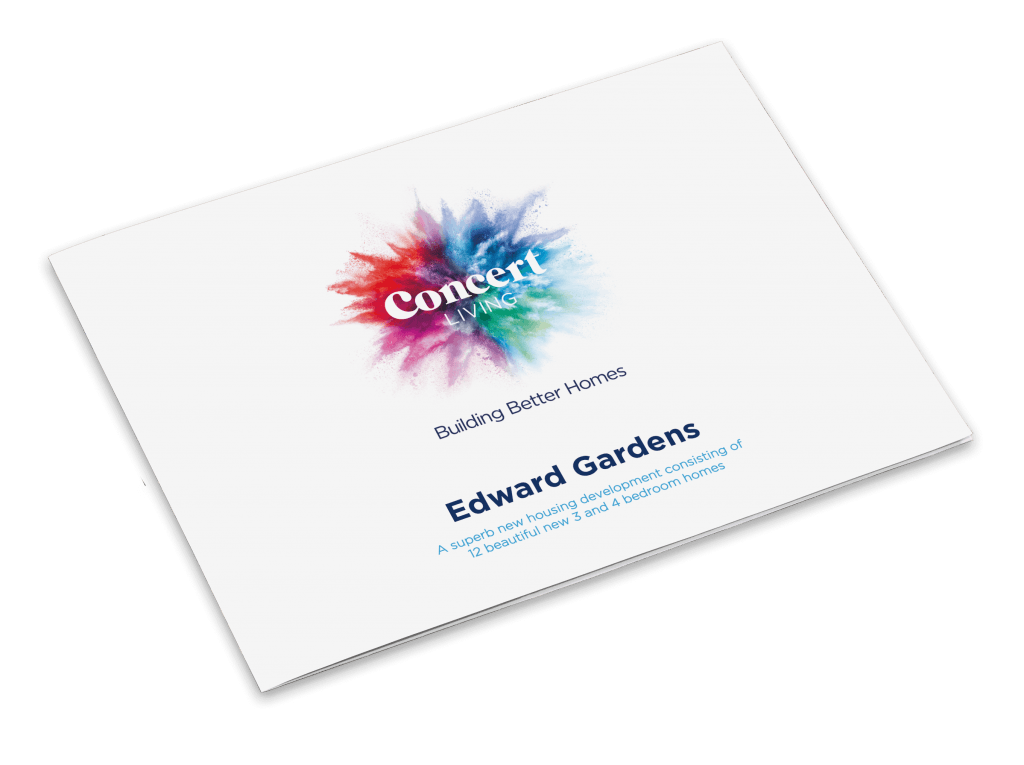 The Brief
Concert Living came to us to help them create marketing materials to highlight their new set of beautiful 3 & 4 bedroom homes. We worked with them to create large format hoarding boards, an indoor site plan, wayfinding signage and a marketing brochure complete with loose leaf inserts.
What We Could Do For You
If you'd like help with your digital marketing and our work on this project has inspired you, why not get in touch with us to discuss your plans:
Services We Provide
Perhaps you're interested in working with us in another area? Other services we provide include:
Our Other Experience
We've also completed big projects for companies across a wide variety of sectors that you might want to take a look at.