Finding copyright free images online remains a thorny issue for businesses, bloggers, and media outlets. Those uninitiated can make the mistake of heading to Google and downloading any old picture they wish. The problem with this sort of behaviour is many pictures have copyright restrictions, and if used without the owner's permission legal action can take place.
Thankfully there's a simple solution. You can either create bespoke images and photography yourself, or you can head to some of the quality copyright free image resources which are available. The following 10 examples are some of the best available, so take your pick and enjoy what's on offer.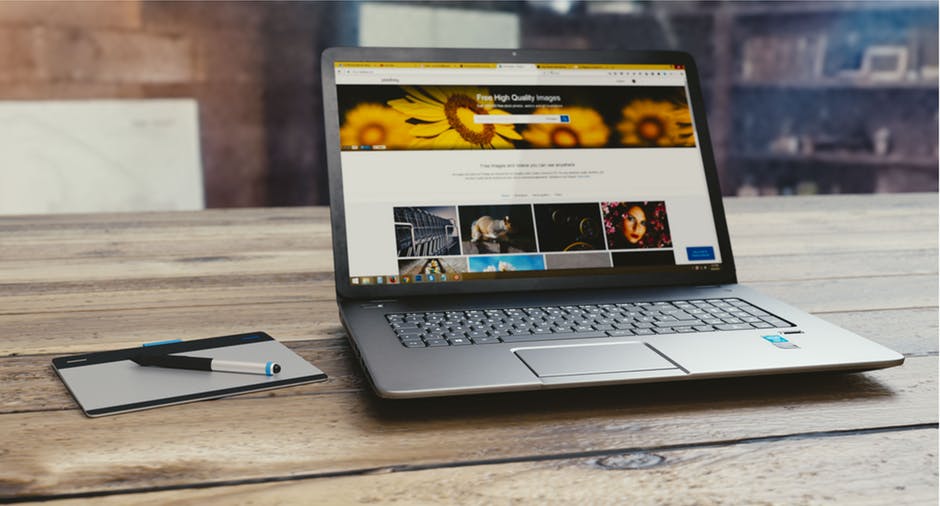 1. Pixabay
Copyright free, quality images from an enormous library, Pixabay literally covers anything a business could need. The images are of high quality, and boast considerable diversity. Whether you're after stock photography or quirky cartoons, you'll find great options here.
2. GRATISOGRAPHY
If you're after some high quality, quirky images then this site is for your business! Although the range on offer isn't extensive, it is at least highly distinctive. GRATISOGRAPHY is excellent if you're eager for your web design to look different, but do be aware (due to the limited number of images) there's a greater chance of other companies using the same pictures as you.
3. Canva
Canva is an excellent free design tool which can help you make professional looking images for social media headers, social media posts, articles, blog posts, or for website purposes.
There is a price to pay for more advanced images, but the free selection is perfectly accessible, particularly if your image uses cartoony graphics. As a result, Canva's features are a great accompaniment for WordPress blogs as they add professionalism and individuality.
4. Life of Pix
With a big selection of high-resolution images, Life of Pix's stock photography selection is superb for eye-catching blog posts. On the downside, it takes time to wade through the site to find a suitable picture. This is due to a lack of categories, but when the quality is this high it's worth putting in the effort.
5. Picjumbo
Fully categorised, high-resolution, and entirely free. Picjumbo is ideal for businesses looking for free stock photography. Perfect for filling a gap for any emergency blog posts.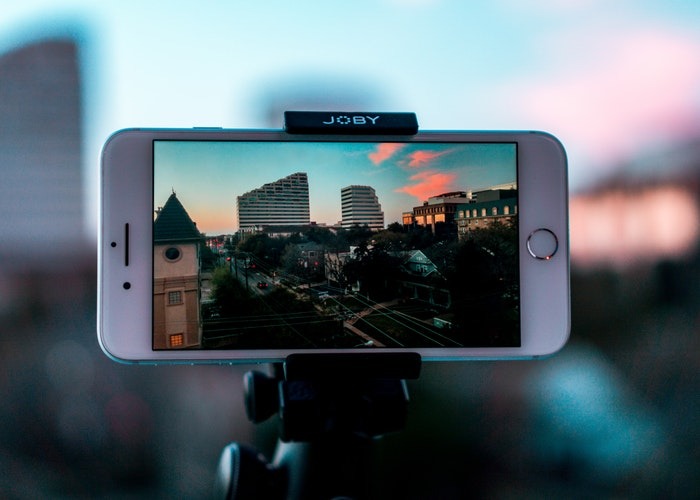 6. New Old Stock
Want to try something entirely different? This selection (which is believed to be free of any known copyright restrictions) of historic images is from public archives. If you would to give your site, or blog posts, a vintage sheen, these will certainly do that.
7. Splitshire
This proffers up a selection of free stock photos and images for commercial use. As seems to be the case with most free image resources, the images are of fantastic quality and there are a lot of hidden gems here.
8. Unsplash
With 10 HD, ultra-high quality images released every 10 days, Unsplash will help keep your blog posts looking fresh. The pictures are excellent and, as the website states, you are free use them for commercial or personal projects.
9. Get Refe
Once again we have high quality royalty free images. There's a large range of free images to browse, although the best ones have to be paid for. The ones you can access are excellent, however, and are ideally suited for professional sites seeking stock photography.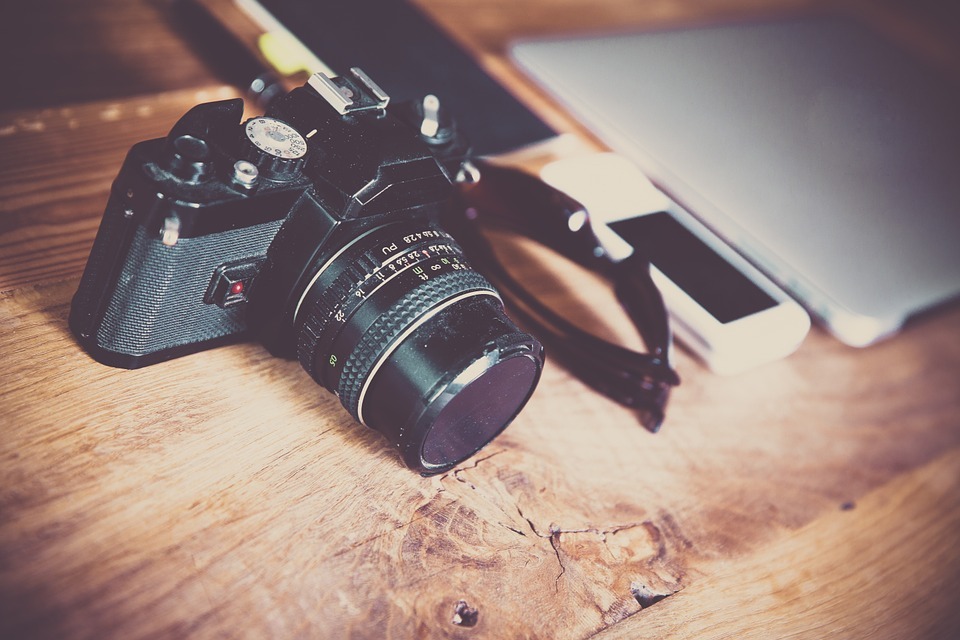 10. Wikimedia Commons
This is a fabulous resource for images, but copyright is often open on many of the pictures. You can check the availability of a picture, but be prepared to attribute a photographer on some of the pictures. It's worth it, however, as there's a fantastic selection available.
And Finally, for Clarification…
You may still come across images away from these sites  you want to use on your website or social accounts. Our advice is, always ask for permission first. It may be a simple case of politely requesting to use the image. The owner may, or may not, be interested in attribution. Clarifying is always the best option, away from making bespoke images of your own.