How to deal with damaging business reviews is now part of the daily business world. Social media's been liberating for businesses, providing the ability to connect with customers like never before, create a stronger brand image, and receive detailed analytics on how marketing campaigns progress.
Whilst you can admire these results and bask in the glory of success, there are still moments when the unthinkable happens, such as receiving a scathing customer review the whole world can see on your official Facebook page. Despite your best efforts, someone has had a poor experience and you've been given a glaring 1 out of 5 rating with some choice words to make it all the more frustrating.
It happens to the best of them, so don't panic when (or, fingers crossed, if) you do get a negative business review. Strangely enough, it can be used as a prime opportunity to turn things around and make your company look like the top quality service it is.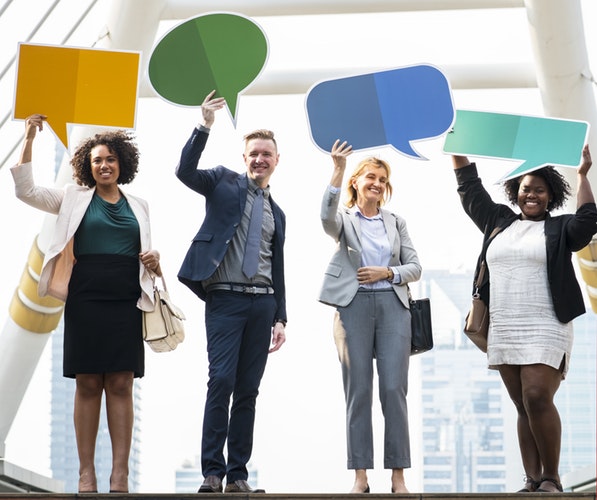 The Messy World of Social Media Disasters
It has to be remembered social media is a new tool for businesses and, as a consequence, we are seeing many mistakes in digital marketing campaigns. Whether it's inappropriate comments, responding badly to customer complaints, or completely ignoring criticism, even the likes of major brands have been guilty of errors.
It's not uncommon to have an upset customer using highly charged language to criticise your services. Mistakes can happen and you can disappointment people – it's inevitable. Online etiquette dictates a business has a particular way to respond to such issues, or face further negative consequences.
There are certain tricks to the trade, as it were, when dealing with a damaging review, and the Soap guide can help you steer successfully through the potential pitfalls of the social media community.
 1. Contact & Apologise
Regularly check your social accounts and if a negative review has reared its monstrous self upon your page, the best think you can do is contact the customer immediately.
The best way to do this is via the social media format, publicly to begin with. Ascertain what the problem is, this respecting the consumer's privacy (rather than immediately contacting them via phone, for instance), and showing your followers you do care.
Speed is a necessity here as there's nothing worse than leaving a negative review around untouched for the rest of your customers to read, re-read, and distribute to other consumers. The best thing you can do is apologise immediately and make amends for the situation, even if it isn't really your fault.
2. Don't Get Angry
There's an infamous example from America of a restaurant which appeared on Gordon Ramsay's Kitchen Nightmares. After receiving negative Facebook reviews, the owners responded furiously and ended up being besieged by an outraged Reddit community.
On another front, you may be continuously bothered by a customer you consider is behaving poorly. Whilst it may be tempting to point out your customer's being unreasonable, inaccurate, or plain wrong, there more than likely won't be a positive outcome to this approach.
The best method, and this has been tried and tested by many successful companies, is to be polite and helpful until the situation is closed. Additionally, make sure your customer care procedure positively excels. Which leads us to…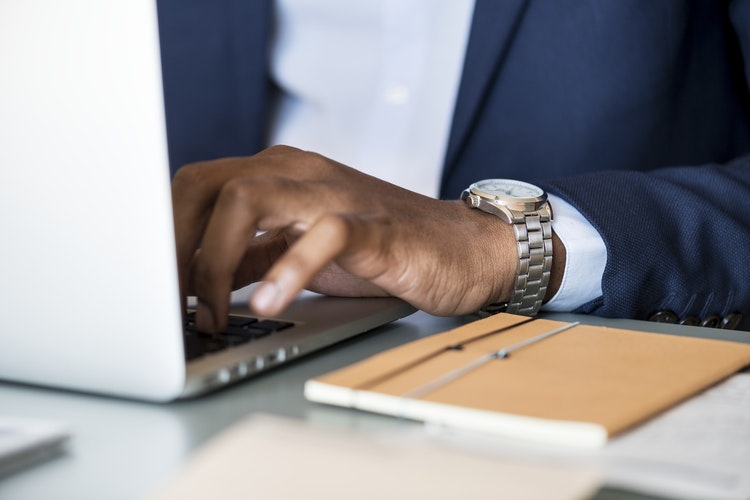 3. Adapt Your Customer Care Policy
There are still many companies who remain frosty towards their customers in regard to compensation. In the online world, word will spread if you're particularly stringy with your resources.
Many brands now know how to do it right, such as with quick refunds, other forms of compensation, an immediate dispatch of a replacement order, or discount codes. It's better to face your predicament with good cheer and a smile, rather than offering something on a dubious front.
Going a step further and putting the effort in (regardless of the cost) can pay dividends in the long term. Whether this is through social media appreciation, or building a loyal customer base, some care and attention can result in a great outcome.
4. Request a Reappraisal
Using Facebook as an example, as a business you have little control over the 1 star review which stands as an anomaly on your official page. You can post a response, but you can't remove the review or alter it.
What you could try, however, is rectifying the situation with the customer by the methods highlighted above. Subsequently you could request, once the matter's been cleared up positively, them to remove to reassess their previous review. This could mean deleting the bad review, or to provide a new one highlighting how the situation has been improved.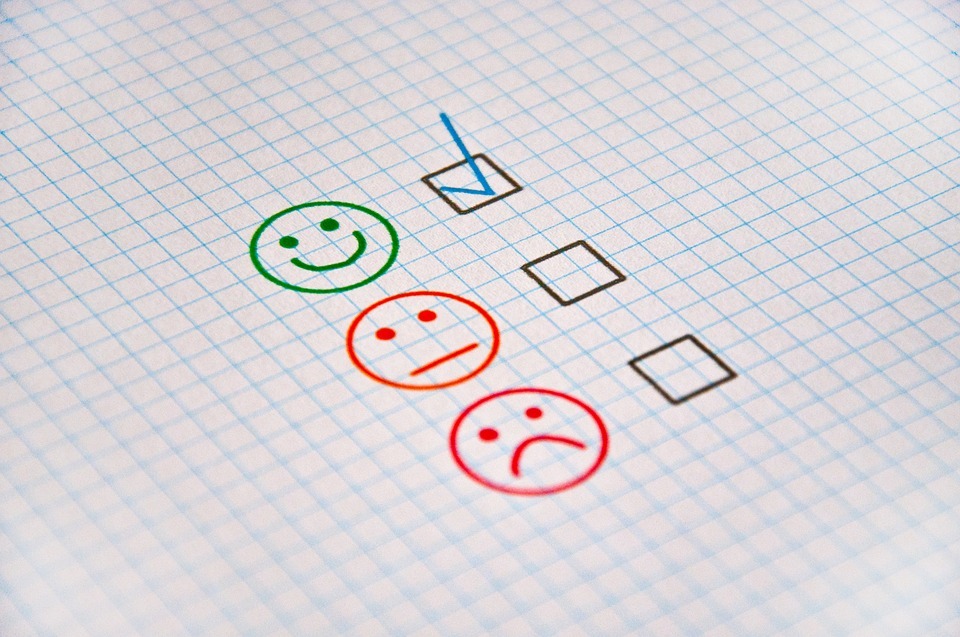 5. Request a Removal
Particularly scathing reviews can be highly damaging to your brand. There's the added chance they may be spurious, perhaps placed there out of spite (or by a troll), and even by accident (customers can inadvertently provide low reviews whilst providing a glowing assessment – mistakes happen).
If the review is obviously a mistake, or fake, contact the moderators of the social media format and request they remove it. You will need to provide evidence that it is fake, and you may need to persevere to have it removed, but the end result will be worth it.
6. Get More Reviews
Online reviews aren't something to shy away from. It's important to acquire positive assessments for consumer reassurance, with the likes of Google reviews even influencing how you appear in SERPs. Furthermore, you can gather testimonials to back up your review scores in order to add further clout to your brand.
Reviews should be encouraged, but this can prove difficult for businesses with fewer customers than major brands. Retail firms, for instance, have an inordinate number of customers from which they can acquire reviews. The same isn't the case for the likes of a doctors or solicitors office – if you're in this position, drop reminders to your customers to supply a review in order to gather those all important 5 star reviews.
Communicating with customers via email and CTA icons can help bolster customer scores. Prompting reviews this way, and building them with services such as eKomi, will help provide encouragement for other consumers to try out your services.