A new advertising technique emerged over the last few years with the mysterious name Programmatic Marketing. The phrase was coined by digital media experts Digiday, and in 2015 it's become the buzzword of the marketing world.
Businesses are expected to adopt it, and digital marketing agencies will be expected to perfect it, but there remains a great deal of confusion as to what Programmatic Marketing is.
In an attempt to get rid of the baffling jargon and business spiel, here's our take on what Programmatic Marketing is and how it can help your business.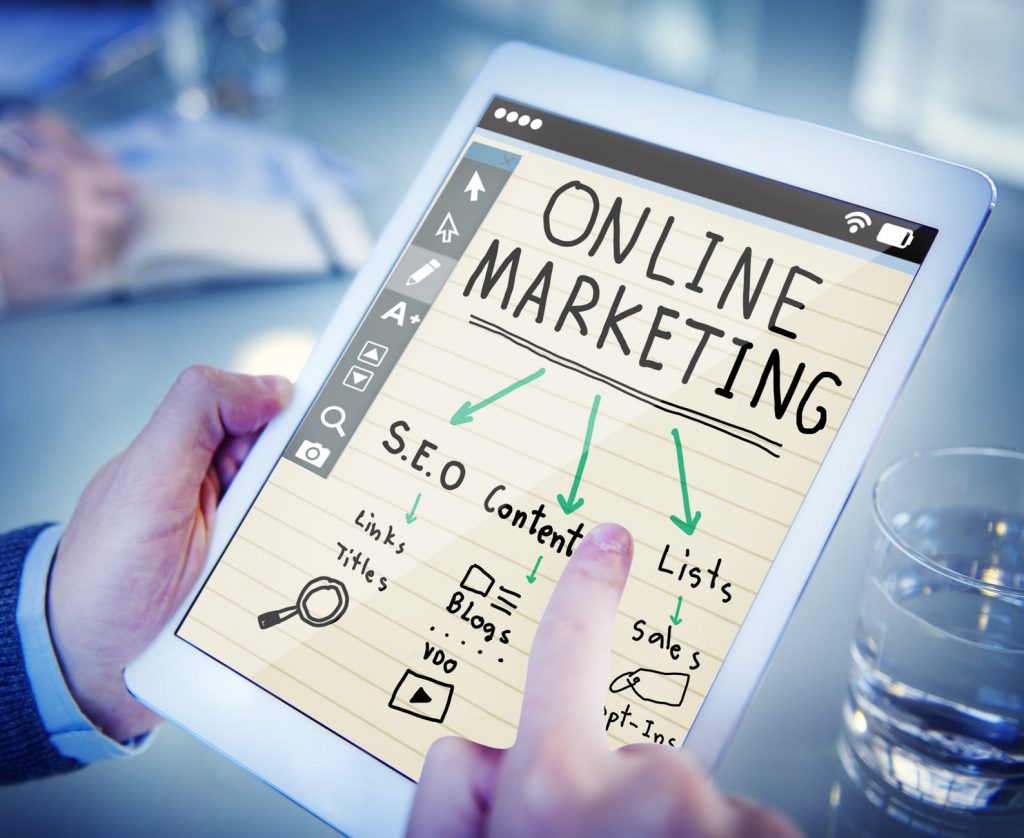 What It Is
After researching this over the last few months it seemed difficult to discern what anyone was going on about. Industry experts are eager to wade into the latest big deal and spout their opinions, which can lead to complex terminology.
Digiday provided a plain English explanation, which reads as follows. Programmatic Marketing: "Typically refers to the use of software to purchase digital advertising, as opposed to the traditional process that involves RFPs, human negotiations and manual insertion orders. It's using machines to buy ads, basically."
Joe Zawajzju of MediaMath described it succinctly for AdExchanger as, "The use of technology to automate processes and the use of math to improve results. It is the future of marketing, available now."
It's based upon speed and efficiency – data blasting across the internet which can provide the right adverts to the right demographic in real time. The benefit is computers will do the hard work, as scheduled by human beings.
Overcoming Industry Confusion
Programmatic advertising agencies have been springing up and are doing very well, perhaps most notably Chango. The American company have been remarketing experts since 2008 and are aware of the confusion surrounding the technique.
They pointed out, "As an industry, we don't do ourselves any favors by tossing around obscure terminology that's impossible for outsiders to understand. Grasping the basic concept of real-time bidding is relatively simple, but when marketers unfamiliar with programmatic encounter sentences about 'leveraging DPSs for better ROIs on cross-device RTB units,' it doesn't make them want to learn more."
Their definition is as follows – Programmatic Marketing: "enables marketers to leverage data to buy audiences and drive efficiency through the use of algorithms and machine learning. It all started with Display but is quickly moving to Video, Movie, and Social." This was published in their quarterly magazine The Programmatic Mind.
In their November 2014 issue Chango stated it, "is now so mainstream that Procter & Gamble recently announced its hopes to buy 70 to 75% of its U.S. digital media programmatically by the end of the year." They've also highlighted two thirds of marketers they talked to didn't understand it.
In an effort to put a fun spin on this topic, Chango released a browser extension called The Marketing Contradictionary which decodes often impenetrable business spiel on the spot.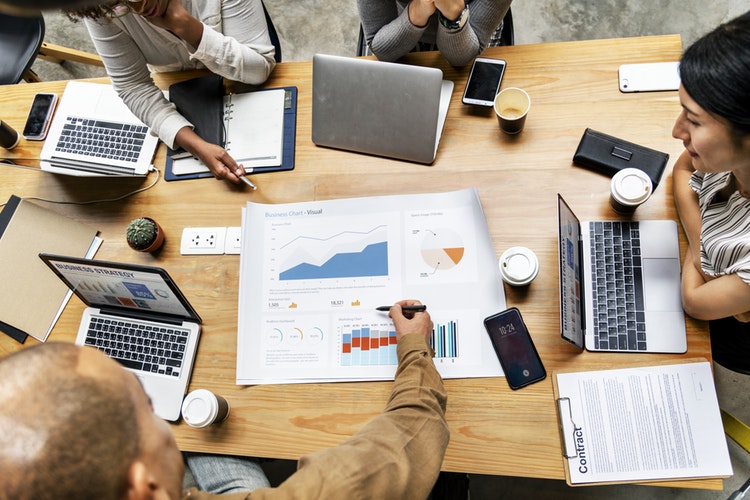 The Benefits Of Programmatic Marketing
Real-time bidding had been the norm for some time. It essentially allows marketers to organise their data more effectively, executing marketing campaigns in a timely manner. Programmatic Marketing is an automated, technology driven method of buying and selling digital display ads.
Its use in marketing can be taken further. In terms of customer acquisition, as a technique it is able to focus more thoroughly on loyalty, ROI, and lifetime value. The traditional notions of marketing remain, but now brands are about creating awareness, developing acquisition, and promoting engagement.
Importantly it helps marketers reach an audience beyond display ads; targeting can be achieved through Facebook and Twitter, and other social media formats will no doubt follow. E-mails and landing pages can be set so individuals get the right message at the right moment, ensuring the customer journey will be more closely monitored than ever.
Better targeting cross-device, improving performance, data and insights about target market, cost efficiency.
Use data to target an audience across their "journey": video, mobile, display ads, social media formats. Taking into consideration inferred search, browsing behaviour, purchase intent, and social signals, online purchases, and age/gender.
Its Future Use
The marketing experts at Digiday noted, "The growth of programmatic advertising isn't breaking news. It's already happening, and fast. According to the most recent research from Chango and Brand Innovators, three of every four marketers are already using programmatic."
There's some concern over whether programmatic marketing is another step towards The Machines taking over society. Stephen Hawking recently lamented how Artificial Intelligence could lead to the downfall of humanity as we know it.
Programmatic Marketing isn't set to trigger off the inexorable collapse of civilization, and it won't affect traditional PPC practices. Buying, site retargeting, optimisation, and product recommendation are the most common forms you'll be working with alongside the standard industry practices.
It's here to stay, but a new marketing technique throw throws up the usual dilemma of whether to stay in-house or head off and find a suitable agency. Outsourcing removes the need to get your head around yet another technological concept, and bagging a programmatic partner immediately sets you up with their expertise of the burgeoning practice. It's going to be all over the place in 2015, so give it some serious thought.