Remarketing has become a significantly powerful tool in converting potential buyers as they have already searched for a specific item, showing their interest in buying the product but they may not have followed through with the purchase due to them searching elsewhere or having other priorities.
As you will know through your own online adventures whether that be searching for a new phone, a place to stay or an eye test, the services searched carry on invading you and your computer long after you've clicked that little 'x' in the upper right hand corner… Creepy, right?
So How Does Remarketing Work?
Sound too successful to be simple? Trust us, it isn't. But you need the right knowledge. Setting up a Remarketing strategy for your website isn't just a case of adding a bit of coding and 'tags' to your website. It is about forming a strategy, one that will work and really draw in those potential customers. It's not just about attaching all of your on line visitors using a 'cookie'. It is about having the knowledge to know how to target these people so that they will convert. The cookie will then bring up relevant ads as they browse the internet, even when they have clicked off your webpage. But you need to know how to make them click it.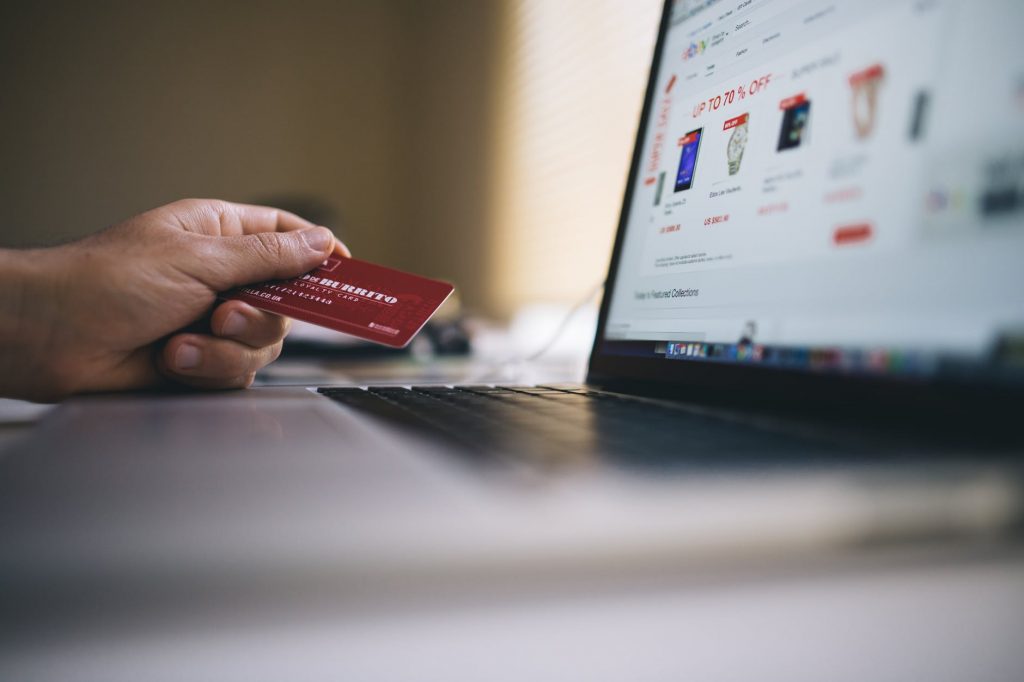 Benefits of Using Remarketing as a Strategy
One of the main benefits of Remarketing is that it increases brand awareness and allows audiences to recognise your company, along with this, it gives the customer constant sightings of your logo and the product that you are selling – this can help to keep you at the forefront of the audiences mind. Even after they have left your site.
Secondly Remarketing can be an affordable and effective method in driving repeat traffic to your site, reaching potential customers who have already shown an interest in your product. As they have already shown an interest the overall effectiveness is increased due to saving costs and increasing your ROI.
Also it is a great way to keep a hold of visitors, this is because each customer goes through sales processes with different calls to action such as; being aware of the brand already due to them reaching the landing page, then as a Remarketing tactic you would advertise your brand logo to remind them of your company. If they start to search the website for a certain item e.g. a microphone, the second advert normally launched around 30 days later, will bring up a range of the company's microphone products in order to entice them to make a purchase.
Which Type of Remarketing Strategies Can You Use to Boost Your Business?
With Remarketing you are able to customise your advert to different sections of your audience, this helps you to increase your conversion rates. There are a few areas you can target specifically to; general visitors – everyone who visits your website, specific product visitors – these are people who have looked around your website for a length of time and may have looked at specific products, abandoned shopping cart visitors – people who have added items into their shopping basket but have not followed through with their purchase and finally, previous customers – people who have already purchased from your company, this group may be more likely to purchase again.
General Remarketing
This focuses on new visitors who spend over a certain amount of time on your website, this shows that they are interested in your company so if you were to re-target them with similar content, this will encourage them to re-visit. A key thing to remember is that, new visitors have the possibility to become new customers.
Dynamic Remarketing
This allows you to customise your company's advert to meet a specific audience. Using the Remarketing tag to collect various details such as the type of page the customer has visited (product page, shopping cart page, purchase page) and the product ID.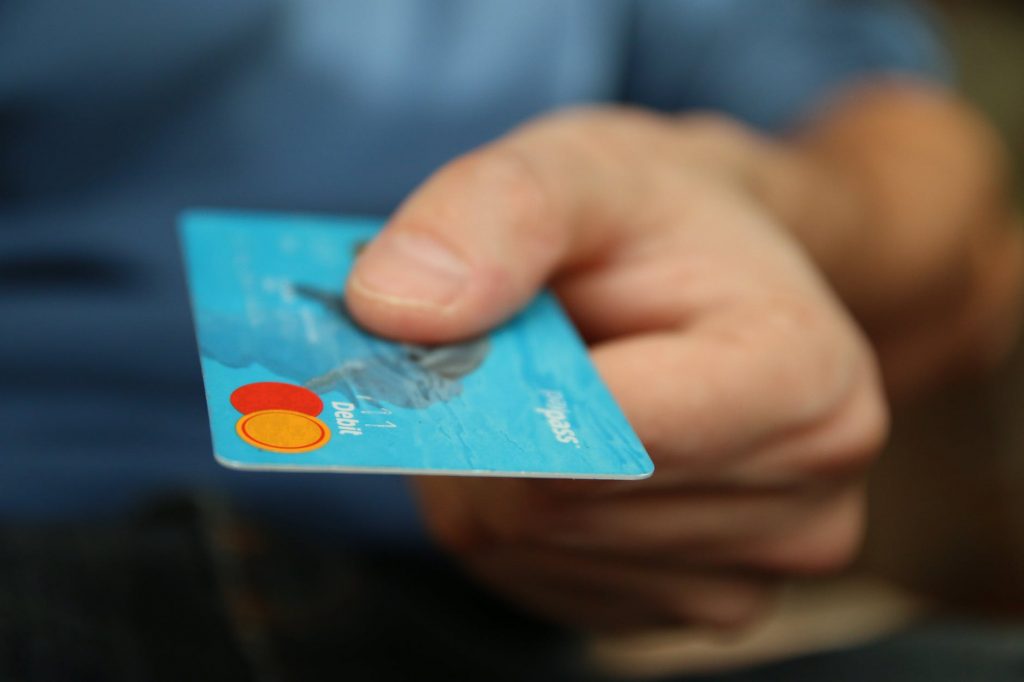 Multi Stage Remarketing
This is when a company offers the same product that the customer was originally searching for three months on their internet browser. Then if the potential customer hasn't converted the advert may change adding a special offer to entice them to make the purchase. A number of months later, a last bid attempt to capture the client can be made, using an irresistible offer. Throughout the strategy is related to where the client is currently within the sales funnel.
Remarketing lists for Search Ads (RLSA)
This is a form of Remarketing whereby your company can target users who have searched for keywords relevant to your company on search engines, although this can reach out to a wider audience, queries don't always lead to intent to make a purchase.
Seasonal Remarketing
This allows you to capture clients who purchased from you around a certain time of year, or around a certain holiday. Remarketing can be used to contact these customers again around the same time of year or another holiday. Targeting your audience in this way is successful as adverts won't be bombarding them all of the time but at the same time will be appearing at specific times that the audience are most likely to purchase.
Also with seasonal Remarketing the consumer can be targeted again during; promotional sales, when flushing end of season stock, when your company is running a countdown or when business is low and you want to offer voucher codes.