Bespoke Software Development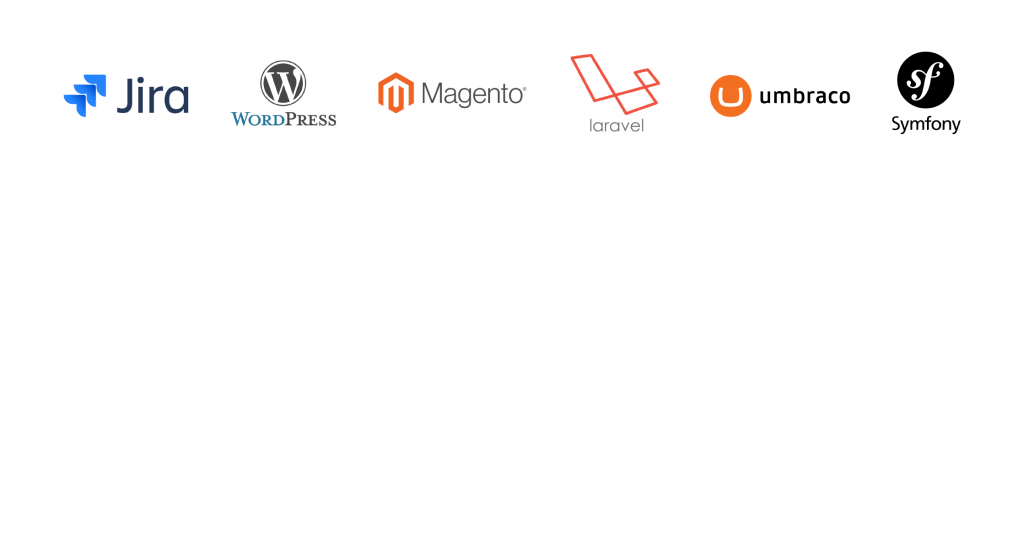 Software Challenges
creating stunning user interfaces
Software is a given element of business; in most cases, however, the legacy and frustration of potential change, along with lack of knowledge surrounding what's available, can sometimes lead to companies sticking with the familiar through fear of that operational change.
Whether optimising business workflows, connecting APIs to creating stunning user interfaces to interact with business intelligence data, or simply a new website to promote your business and generate leads, we pride ourselves in understanding who the end users are and ensuring their intent is met in the most creative, succinct and beautiful way possible.
Sometimes spreadsheets
just work,
but the issues remain in lost opportunities to competition that is adapting and transforming software systems capable of facilitating rapid growth. This is where Soap's team of problem solvers, engineers and creatives can introduce cutting edge tools. Some are simple but others are complex to help consult, show, test and prove the light and day difference our approach can make to improving your systems.
Lower costs and higher margins

Software optimises operations and lowers costs, helping to streamline business operations.

Protection against tech-based disruption

Tech-driven innovation is a concern for many businesses, alongside staying on top of tech trends.

Great customer experience

Great software allows you to meet the ever-growing customer expectations.
Why Choose Soap?
Our bespoke software development services
An accountable and agile approach to delivery and management.
Version Control and Code history via GIT.
Composer/Grunt to keep none bespoke code updated and secure
Use of Jira for project breakdown and time allocation.
History via GIT. PSR2 coding standards.
Sass CSS for easily refactorable responsive design.
Bespoke Software Development Services
Our bespoke software development is run by an expert team with over a decade of experience. Everything is tailor-made by our in-house team, who meticulously plan and map your software with your business objectives at the forefront of their designs.
Our web applications for customers don't just look the part, they perform above and beyond expectation too, providing reliable performance and security. We also ensure that everything integrates seamlessly with your other systems and adheres to Google's algorithms where required.
What's more, we've been Google Certified for well over a decade and have delivered successful bespoke software development services to several famous clients – so you're definitely in good hands!
Ground Up Development
Expert Software Development
From Learning Management Systems, eCommerce and product inventory management systems, to integrating Machine learning and AI optimisation tooling into big data applications, we have a track record of delivering fast and value-based products that perform. Just take a look at what we did for our clients so far!
Enterprise-Level Scalability
Soap specialises in Rapid Application Development and Scalable Application Management. Put simply, we build and integrate software to optimise your business operations.
Team Cooperation

Work as an extension of your in-house team.

Streamlined Process

Document, scope and estimate all user stories. These form a sprint plan, project timeline and delivery deadline in Jira, of which you have full visibility of.

Dedicated Project Manager

Manage weekly sprints with a dedicated project manager for effective processes.

TDD Approach

Conduct a Test-Driven Development (TDD) approach, which results in fewer bugs. TDD is maintainable, flexible and easily extensible whilst reducing the time to market and, ultimately, reducing cost.

Thinking of the Future

Conduct PSR Standardisation and Documentation so that any team member, internal to us or internal to you, can inherit and understand the work completed so far.
Software Development Clients
Featured Case Studies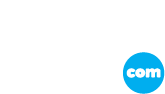 Most recognisable for their "epic" brand strap-line and award-winning tv ads, MSM came to Soap to help unify their email communications to their customer base.
With 100's of different emails spanning a range of consumer-related financial products they found that over the years their email communication had become fragmented and ultimately didn't represent the style of communication they wanted to convey, Soap came onboard to help unify all their outbound email communications into a set of design principles to ensure brand constancy whilst delivery a customer focused experience.
Software Development Solutions
Your in-house team don't have to worry - we're not here to take over. Instead, we aim to become Your Partner in Digital, functioning as an extension of your in-house team as we merge our understanding of UX and application development.
Innovative UX
Fantastic User Experiences
We also pride ourselves on the usability of the end product. Having worked with SaaS companies to refactor their customer experience and onboarding, we have simplified whilst innovating.
We back our work up with extensive UX research and tested UX design principles. This includes conducting focus groups, customer surveys, A/B testing and data analysis for continuous improvement. Our aim is to deliver the most succinct, enjoyable products to the end user. We feel that Soap is differentiated by this speed of interaction and, ultimately, how it makes someone feel!
Get Your Free Consultation
Your business is unique, and so are the challenges you face, our award winning bespoke software team are ideally suited to help unlock your potential.
1

Discuss Your Requirements

An initial consultation with our solutions engineers will identify your key requirements and reveal how we can help you achieve more.

2

Plan Your Journey

Our expertise has been leveraged in a multitude of software development projects, and our thorough planning has been key to our successes. Together we can build a better future for your business.

3

Ask Your Questions

Explore your options and have any additional questions you may have answered.
What We Could Do For You
If you'd like help with your digital marketing and our work on this project has inspired you, why not get in touch with us to discuss your plans: