Results-Driven Digital Strategy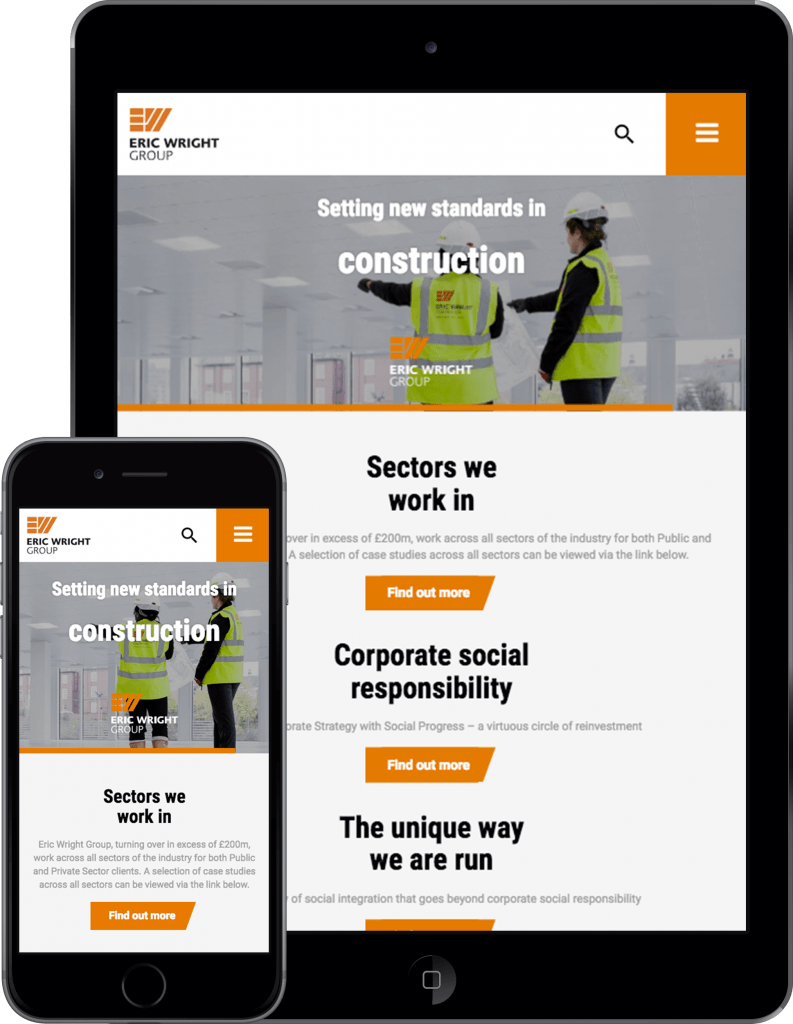 Your digital strategy should be your strongest aspect of your marketing solution; if it's not, you're at serious risk of losing your audience to your competitors. Think of it like this – you wouldn't launch a product without some form of process in place beforehand. Not only is that asking for trouble during the launch, you risk the reputation of your business if the launch doesn't go to plan.
Voice search is predicted to account for 50% of searches by 2020, making it essential for companies to develop a digital strategy that matches consumers' changing needs. One wrong decision, and you could see all your hard work to get to the top crumble. Fortunately, we're here to stop that from happening, and with our digital strategy service, we're here to help you keep on the up and stay in those all-important top spots on the SERPs!
A strong digital strategy requires every digital department to row in the same direction towards an overall goal. This can often result in masses of data when it comes to trying to choose the right solution for your business. Sorting through all this data and making sense of it enough to implement it into your digital strategy is what we do best.