Data Driven Remarketing Strategies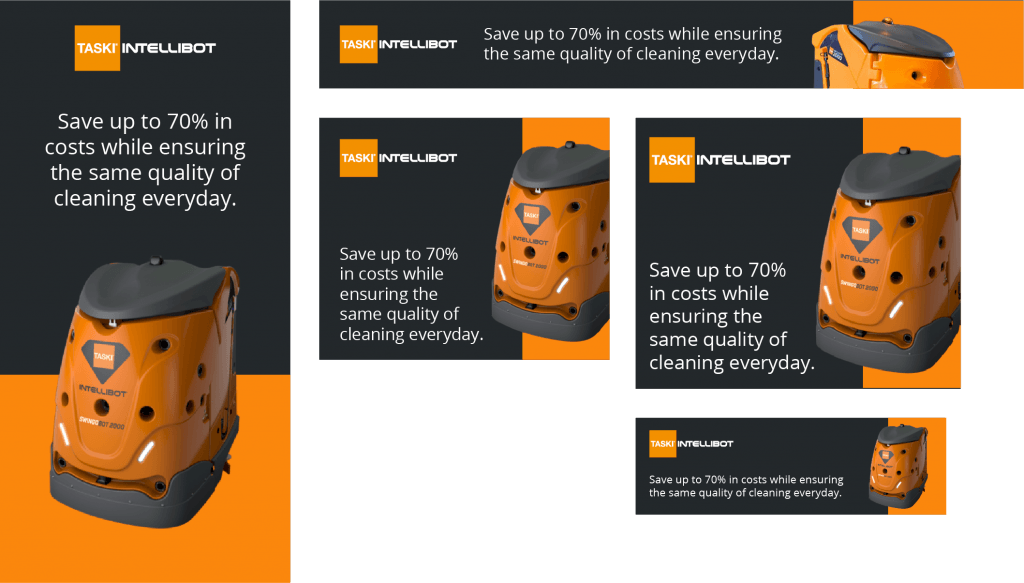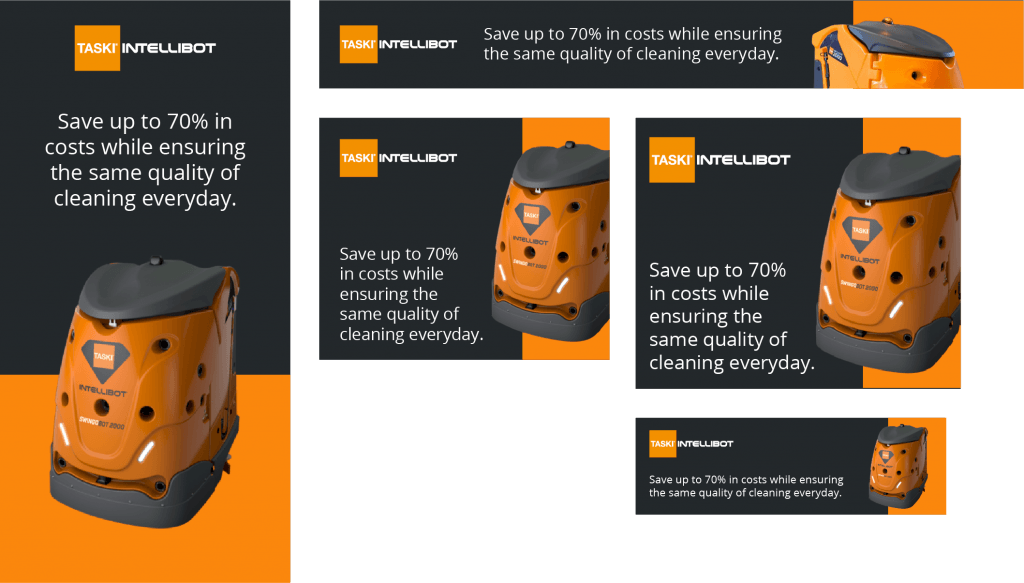 To get your products back in front of your audience, we use a selection of remarketing techniques that depend on what your goal is for your audience on a specific strategy.
You don't need to worry about any algorithmic changes or search engine updates – we'll handle all of those for you! We help you stay centre stage on your remarketing game.