Email marketing is making a comeback in digital marketing. As content is now so important to business success, a well-timed and powerful email can have conversions rates soaring. It's also an ideal way to connect with your customers on a personal level, furthering the image of your brand and creating a connection.
Email marketing is a perfect opportunity to promote business values, a new product,  a competition, or a special event. They can be crammed with pitch perfect CTAs and bespoke designs, and through analytics businesses are able to develop future campaigns with the results in mind. It's something your business simply must be doing, and so Soap put together 10 tricks you can use to make your messages all the more powerful.
1. Make Your Subject Lines Have Purpose
The all-important subject line is what will bring in the clicks. Punchy and CTA driven titles are, what Soap Media have noticed, work best. Keep things short, too, to maximise the eye grabbing potential. Your business only has this one line in which to grab attention, otherwise the email can end in the trash bin. Experiment and make the end result count.
2. Gather Your Data Together
Even if your latest email campaign didn't go well, you can gather the data and at least understand where things went wrong. Direct marketing allows this type of valuable insight into consumer behaviour, so take full advantage of it.
The fact the customer has already given you their email is a sign of their appreciation of your brand. Sign up forms, which the customer will have filled out, can provide other insights into gender, location, and age. Along with their name, even this basic data can be used to structure your campaigns to deliver a relevant message for specific users.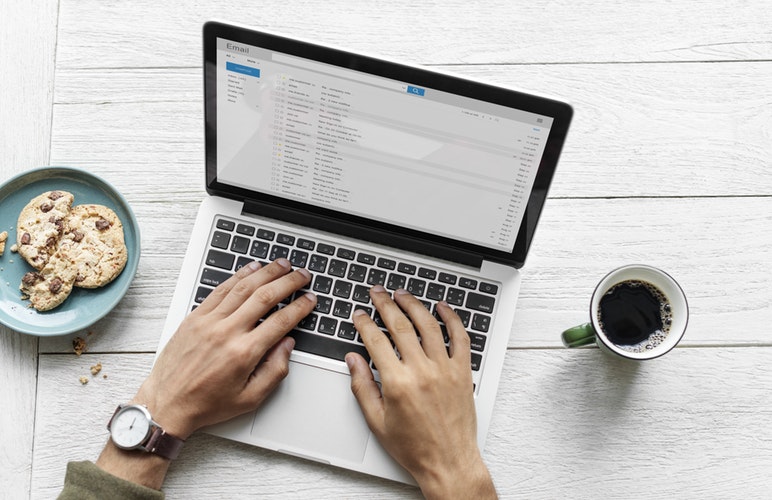 3. The Power Of Personalisation
It looks much better for a customer to open your email and be greeted with their name. Emotionless greetings which aren't personalised
Personalisation, simply put, shows you've put some effort into your email. Savvy modern consumers can be dismissive of what are clearly en masse messages designed purely in the hope of the occasional conversion. Adding individual names into messages, or other specific information (such as an email marking the anniversary of their using your company), and you're displaying that you care.
4. Remember You're Building Your Brand
Emails are a terrific way to stay in touch with your customers and develop your relationship. Depending on your industry, your messages can be fun and friendly, or celebratory and informative. Keep your business objective in mind, however, as your emails don't exist purely for fun. You're developing your rapport with customers by being creative, whilst developing your sales pitch.
5. Don't Overload Your Customer's Inboxes
Whilst it's no doubt tempting to send out regular emails regarding your products and services, if you overdo it you'll likely only annoy your customers. Use your best judgement for the right amount a month, but certainly don't send out more than two a week.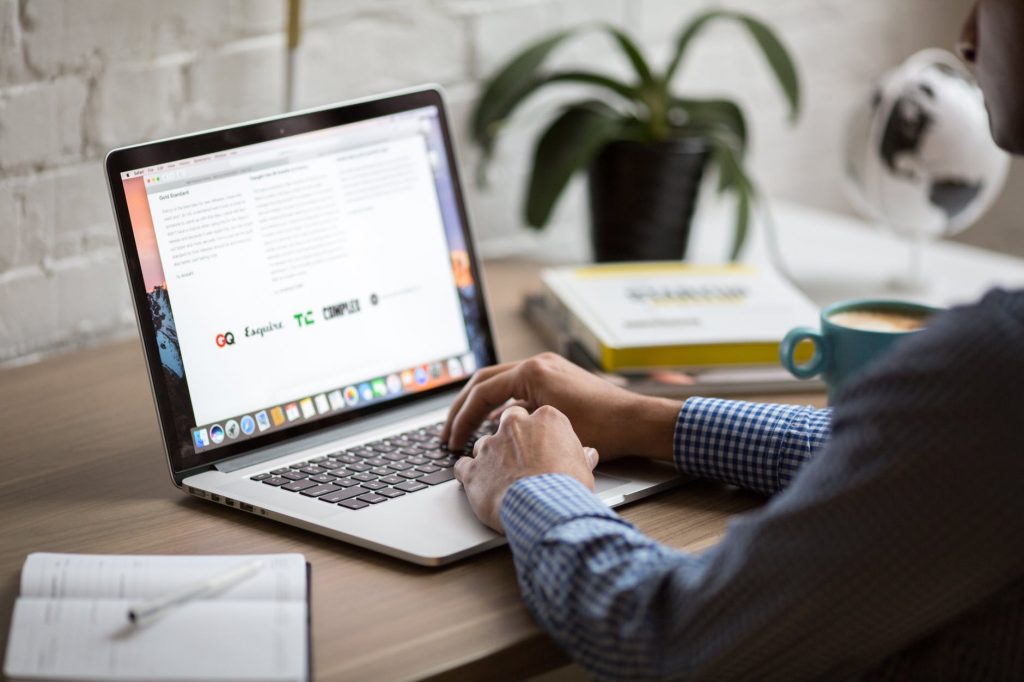 6. Merge A Brilliant Design With Excellent Copy
Don't place emphasis on one over the other. Emails are a fantastic creative opportunity – make the design work with your words and enjoy the benefits.
With email marketing campaigns the aesthetic appeal is important as it grabs a reader's attention and can highly key CTA. Once a reader opens an email (after seeing the strong tagline) they'll come across the your headline ("above the fold", as it's known), and the main body of your email. This is where your design work can flourish, combining strong copy with great visuals to deliver CTAs which demand action.
7. Don't Be Afraid To Experiment
Try different tactics, such as sending your message from a person rather than the entire organisation. Sticking to a rigid regime where everything is predictable won't help your chances of success. Keep your audience entertained with new ideas, exciting offers, and unusually timed emails. Again, following a set formula can be dull – if a customer suddenly receives a radical message (think a competition or discount) at 8am in the morning as they're on the way to work, there's a good chance of a click through.
8. Cater For All Your Customers
Not every customers will be interested in seeing the full of spectacle of your perfectly tailored design masterpiece. Some will simply want to see the plain text version – don't give them an inferior deal by neglecting what they receive. Make all versions of your email stand out.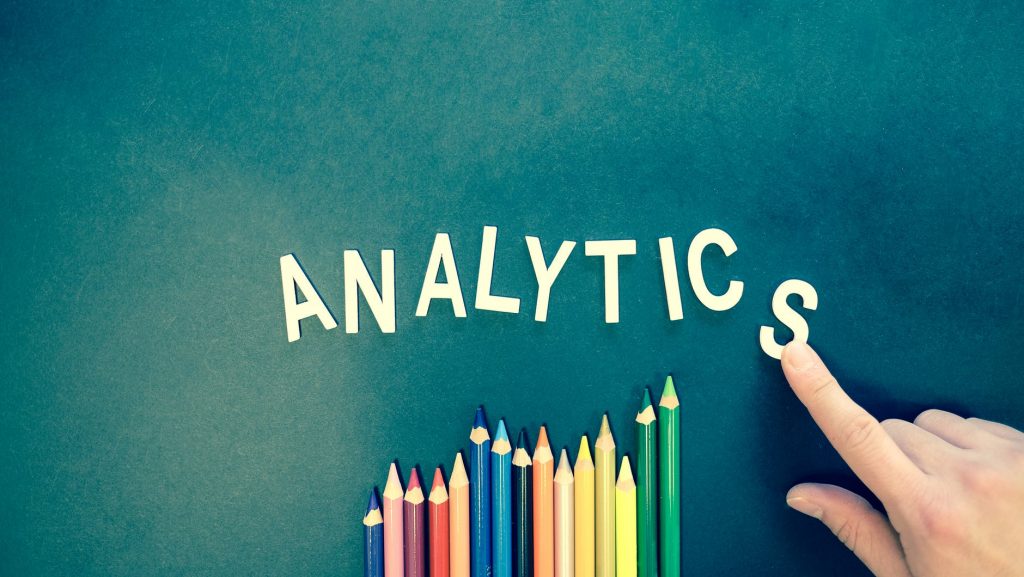 9. Don't Forget Social Media Buttons
Whilst you're developing your message and crafting the perfect copy and aligning it with brilliant imagery, a brand building trick can be missed. Your social media icons are ideally suited for an email marketing campaign – get them in to back up your message and build your following.
10. Learn From Your Results
You've run your campaign and gathered your results together. Viewing this information displays how many people received, opened, and clicked through your email campaign. For every email marketing effort you make you should record these results for future reference.
It's possible to look deep into your analytics to reveal the behaviour and preferences of your customers. Results, for instance, can reveal what users are specifically interested in. From there you can tailor your messages to contact customers with specific products they like. Segmenting your audience into relevant mailing lists will make your campaigns laser targeted and this will significantly boost your chances of a conversion.
Got a better understanding of how to make your email marketing campaign work? Take things to the next level with Soap Media's expert service.