Soapbox
View posts by
Date
or
Email Marketing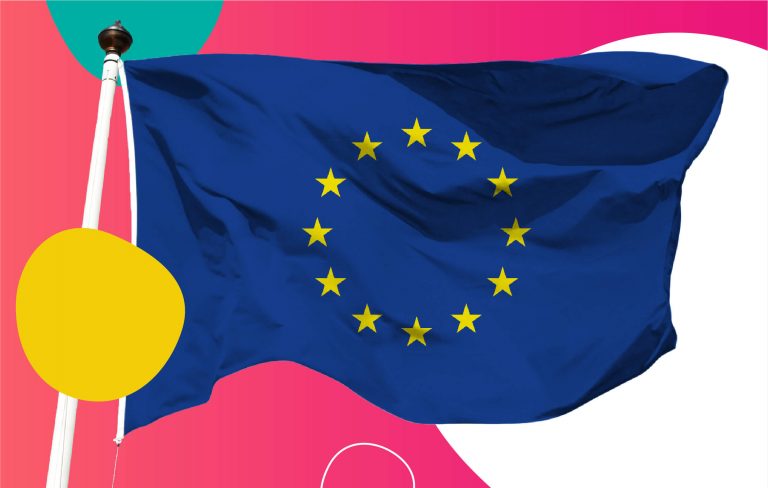 Email Marketing, Lead Generation, Market Analysis
It's that buzzword again that we're sure you've heard at least a hundred times. As you all (should) know, GDPR is coming into effect very soon; on the 25th of May 2018 in fact. With only a few weeks to go until one of the biggest updates to data protection in the EU to date, …
Get Your Free Consultation
Whether you've read something on our blog that's piqued your interest, or have a digital problem that you'd like us to solve for you, our experts are here to answer your questions.
1

Discuss Your Problem.

Share what you're looking to achieve with our talented team and explore tailored service solutions that will deliver the results you're after.

2

Hear Our Proposal.

Learn about how we can use our wealth of experience to create a digital strategy that works for you, and even develop a bespoke approach to rise to your unique challenges.

3

Anticipate the Solution.

Discover the cutting-edge technology and innovative methodologies that have already helped some of the UK's biggest brands to smash their KPIs.