Earlier this week, news hit the headlines that one of the UK's favourite pub chains is quitting social media. Talk about making a scene and needing social media crisis management!
JD Wetherspoon took to its official Twitter account to tell over 44,000 followers that it was deleting all social media accounts associated with the chain. With over 900 pubs up and down the UK, the brand is potentially missing out on keeping thousands of customers in the loop in a time when consumers are very active on social media.
Hang On, Didn't They Delete Their Email Database?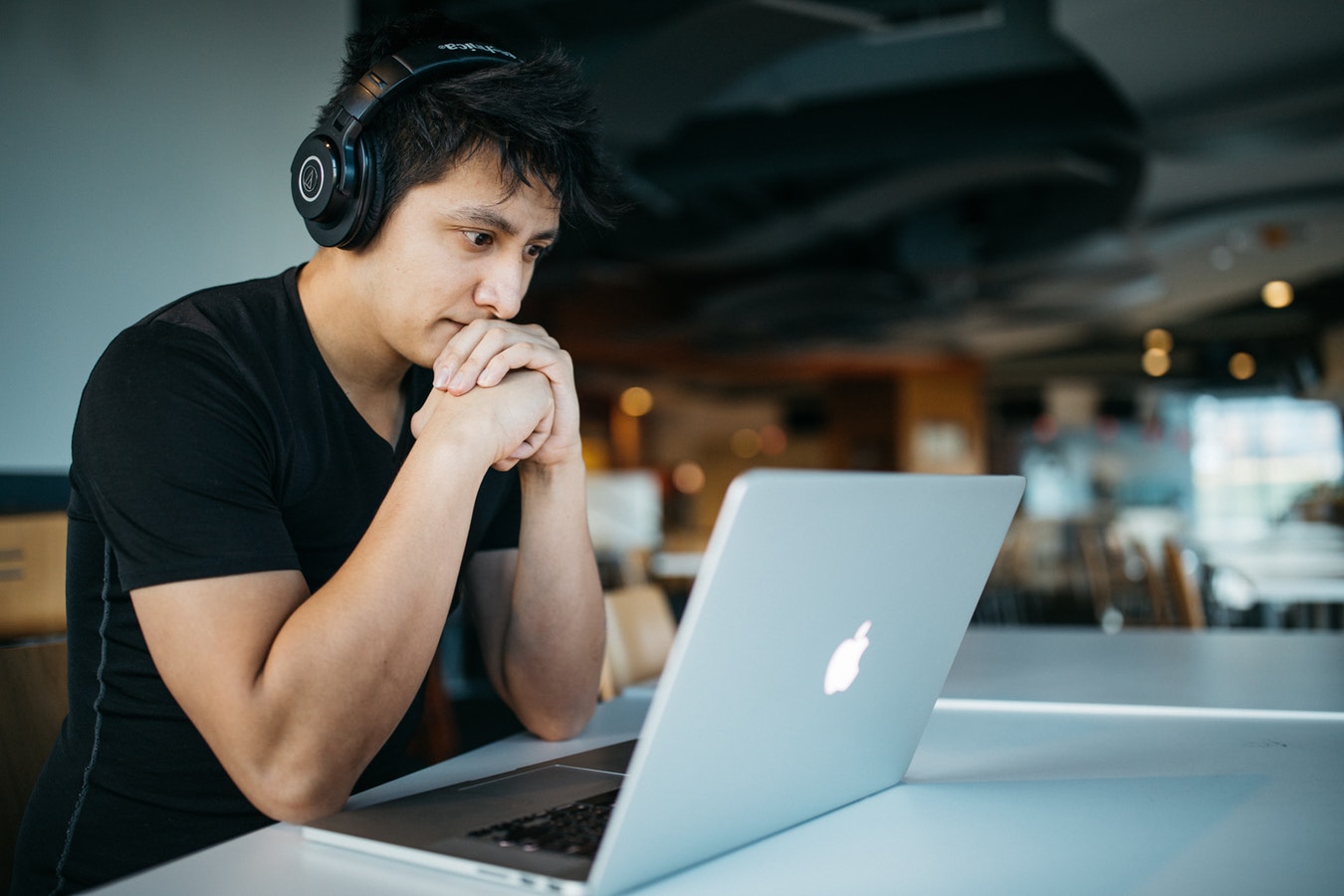 Well remembered! Back in 2017, the chain deleted its entire email marketing mailing list. This is because the company wanted to reduce the chances of receiving a fine for sending unsolicited emails to users who hadn't signed up, or users who had opted out of receiving marketing via email.
While the company hadn't been fined, they wanted to delete the database to avoid getting one, should they have any details in their possession that users no longer wanted them to have. It's an easy thing to do – with a database so large, it can be difficult to distinguish between who has opted out and who hasn't. But the fine could have been hefty for Wetherspoon, as their database was so large. The company simply decided the risk was far too great.
So Why Did They Get Rid of Social?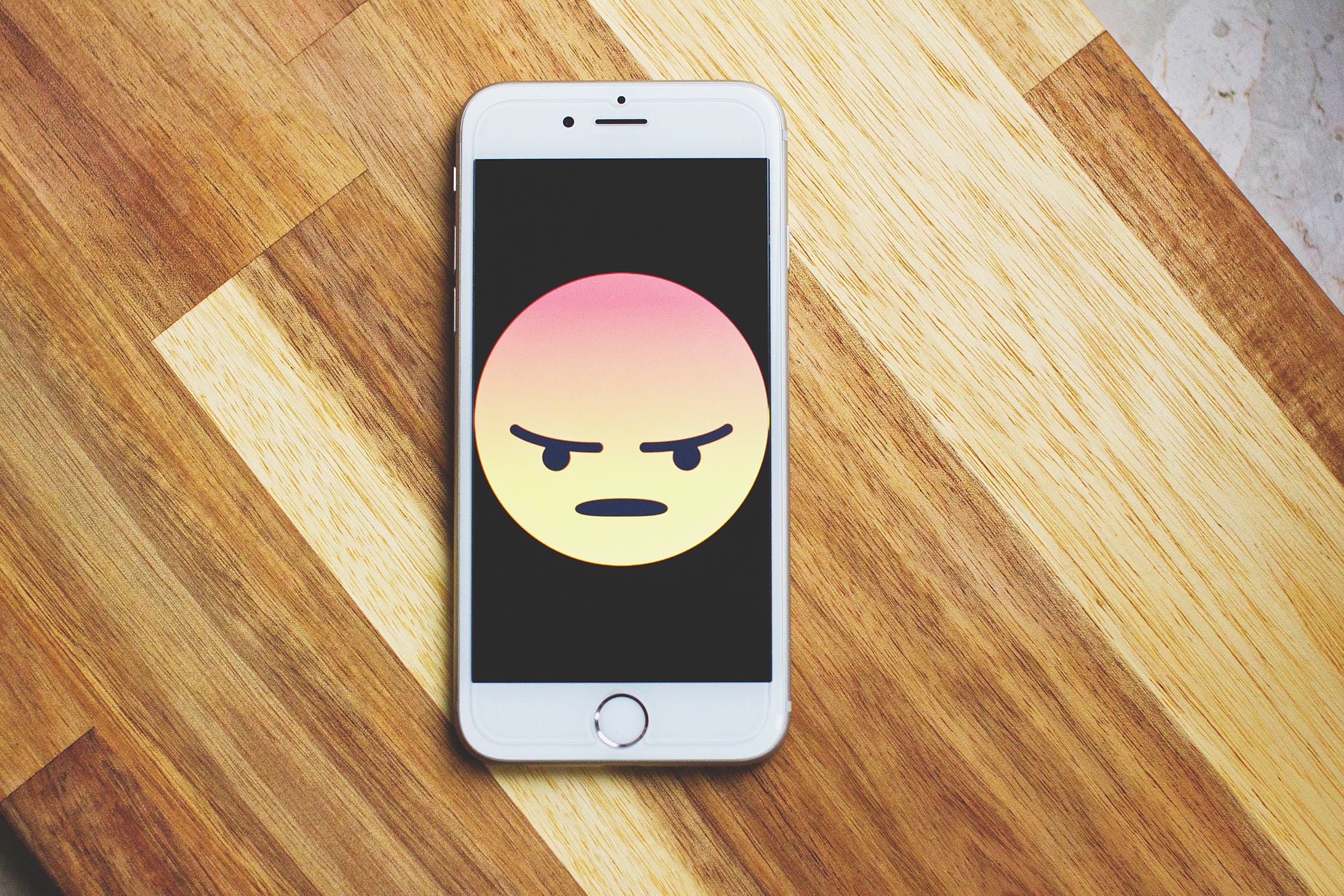 We all know how fickle social media can be. Whether it's a customer complaint that goes viral, or a heated exchange, there's always going to be an element of "we can say what we want" when it comes to online conversation – something about being a "keyboard warrior" or hiding behind a screen obviously suits some people more than others.
But it's this hostility which has made Wetherspoon come to the decision to close all their social accounts on Facebook, Twitter and Instagram.
Chairman of the brand, Tim Martin, called for the decision to be made as he believes that society is relying too much on social media, and is aware of the amount of abuse that users can receive as a result of having a public profile.
There's also the current issue of whether user data is safe following the Cambridge Analytica Facebook data scandal.
According to Mr Martin, he was "concerned that pub managers were being side-tracked from the real job of serving customers," and he didn't "believe that closing these accounts will affect the [sic] business whatsoever."
But Were They Right To Do So?
With a grand announcement and a seemingly drastic reason for ridding themselves of social media responsibilities, how much of an impact will this have on the brand?
Whilst the Wetherspoon brand is quite possibly one of the most famous pub chains in the UK, 44,000 total followers for a brand that big isn't that much in the grand scheme of things.
The main impact on the business will be that consumers often reach out to brands on social media for a range of reasons – complaints being only one of them. But, as the accounts were run by staff from the pubs themselves rather than a social expert who understands the importance of a targeted social media strategy, the accounts never seemed to get much engagement.
It was also impossible for the company to keep accounts consistent when it came to following the brand guidelines – a huge part of being a successful, recognisable brand on social media. It's important that company policy is adhered to, which again, cannot be easily managed across so many accounts.
Our Verdict on Social Media Crisis Management: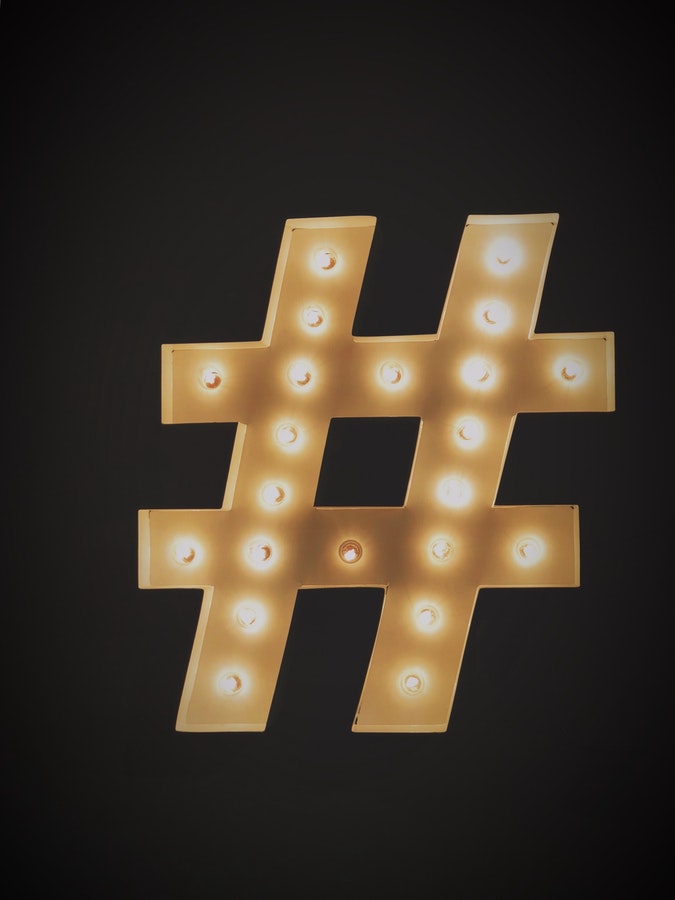 So, what do we think? As social media experts we think that, for the time being, Wetherspoon have probably made the best decision, especially with GDPR on the horizon.
However, there are many benefits to having your brand on social media; including giving your audience a platform to interact with you, providing vital feedback on services or products in order to help the business grow.
That's why investing in social media management should be something that every brand should consider – no matter how widely known they are!
Want to avoid getting overwhelmed with your brand's social media accounts? Rather than delete them all in a panic, get in touch with us today!