Online mobile photo-sharing giant Instagram is about to launch its official advertising service for businesses the world over. Instagram ads (also called Instagram Advertising Solutions) provide end-to-end advertising for creative firms to make the most of.
The service was actually bought out by Facebook back in 2012 for the sum of $1 billion. It was already booming in popularity, and Mark Zuckerberg's move was rewarded by a 23% growth the following year. Indeed, there are some 300 million users on Instagram – an absolutely vast audience which, to this date, remained inaccessible for marketers across the world.
Businesses can join Instagram for free, of course, but promoting key services or products wasn't a possibility. Soon, however, businesses large and small will be able to share their ads with a savvy audience renowned for its engagement. Here's what you can expect.
Instagram & Your Business
Instagram is a mobile photo-sharing service which allows users to upload, and modify, images with ease. It is this accessibility, along with the technical prowess of the editing features, which have made the social media format such a success. If you've not used it before, have a look at this example from Soap Media's Instagram account.
It's an excellent platform to engage with millennials, and whilst it's too early to speculate about the full impact it can have, ad engagement has been highly promising for the brands who have used it. Now your business can take advantage.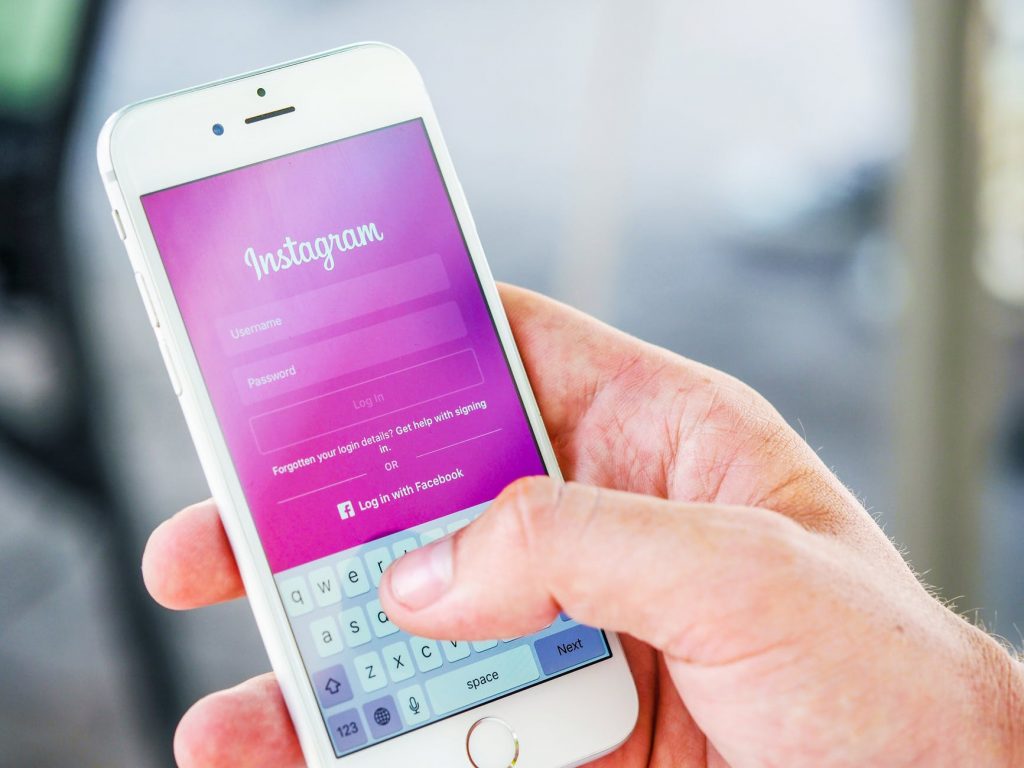 Which Brands Have Used Instagram?
The likes of Mercedes-Benz, Taco Bell, and Chobani were adopters of the marketing service when it was offered. Michael Kors was the first brand to use Instagram's video advertising here in the UK in mid-September, and they've reported great success.
Consider it a benefit to your company as these big brands have tested the system to find its strengths and weaknesses, so now it is time for your company to launch itself into a creative arena where choosing the right filter can send your CTR soaring.
As Instagram explains, "Instagram is now an end-to-end advertising solution that drives real business results. Increase awareness and message association, or get visits to your website or downloads of your mobile app." Whilst several of the world's major brands have enjoyed a head start on Instagram, allowing their marketing departments to hone their Instagram ads skills, this isn't a setback for smaller businesses across the world.
Instagram Ad Formats
There appear to be three key formats in Instagram ads, for now. These are Image Ads, Video Ads, and Carousel Ads. These work as follows (although the titles don't leave much to the imagination):
Image Ads: What Instagram describes as a "canvas" for a company to tell its story. These are pictures which you can alter to send out to your audience, which will bring in likes and potential image sharing.
Video Ads: Take advantage of moving imagery to impressive your followers. The clips can be up to 30 seconds.
Carousel Ads: These add extra depth to image ads, allowing users to swipe across to see extra pictures along with CTA buttons.
 1. Increase Brand Awareness
Instagram's capacity to generate major brand awareness is undeniable. In the online world, images are the eye catching CTA devices which can create impressive engagement from consumers. Customers can see an image, become inspired, and act on this interest.
Features such as a direct response button now allows businesses to respond to their customers on a personal level, helping to develop rapport and gain insight into consumer mentality.
2. Detailed Targeting & Measuring
Instagram will now allow your brand to get granular with its strategy. Unsurprisingly, the company has been using Facebook's techniques as a model for how to best apply analytical features.
Interests and connections will be available to target, allowing brands to focus on personal preferences of users in their campaigns. Custom Audiences is taken right from Facebook, allowing marketers ease of access into the service, making reaching the ideal audience possible right away.
To work in tandem with this, measurement of campaigns is also taken from Facebook's established setup. The new direct-response buttons, for instance, will let brands track who is clicking icons and what they go on to do (such as download an app or purchase a product).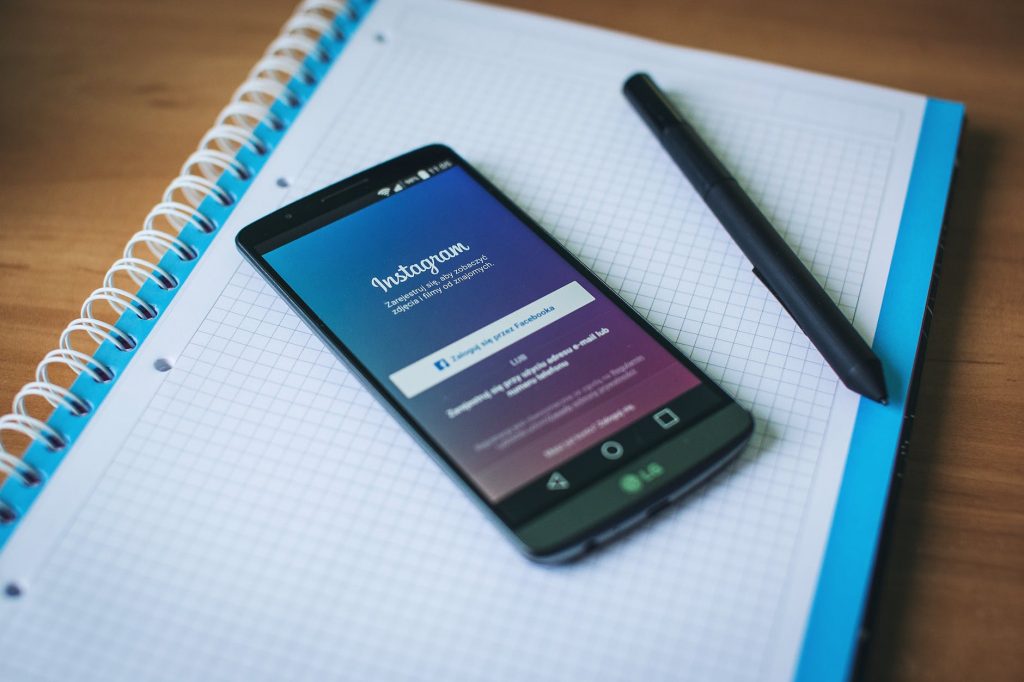 3. Improve Conversions With CTAs
Instagram's new CTA buttons range from "Learn More", "Install Now", "Sign Up" and "Shop Now" – powerful and direct language when allied with an appealing picture.
This further highlights Instagram's brilliance as a marketing tool – it's accessible in use, can deliver quality results with minimum fuss, and now it has been setup to deliver major marketing clout.
4. Connect With The Millennial Generation
Instagram users are primarily, it has been found, under 40. Think Millennials, Generation Y, and especially Generation Z. Whilst for anyone over 30 the software will be unusual, those born in the '90s use the software as second nature.
Tapping into this can connect you with a vast audience of savvy consumers, although this does mean your efforts will have to be of high quality. No stock images will suffice this time, it has to be inventive, top quality imagery.
5. Create Bespoke Imagery
Instagram lets your business create high quality images with its large range of features. Once you've published on the service, you can use the images across other social media services and even on your site. Be as creative as you want to be and enjoy adding incredible visual appeal to your brand.