Meticulously Researched and Intelligently Crafted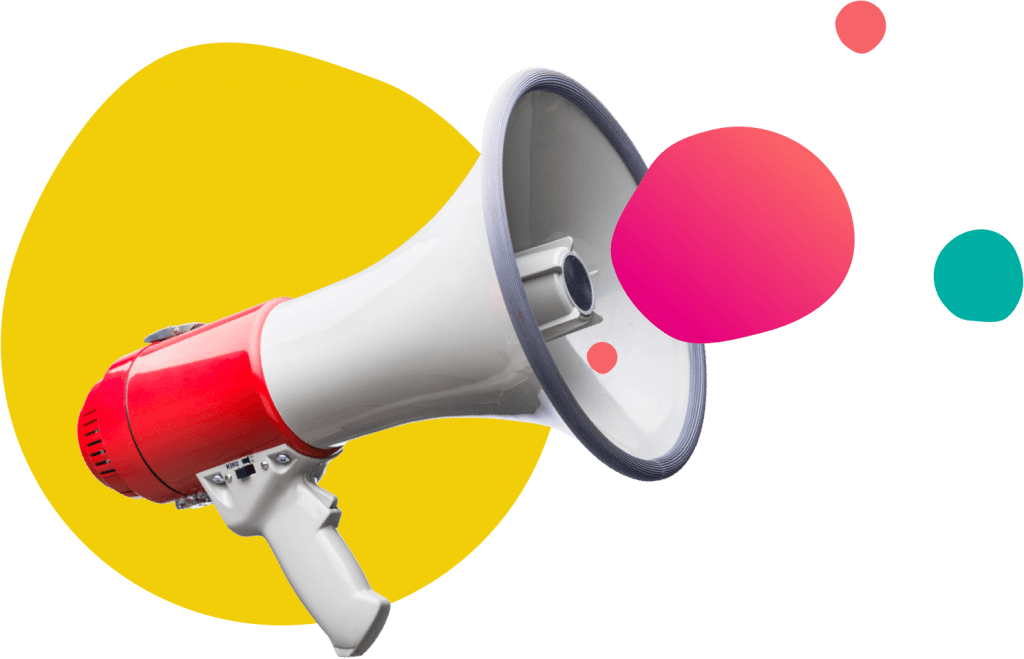 Giving both context and valuable information is essential when it comes to content marketing. Timing and targeting are also key if you want to make an impact and get your target audience talking about your brand. Approximately 72% of marketers state that content marketing has increased both leads and engagement for their businesses.
Soap's digital PR and content creatives live and breathe content marketing; we push your business into the limelight, giving you the exposure, recognition and quality links that your business deserves. This will boost the authority of your website, meaning extra traffic and more conversions.
84%
of people expect companies and brands to create content that is entertaining, that tells stories, that creates experiences and events, and that provides solutions.