Designing For Multiple Brands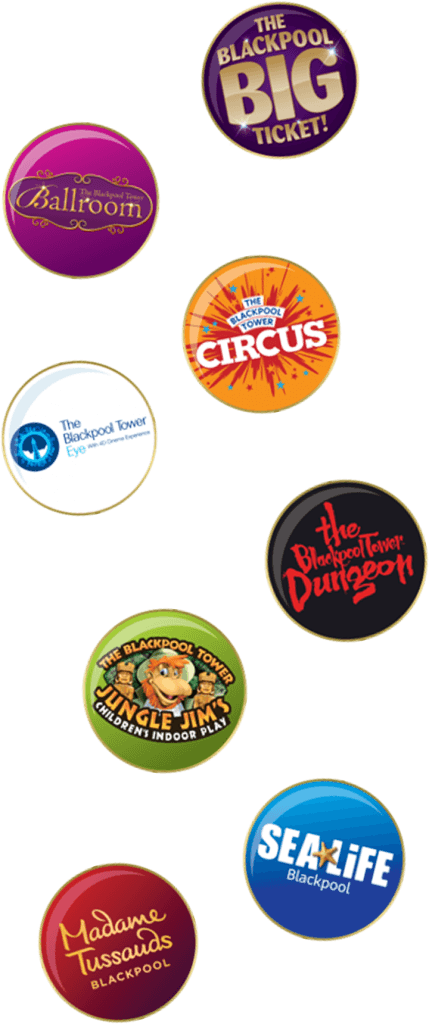 While there is some overlap in the audiences that go to the five attractions, there are variations in demographic that have differing expectations from the website.
We conducted a survey to gain greater insight into who exactly the various stakeholders of the project were and the likely requirements of each profile. From here we worked those requirements into an optimised site structure, with minimal copy and all the visual cues needed to ensure each of those profiles had a distinct user journey and that branding was clear and appealing. These carefully planned pathways provide the customer with all the information and reinforcement required to make a decision and convert their visit to ticket purchase.