Choose the Ultimate SEO Package
Affordable SEO for Businesses
The true potential of a strong marketing strategy can't be realised if traffic is being directed to a website that suffers from technical and performance issues and provides a bad user experience. We saw this even when working alongside a very strong brand like Centre of Excellence, as our website overhaul and accompanying SEO strategy saw their transactions from organic traffic increase by 491%.
This is why our SEO packages target the fundamentals of SEO. We'll work to make sure that your site is as clearly structured and indexable as possible, and then boost your rankings for keywords that don't just count for vanity impressions, but bring interested visitors to your site and more plentiful conversions.
Don't let the size or age of your business hold you back from success. At Soap Media, we believe that every business deserves the chance to reach its full potential. That's why we offer SEO packages that are tailored to fit businesses of all sizes. We've helped household names like the AA to maintain key rankings whilst laying a path for further growth, and given local businesses like Lakes Garage Doors the means to crack page #1. Whether you're a small startup or a well-established brand, our expert SEO services offer what you need to succeed.
Don't let your competitors steal your customers! Take action today and give your business the boost it deserves with our SEO packages. Contact us now to learn more.
Our SEO Packages
Choose your duck – Bronze, Silver and Gold – with each providing varying levels of SEO support (and a free duck and accompanying mug with every purchase!) to meet your needs.
Our mission begins by conducting an overall website health report, identifying any speed or performance issues, technical errors or structural issues on your site and providing a list of recommendations that'll really make a difference. As the level of package advances, so does our approach. We delve deeper in the Silver package to create a single beneficial SEO strategy, branching out to
persona creation
, keyword mapping and
competitor analysis
, while eventually constructing a comprehensive SEO campaign with insight into CRO and user behaviour as part of a Gold package offering.
Rinse out the competition with Soap.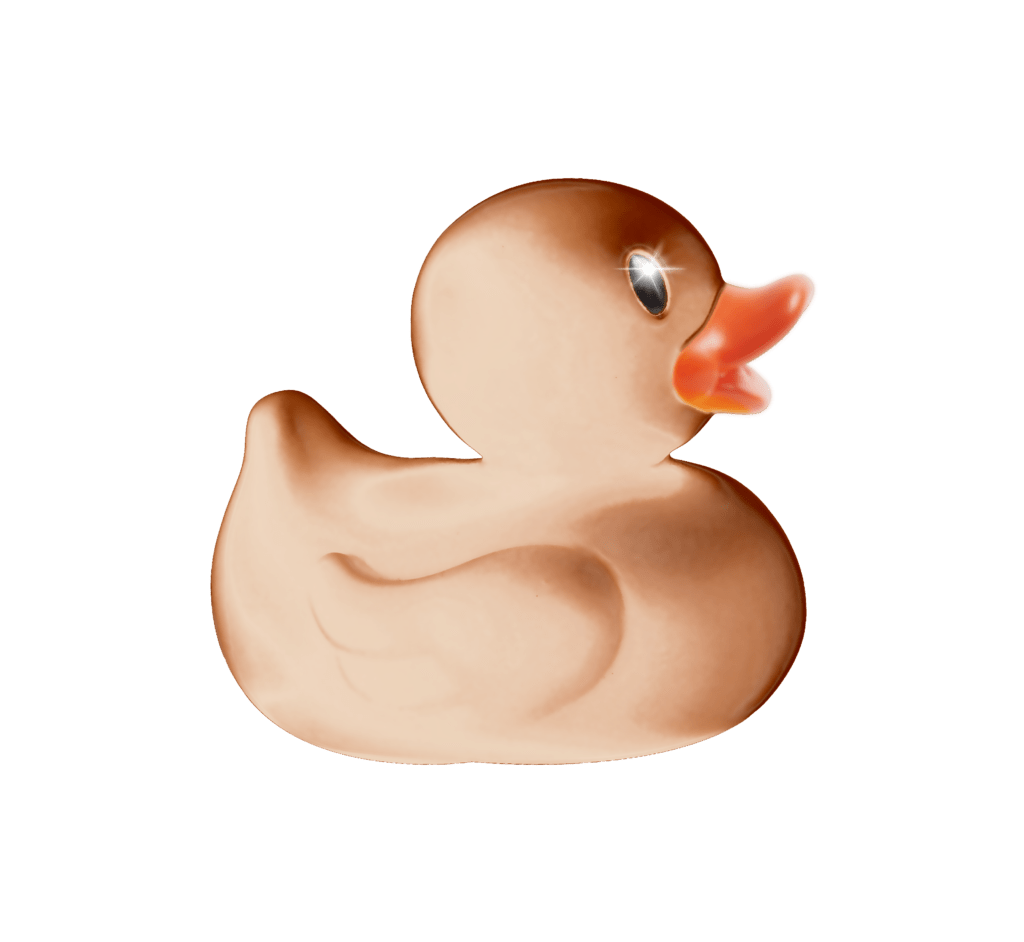 Bronze
A clean-up and audit process for a website that's suffering from bad user experience and performance issues, enabling a strong marketing campaign strategy.
Full Website Health Report

(uncovering speed and performance issues, technical and structural errors)

Comprehensive Technical Audit

(recommendations provided following the Website Health Report)

Technical Fixes and Guidance

(providing support for your in-house Development team)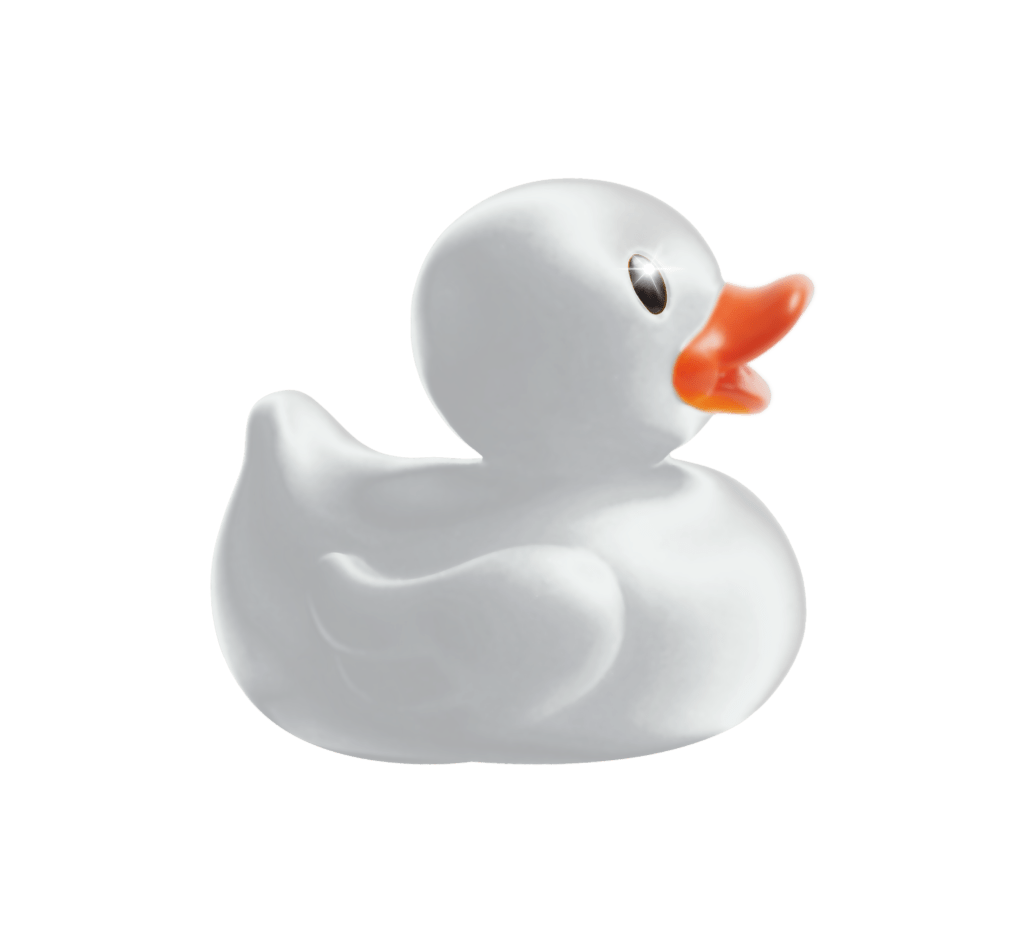 Silver
Expansion of the audit process offered by the Bronze package to include the implementation of any necessary fixes that came out of that work, plus a transition into a single ongoing SEO strategy.
Inclusive of the Bronze SEO package
Transitions into an ongoing SEO strategy 
Persona Creation
Ongoing consultations
Keyword Mapping 
Existing On-Page Optimisation
New page creation and content support
Competitor analysis and intersect
Business Listing optimisation
Reporting and monthly call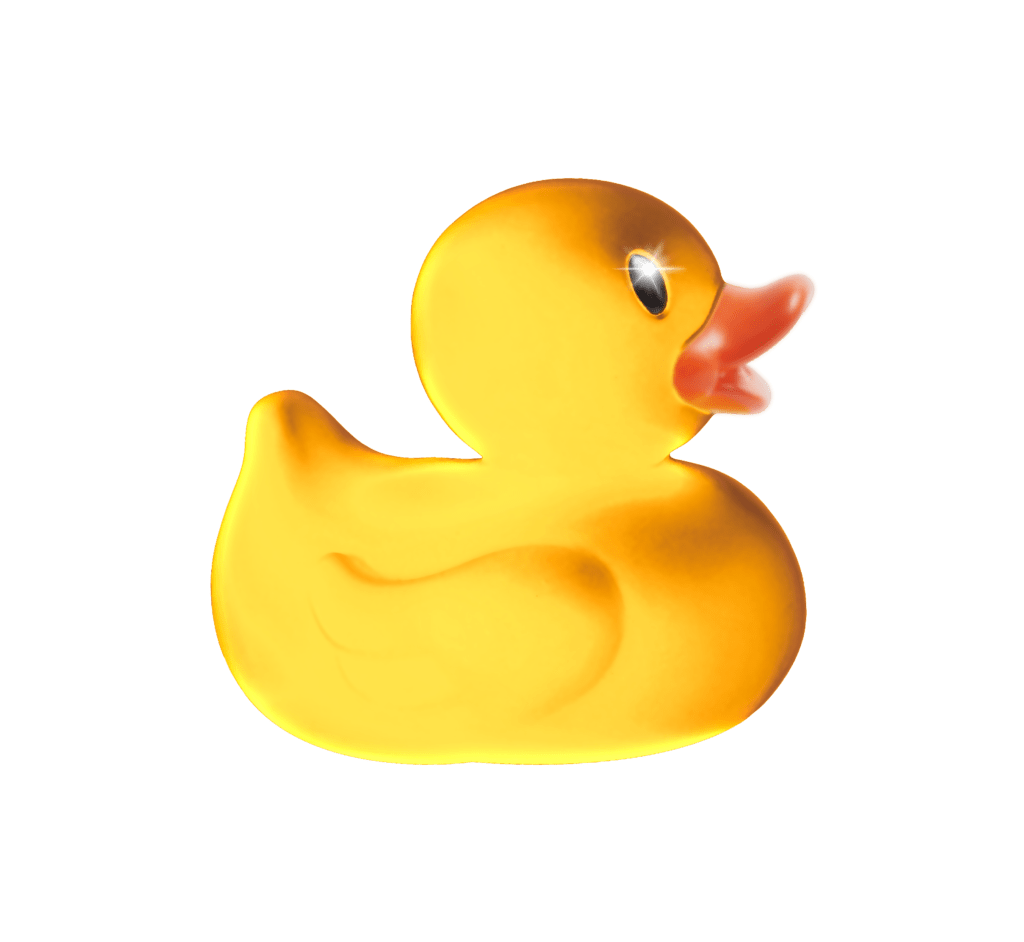 Gold
Everything in the Silver bundle, but with a broadened strategy focus to create a more comprehensive campaign.
Inclusive of both the Bronze and Silver SEO packages
Content marketing campaign
Conversion Rate Optimisation (heatmaps, click movement and scroll surveillance) 
Ad-Hoc Support
Weekly/Fortnightly touch points
Invest in SEO - Your Future Self Will Thank You
With studies showing that 68% of online experiences begin with a search engine, is your website making its mark? Don't be stagnant: if SEO is evolving then so should your business. At Soap, we can offer you some of the Best SEO packages in the industry and, by gaining a thorough understanding of your business, we can propose a bespoke SEO strategy to meet your specific objectives. Our goal is to position your website better on search engines and drive organic traffic towards it.
Clean-Up Your Act with Soap.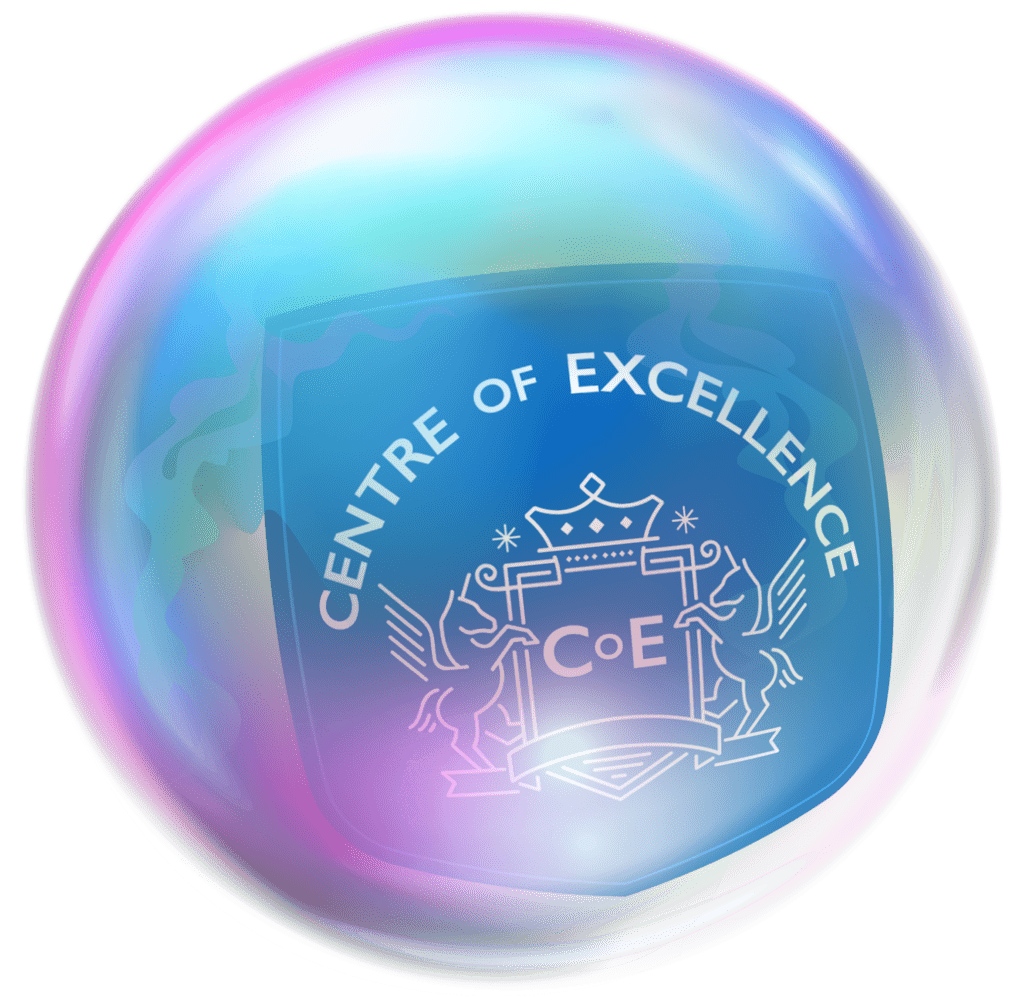 CENTRE OF EXCELLENCE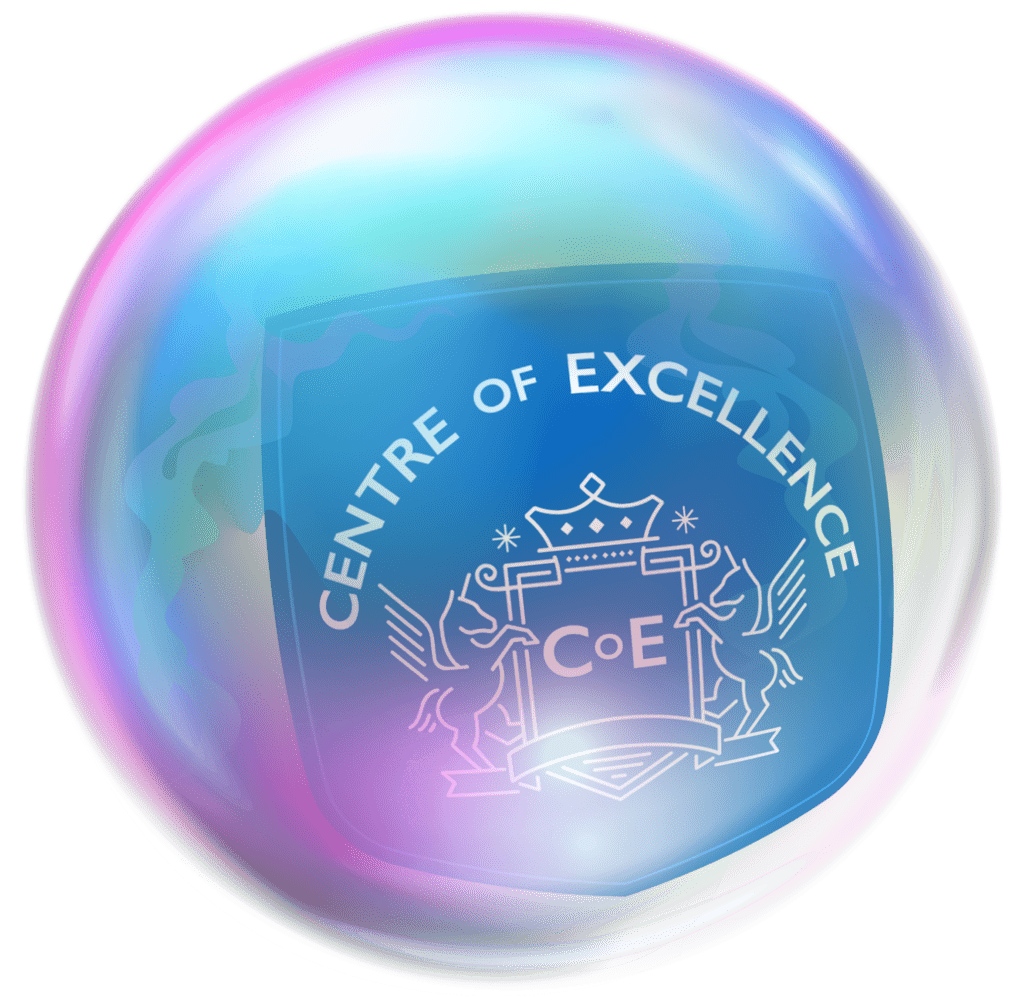 Centre of Excellence is an award-winning online training and education provider that gives hundreds of thousands of people access to new skills and qualifications. They inspire people to broaden their experience and achieve personal or professional aspirations, without any pressure or deadlines. Centre of Excellence first enlisted the bespoke web development expertise of Soap Media to transform their former basic website into a more professional part of their thriving business. Our developers found bespoke solutions to manage complex scenarios, and Centre of Excellence now boasts a fantastic example of a bespoke web development solution, enabling users to easily find the type of course that suits them. However, Soap Media also has a big part to play in ensuring that our customers are positioned as industry leaders. The teams at Soap Media contributed expertise across SEO, PPC, UX design, content strategy and user journey development to create a holistic, long-term, white-hat SEO strategy to support Centre of Excellence, with the results of these efforts being regularly reported on in a way that makes it easy for Centre of Excellence to monitor return on investment.
900%
Increase in Facebook likes in under 12 months
491%
Increase in organic transactions in the first quarter after launch
202%
Increase in transactions
172%
Increase in domain authority
16.5%
Increase in ecommerce conversion rate
"A truly excellent service and we are greatly appreciative of the support and help given so far. Thanks so much, it's good to actually find a company that do what they promise in the pitch" - Chris Millington, Head of Marketing at Key Retirement
1

Supercharge Your SEO strategy

Take your first steps towards improving your site's SEO. We help you set your goals following a Website Health report and Technical Audit that we'll carry out.

2

Learn From The Best

Discover the quick wins that we can implement to boost your traffic and rankings, and unveil ways to use competitor analysis to your advantage.

3

Grow Exponentially

Achieve SEO greatness and continue to discover new insights. Develop your ongoing SEO campaign and start ranking at the top for your industry.