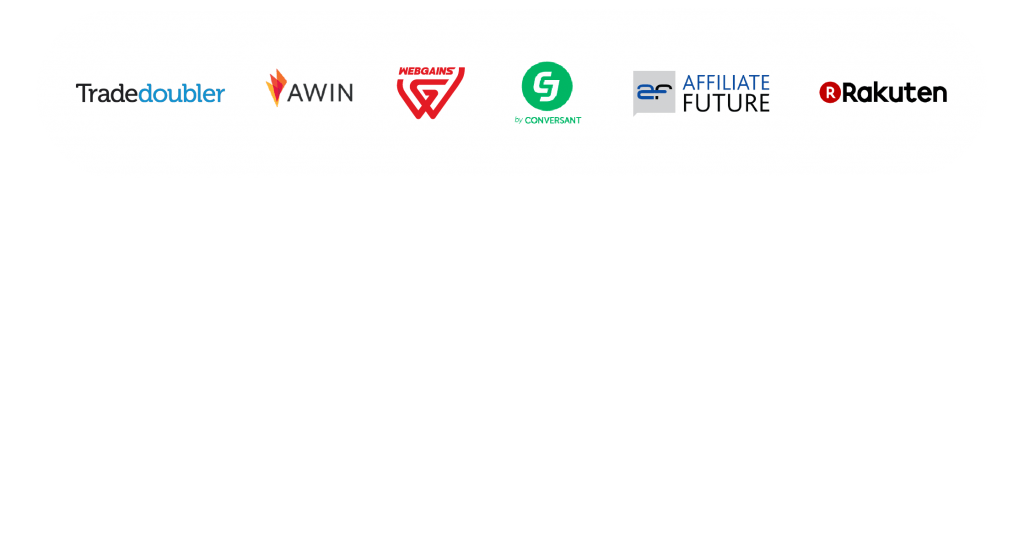 Affiliate Agency Services
Did you know that, in the UK, affiliate marketing provides companies with a ROI of £15 per every £1 spent? While many businesses overlook affiliate marketing, we know that you want the best sales and revenue for your business.
The affiliate marketing industry is expected to be worth US$6.38 billion by 2020. With a variety of industry-trusted tools that we have at our disposal, we're able to scour affiliate networks and drive only the most relevant visitors to your site. This means more opportunity for conversion and a huge boost in revenue, while helping your business take part in such a big market. We choose the best-fit affiliate partner for your business needs; we're of the belief that, if something can be done quickly, it's not the right solution. We invest time and effort into crafting the perfect strategy – we don't rush perfection!
If you're looking for tangible results which really show increased ROI, the Soap treatment is definitely for you.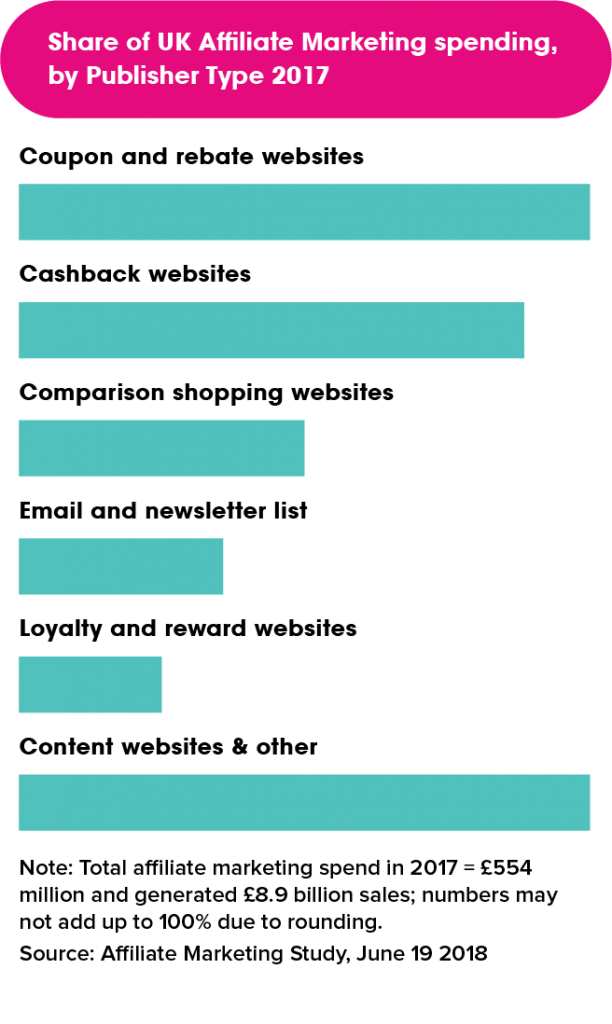 Affiliate Marketing Strategy & Platforms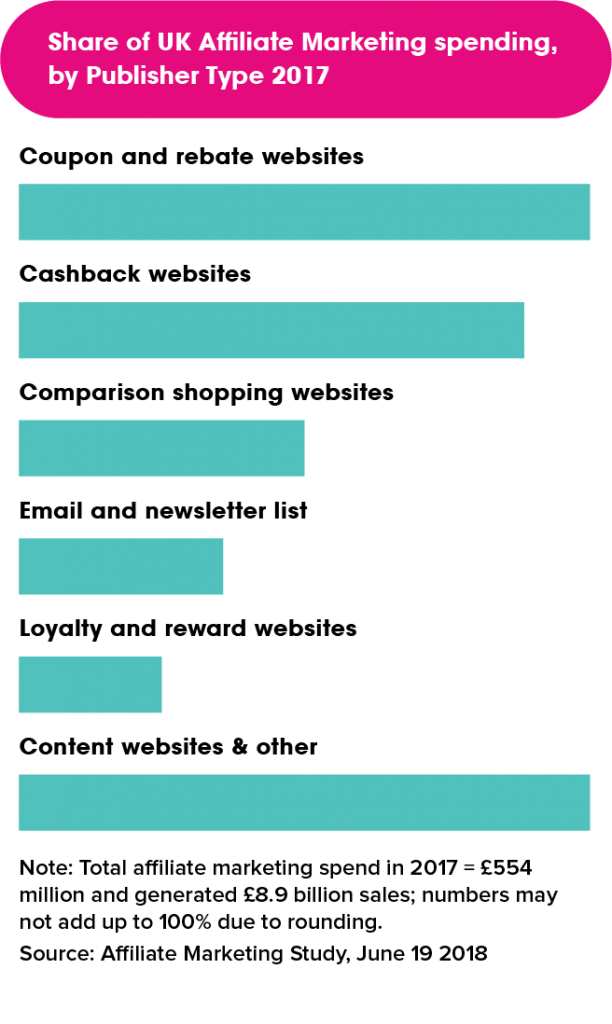 Working closely with our SEO team, we're able to target the perfect audience and drive them to your website with the help of your carefully chosen affiliate partners. Between 15% to 30% of online sales by advertisers are due to affiliate programs – which represents a considerate boost to your ROI.
We're extremely data-driven, so you can be sure that anything we suggest comes from thorough research into your business' data – there's no "let's see what happens" or generic approaches here at Soap!
Partner Sourcing and Management
Our team will identify high-quality publishers to work alongside you on your program. We look at them based on their demographics, their reach and the current state of their online copywriting content.
Campaign Management
Aligning ourselves with your business goals, we're able to support your brand throughout the affiliate marketing process. Whether it's seasonal sales, product launches or random deals, we're here to help.
Competitor Analysis
We keep an eye on what your competitors are up to, researching what is working for them and what isn't. We can learn a lot from your competitors and ensure you take full advantage of any market opportunities.
Dedicated Strategy Manager
If you've got any questions about your affiliate marketing, you'll have a dedicated strategy manager to talk to who will be closely involved with the whole process.
Ensuring Brand Consistency
As affiliates will be working with your brand, it's important that their work on their side of the campaigns match up with the message of your brand. We'll keep a sharp eye and ensure that everything stays in line with your branding guidelines.
Reporting
Following the affiliate marketing campaign coming to an end, we compile a report to show you exactly how your business has benefitted from the campaign.
Affiliated With Success
Featured Case Studies

Europe's No.1 golf retailer, with 101 stores in the UK and Republic of Ireland, asked us to help manage the delivery of a new website. In order to maximise sales, it had to be highly optimised for search engines and needed to deliver an intuitive user experience.
In order to maximise sales, it had to be highly optimised for search engines and needed to deliver an intuitive user experience. The new site adopted a light design to allow more content to be displayed, without impacting load times. It also enabled us to draw focus on key areas such as unique selling points, promotional items and cross-sell / up-sell opportunities. By integrating merchandising tools into their inventory, the site was able to behave in intelligent ways based on real world business rules. For example, it could be set up to push end of line products or related products based on users buying behaviour.
I was impressed with Soap Media's personal and hands-on approach. They took time to understand our business objectives and created a tailored strategy that delivered
Rizwan Rajpoot | Head of E-Commerce
Get Your Free Consultation
Whether you're evaluating new agencies or looking for a partner for the very first time, we can answer all your questions and help to guide you in the right direction.
1

Discuss Your Brief

Ascertain whether affiliate marketing could work to grow the ROI of your business or find out how we can scale your existing program.

2

Outline Your Journey

Discover Soap's industry leading methods of tracking, managing and growing affiliates with completely transparent performance insights.

3

Ask Your Questions

Explore your options and have any additional questions you may have answered.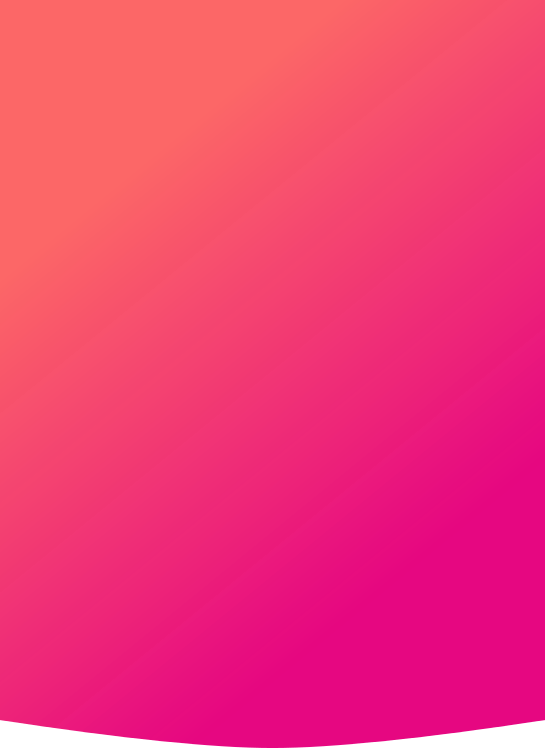 We are commited to protecting your personal information
What We Could Do For You
If you'd like help with your digital marketing and our work on this project has inspired you, why not get in touch with us to discuss your plans: