The Modern Customer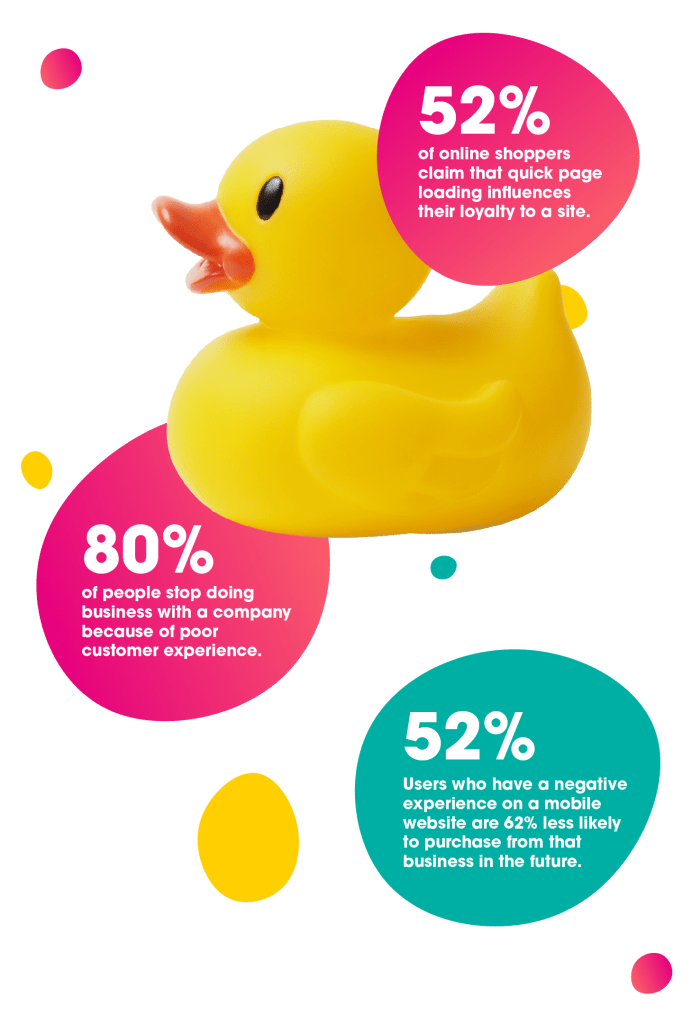 When we look at the world's biggest and most successful ecommerce businesses, they all have one thing in common – a platform that engages and inspires their customers to do and buy more, with the flexibility to fit with their brand and meet their business requirements. At Soap Media, we like to think of ourselves as experts in ecommerce, always striving to provide our ecommerce customers with the best and most effective solutions. Our continuous growth and development has come from leading by example, being ahead of the curve, and using the best technology and software available. And this is where the Sylius ecommerce platform comes in.
Want your site to become a leader in ecommerce and be well ahead of the curve too?
Get in touch with our ecommerce experts
to find out how we can help.