WordPress launched its latest update this week and it's an excellent opportunity for businesses to consider the new array of features available to them. There are some fantastic arrivals which add extra engagement to your content, whether you're looking to boost a landing page or your latest blog post.
WordPress has named its latest update Clifford, apparently in honour of the great jazz trumpeter Clifford Brown, and users can now download the update from their WordPress dashboard. But what exactly can WordPress users benefit from, and which features will improve your content creation experience? Here's an insight into WordPress 4.4 and what your business can now achieve.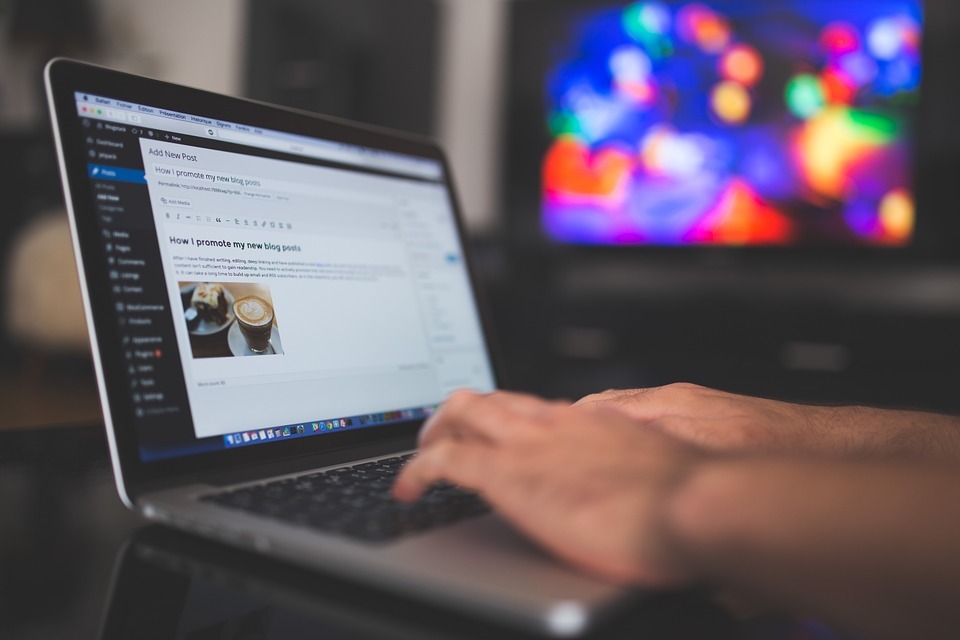 REST API Infrastructure
"Infrastructure for the REST API has been integrated into core, making a new era in developing with WordPress" WordPress has stated in its release notes. The REST API now allows developers to build and extend RESTful API.
Many WordPress users likely won't know what this means, but it's big news for web developers. API is an Application Programming Interface and it's the way one program communicates with another. For example, if you're a user of a digital marketing CMS, this software communicates with the likes of Twitter and Facebook.
The importance of REST API is it's designed to obtain information from WordPress and will make designers of bespoke WordPress software have an easier time of things. According to WordPress, the inclusion of core endpoints, and more data on extending the REST API, is set for an upcoming release.
Enhanced Embedding Options
Embedding streaming videos from services such as YouTube, or posts from social channels such as Facebook or Instagram, is part of the great appeal of WordPress. As an audience engagement platform, it's difficult to find a more accessible and enjoyable CMS for any content marketing campaign.
WordPress has expanded this feature and it's now possible to embed information from Cloudup, Reddit Comments, ReverbNation, Speaker Deck, and VideoPress into posts. The new embedding format is called oEmbed, and is backed by security protocols to ensure you don't land a virus onto your site by mistake!
This opens up a myriad of new embedding options to make your posts more engaging. Users can, for instance, embed posts from other WordPress sites simply by dropping URLs into their editing tools. As you can tell by the sound of it, it's a fantastic way to create engagement by producing excellent, visually driven content.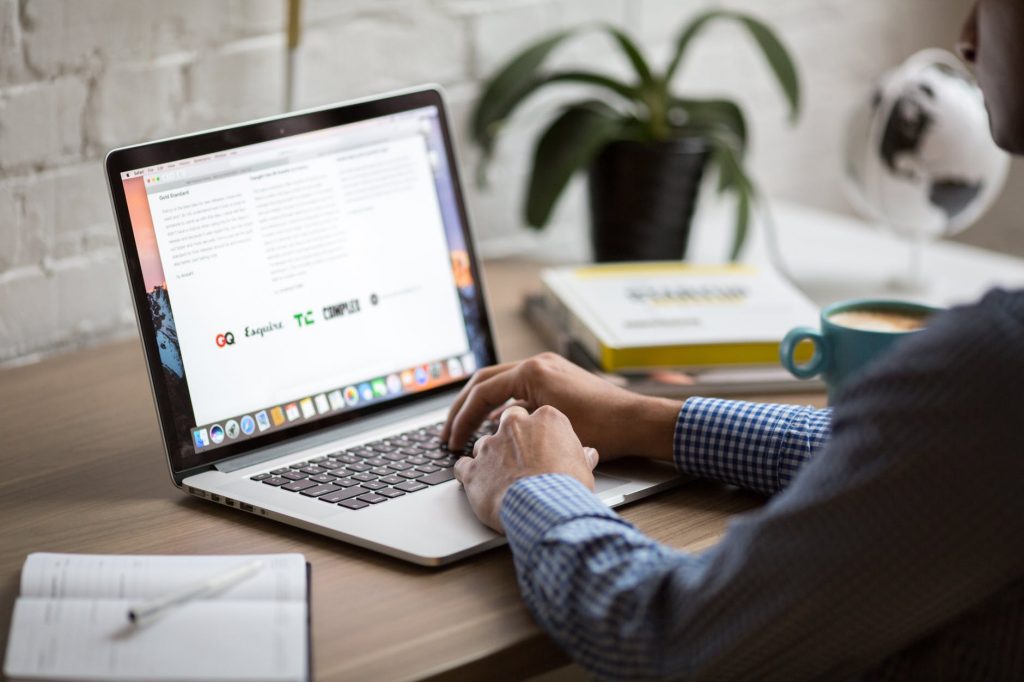 Responsive Image Improvements
The CMS now has more responsive images for a wide range of devices. This isn't a major update as WordPress was already fully responsive, but  the process will now be more streamlined and, simply put, everything will look a little bit better.
The Arrival of Term Meta
For developers and analytics fans this is good news. WordPress terms now have metadata support. In addition, comment query improvements have been made (they have cache handling to improve performance).
Using WordPress for Your Business
We've long championed WordPress as the go to content CMS, and WordPress 4.4 is another example as to why the platform is one of the best out there. As a web design and web development tool it's unsurpassed in its capabilities. For beginners unskilled in HTML, it's a dream to use due to its simplicity and accessibility.
For anyone with working knowledge of web design and development, it's is an ideal open source tool to craft cutting edge  websites with scalable, responsive, and futureproof features. We love it, and we're looking forward to putting these new features to effective use.