It may be a new year but there's nothing new about the way in which WordPress can deliver outstanding websites to businesses and personal users. As you can tell, we're big fans here at Soap Media and we've put WordPress to fantastic use over the last decade.
Heading into 2016, it's worth taking a moment to sit back and consider the best practices and new techniques you can apply to your site. Whether it's making your landing page more compelling or boosting your blog with engaging features, today we consider industry renowned techniques to make your website even better.
10 WordPress Tips For Business Beginners
We've been using WordPress as part of our web design and development digital services for the last 10 years. We recommend it to businesses as it's easy to add content, edit it, and maintain a fantastic looking website. It's also SEO friendly (as we highlight several times in this post) and, as a big bonus, it's mobile-friendly and responsive to other devices.
It's a cause to celebrate, so here are 10 ways to get the most out of the CMS. These beginners WordPress tips are suitable whether you're business beginners or WordPress experts in need of a few reminders. Whichever your situation may be, you'll find some helpful pointers in the below list.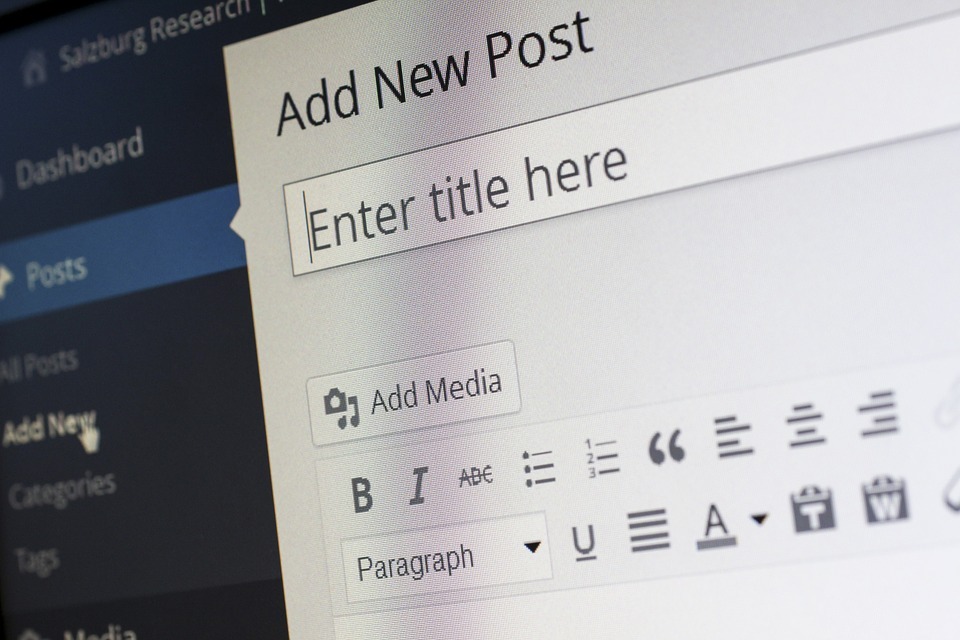 1. For Fine Tuning, Head to General Settings
Whether you're new to WordPress or you've been on for years, an often overlooked element is your General Settings page. This is in the WordPress Admin dashboard and in there you can change a few things which can make your site a little better.
You'll be able to update information such as your tagline (important for your SEO efforts), contact email addresses, time zones, date and time formats, language, and even your site title. Web design is often about remembering the little things to make a big difference.
2. Install the Yoast SEO plugin
This plugin is a fantastic way to help shape your SEO strategy. It isn't an automatic piece of software as it does require you to do some basic legwork, such as defining the keywords you want to use and fitting them into a suitably written title tag and meta description.
The software is designed in an intuitive way and is hugely popular across many industries. Once you've learned the basics you've got an ideal setup to structure your landing pages or blog posts to capture key search engine positions.
3. Optimise Your Images
WordPress is fantastic for SEO purposes, as we've established, and Google loves it. However, you can easily take your efforts a step further by optimising the images you upload to your site. Include your keywords in the image description sections to ensure your picture gets ranked in Google's image search results.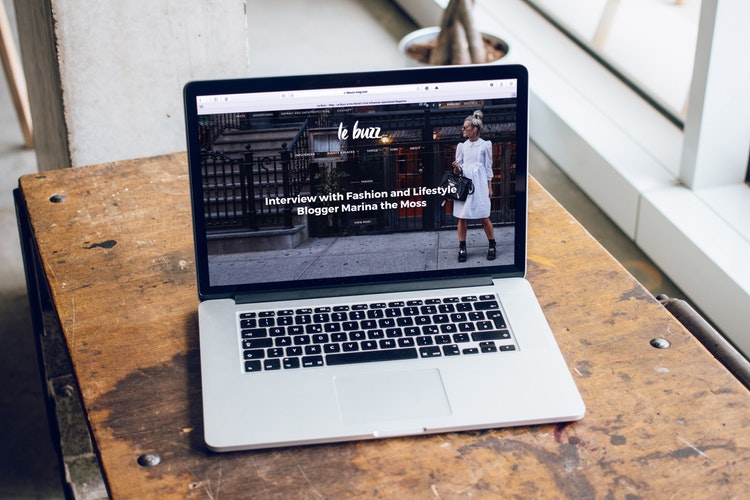 4. Use Social Media Buttons Sparingly
Whilst it's tempting to stuff all of your social media icons onto your new site, overwhelming visitors isn't the best step. Simplicity is a popular trend in modern web design and development – the days of cramming as much into as little space as possible are gone. Embracing white space is definitely a trend to follow.
As a result, place key social media icons on your website (typically popular formats such as Facebook, Twitter, and Instagram are the best choices) on clearly on display.
5. Make Sure You Download Akismet
This isn't so much as a suggestion and more of an order! Black hat SEO spawned millions of spammy comments which have flooded the internet for years. These are, of course, irritating but if they're allowed to overrun your site Google will not look upon you favourably.
One simple solution is to download and install Akismet, which highly effectively removes all of these into a spam folder. It's a must have.
6. Use Plenty of Authors
It looks better to have a range of authors on your blog rather than one individual. You can set your staff to write a post a month to have a steady range of authors going, who you can add through in the Users setting on the WordPress toolbar.
Some blogs make the mistake of posting without any information on who the author is (whilst others don't even include a date of publication), which can be immensely frustrating for readers. In the internet era, people like to put a face to a name.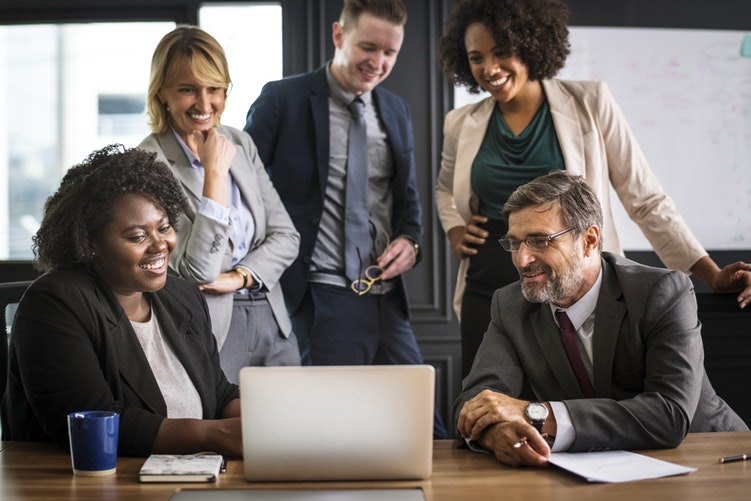 7. Keep Things Running Smoothly
Over time your WordPress account can become cluttered. As mentioned above, spam comments can gather in your Askimet plugin – it would be wise to delete them regularly.
In addition, you should keep your WordPress keep updated (turn on the auto-update option), remove any plugins you're not going to use, and always keep your plugins up to date. All of these efforts will keep things running smoothly.
8. Make Things Secure
WordPress isn't immune to security breaches but you can help keep things secure by using familiar techniques. A strong password (password123, abcdefg, and starwars most certainly do not count) is a must and there are security plugins you can use to ensure your account can fend off any issues.
In addition, it's always wise to update to new versions of WordPress when they're made available. WordPress 4.4 was a recent example which brought with it a whole host of security updates.
9. Commit to Your Site
A WordPress account isn't just for Christmas. Unfortunately, many businesses set up their site with good intentions before abandoning certain sections. The blog is a typical victim in this regard as writing regular posts can be time-consuming.
However, it's a fantastic way to adhere to the "Content is King" maxim and have quality posts published on your site regularly for Google to crawl. Committing in the long term can deliver many SEO benefits and help win you new customers and key search ranking positions.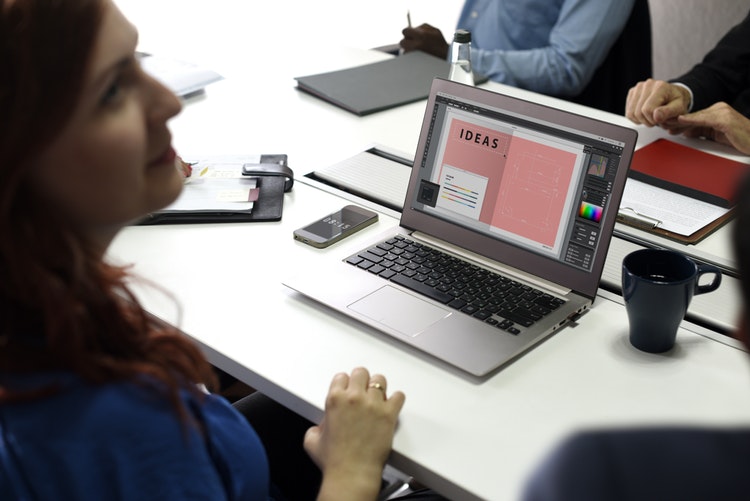 10. Always Be Willing to Try Something Different
What we've been trying to develop over the last nine points is you should be audacious and try something new. Whether it's a plugin or a content marketing campaign, getting your WordPress account running smoothly (i.e. acquiring lots of traffic) depends on your ability to create compelling, SEO friendly content.
When opportunities like WordPress 4.4 arrive, jump in and use new features to create compelling new content. It's also a great way to bolster your web design and keep your website lookin fresh and innovative. The worst thing you can do is fall behind with your websites, so stick to there's basic tips and you'll be on track to deliver.