Commercial activities across the globe have been infected by the online bug. With the number of online purchases increasing exponentially, organisations are making serious efforts to enhance their online presence and have a powerful e-commerce platform. The UK is no exception to this trend.
To remain competitive in the UK e-commerce sector, a website should meet users' requirements at different levels. Devising the mantra for a successful e-commerce website design, Jakob Nielsen, the usability guru, identifies the following critical components for a rewarding online shopping experience:
Researching help
Relationship building measures
Assistance in decision making – comparing different products in the same category
Buying – payment and shipping
Support services
These parameters are based on the consumers' online shopping behaviour. According to Nielsen, an e-commerce website should integrate essential tools to assist consumers at each of the stages.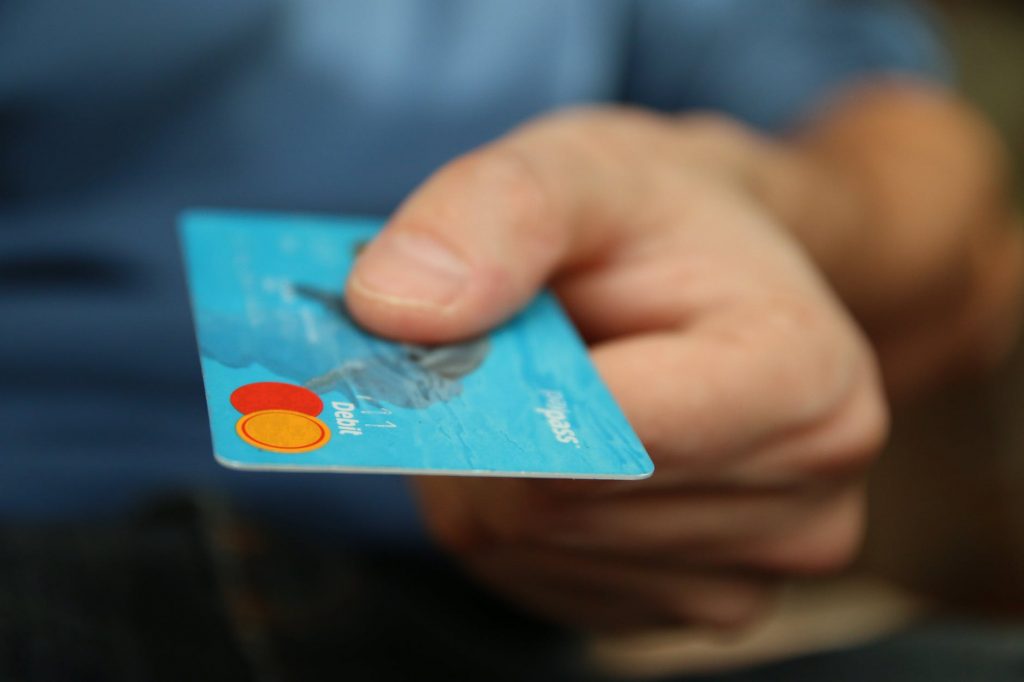 Assisting Consumers with Product Search
Google is certainly the most prevalent method for any user to search for a product. However, an e-commerce website should provide the 'search box' option that offers both intra-site and web search results. Include advanced search options or layered navigation to enhance the user's online shopping experience. Advanced options should empower the user to sort products based on size, colours, price range and manufacturer.
The search results for any product query should appear in a catalogue format, very similar to the brick and mortar store where products are displayed in an arranged fashion. Catalogue browsing is one of the most significant features of an e-commerce website. The product catalogue includes photographs and specifications related to every product on display. The zoom-in feature is an added advantage which allows users to have a closer look at the products on sale. It can direct the user to individual product pages, which contain a full description. Some e-commerce websites also contain multimedia slides or videos for every product. However, this is not successful in regions with low-bandwidth internet, as the page load time can irritate users. Catalogue browsing should also provide merchandising capabilities, such as cross-sells, up-sells and related items.
Add a catalogue management system in the e-commerce website design. It facilitates the catalogue updating process and allows quick template changes. Integrate Google Base into the catalogue management system. This will allow automatic Google Base updating for every new product added to the catalogue.
Relationship Building Breeds Consumer Loyalty
In the online environment, relationship building with consumers is even more vital than in the conventional shopping method. It works at different levels:
Answer consumers' queries regarding online purchases
Provide additional information
Increases brand loyalty
Stimulates users to shop more
The relationship building process takes a different shape in the e-commerce environment. The most prevalent form is to engage users in live interactions – chat sessions. Allow users to initiate chat sessions with customer support executives. Add phone-in support and email queries for a greater scope of interaction.
Integrate a personal account management system to develop a comprehensive user database. User accounts allow the website owner to track the buying behaviour of every consumer. The database can also be used for promotional purposes, such as for sending discount coupons and newsletters.
An individual accounts system can be used to offer a plethora of services to consumers. Every user can track the purchase history and monthly purchase statement. A user login system saves the time for filling payment and shipping details for every purchase. Users can also rate products, post reviews and interact with other users. Thus, the relationship building concept transgresses to another level, which strengthens the user community and ultimately stimulates website sales.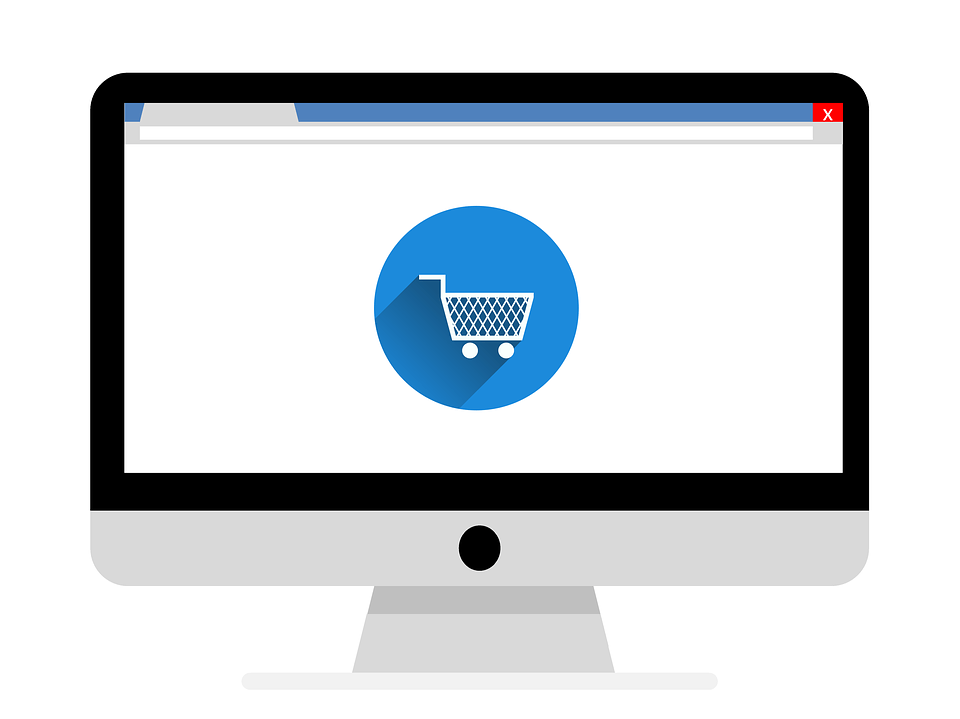 Helping Consumers Decide Among Products
The third stage of the online shopping process is decision making. To facilitate this process, an e-commerce platform allows users to compare products. Through product catalogues, users should be able to select a definite number of products and then compare them on different parameters, such as price, features and manufacturing date.
The comparison table should provide strategic information in a simplified manner. Allow users to change the products in the comparison table without the need to go to the product catalogue again. However, this is not possible for product categories with a large number of listed entries.
Buying Products Online
The shopping cart is the most vital component of any e-commerce website. It allows users to add selected products from the product catalogue section to the cart. The concept of an e-commerce shopping cart is similar to the shopping baskets we use in shopping stores. Users can add multiple products to the cart and make a payment collectively. At the payment stage, the shopping cart software allows users to modify the product list as per their convenience. The shopping cart software can be customised to specific business requirements.
Having a comprehensive payment processing system increases the probability of e-commerce activity. This is possible by forming business associations with authorised payment gateways, such as Google Checkout, PayPal and Authorise.net. They charge monthly fees and a percentage of purchase for providing payment processing services.
As online money fraud cases hit the headlines more frequently, there is a dire need to integrate enhanced security features for successful e-commerce. To this end, an e-commerce website should use SSL (Secured Socket Layer) on HTTPS protocol. This technology encrypts the data transfer between the consumer's browser and the host server. GeoTrust and VeriSign are the most popular authorities for issuing a SSL certificate.
With the growth of mobile commerce, websites allow users to make payments through mobile phones as well.
The user should be able to provide shipping details while confirming the payment processing information. Allow for multiple addresses shipment with one order. Provide accurate information about the shipping service provider and charges. The free shipping option plays a key role in boosting online sales.
To ensure credibility, an e-commerce website should detail on its replacement and repair policy.
Support Systems
Advanced e-commerce platforms offer a range of website support technologies such as:
Data analysis: Receive information about the performance of the website, purchase per user account, total sales, inventory information and most searched/viewed products.
International interface: Integrate multi-lingual support to increase user traffic. Allow users to choose from different currencies.
Order management: This feature allows the administrator to manage purchases and shipment. It can be programmed to send purchase and shipment alerts to defined user email IDs.
Coming out of the technology cocoon, strategic marketing efforts are crucial for generating user traffic. One effective method is search engine optimisation (SEO). This requires keyword rich URLs, page titles and Meta descriptions for each product. Another method is to use affiliate marketing for distributing voucher codes. In a lean market situation, voucher codes work really well to attract consumers.
Ecommerce is of recent origin, but it works on the age old sales mantra – offer best quality service to the customer. With targeted marketing, an easy-to-use website design and qualitative customer services, it is possible to scale heights in the highly competitive online world.