Even if you don't consider yourself particularly marketing-minded, chances are you've come across the term 'influencer marketing'. It's even more likely that you've heard someone refer to themselves as an 'influencer'. Ringing any bells?
If it is then you're probably:
a) Wondering what it is and
b) Wondering why so many people are turning to these influencers for marketing help
To explain, we need to go back to the beginning.
So Tell Me, What Exactly is Influencer Marketing?
Contrary to popular belief, influencer marketing isn't new. For years, brands have been reaching out to those with huge followings to present their brands through endorsements and sponsorships – even on the radio and in the newspapers.
As decades have passed and we've moved into the age of digital, it was inevitable that influential marketing would follow suit. YouTube, Instagram and the rise of blogging have opened a whole new world for influential marketing and, sure enough, businesses are scrambling for a slice of that pie.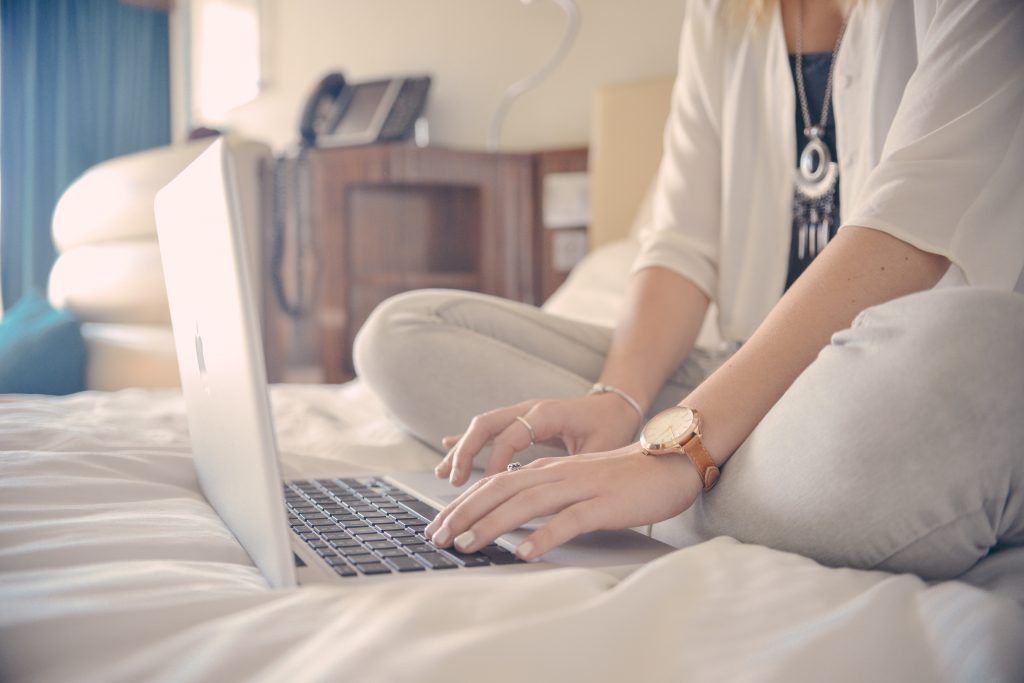 In the past year alone, influential marketing on Instagram has shot up by 198%, with brands realising the power of social media. They've learned to harness if by reaching out to those that their target audience regularly interact with to pitch their product in return for a review, promo or even giveaway. All for sums that can reach the hundreds, if not thousands, for the world's most followed Instagram accounts.
And with an expected 2.77 billion social media users expected to be online by the end of 2019, these brands are starting to feel the pinch to get their products endorsed by these influencers before their competitors jump in first.
Hold On, Does Influencer Marketing Actually Work?
What is it about influencer marketing that has made it so popular (in its many different forms) for so long?
To put it quite simply, it's trust.
If someone were to try and sell you a car with little to no information, from a manufacturer you don't know, you're probably going to ask for more information or decline. You don't know the first thing about the car or the people who have manufactured it, so why would you? With us so far?
However, if a friend who knows their stuff when it comes to cars explained the benefits and even showed you the car in action, we'll bet you'll be more likely to consider purchasing. Agreed?
400;">Influencer marketing focuses on building trust in a brand or product through a third party. You could be the biggest corporation in the world or the smallest little start-up, influencer marketing works well for businesses… As long as you go about it the right way.
Why Do People Trust Influencer Marketing?
The key to putting together a stellar influencer marketing campaign is to first research your audience; who are the looking up to on their social media channels?
For example, beauty lovers may follow and regularly interact with the likes of YouTube star Zoella, whereas people who are interested in fitness may tune into Blogilates for exercise videos.
Next time you're watching YouTube, be sure to look carefully. More and more you'll notice that creators are slyly – or not so slyly – dropping in products here and there. Whether it's a video sponsor, a giveaway, or even having a discount code to give to their subscribers, these are all forms of influencer marketing.
The people have worked to grow their individual communities and develop something of a connection and loyalty with their viewers. So it only makes sense that these viewers – who may tune in every week to watch – will value their opinion. This is exactly what brands want to benefit from.
It's a form of outreach which gives the blogger, vlogger or Instagrammer the opportunity to try new products for themselves, while helping the brand boost their reach, trust and ultimately more sales.
Branded makeup, toys, health products… You name it, influencer marketing has done it.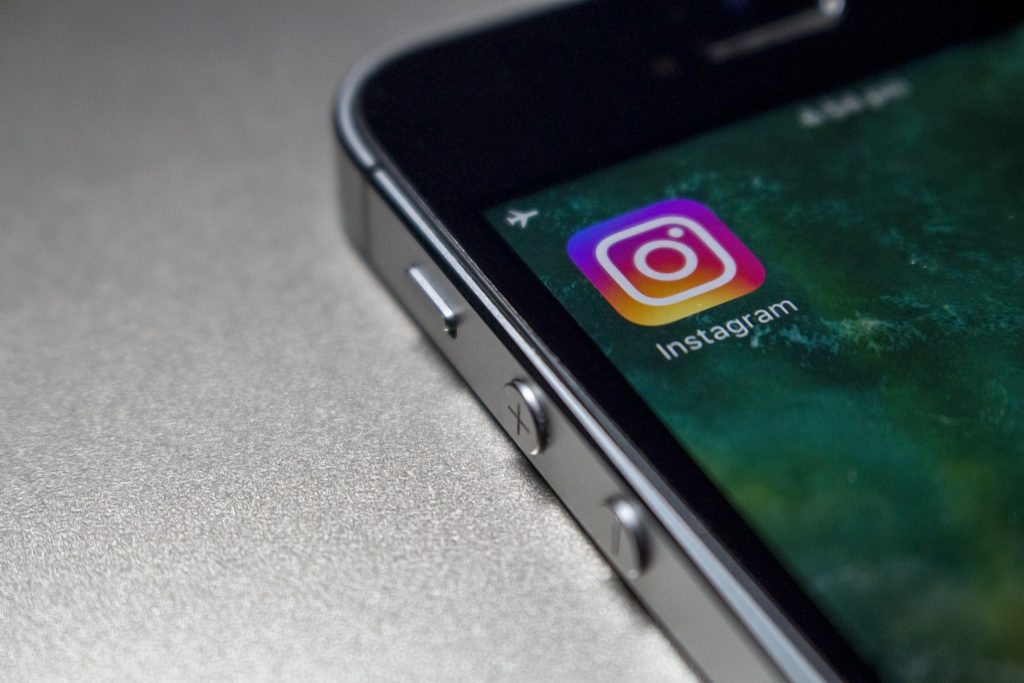 Ok, So What's the Verdict?
Influencer marketing is a strong marketing tool to have in your online marketing strategy if – and only if – you are targeting the right people.
Fortunately, we're able to target those who hold influence in your industry and reach out with content, or product pitches to them in a bid to get your brand and product seen by the right people.
Be sure to get in touch with us today if you would like to find out more about your influencer marketing opportunities.