GDPR Compliant Lead Generation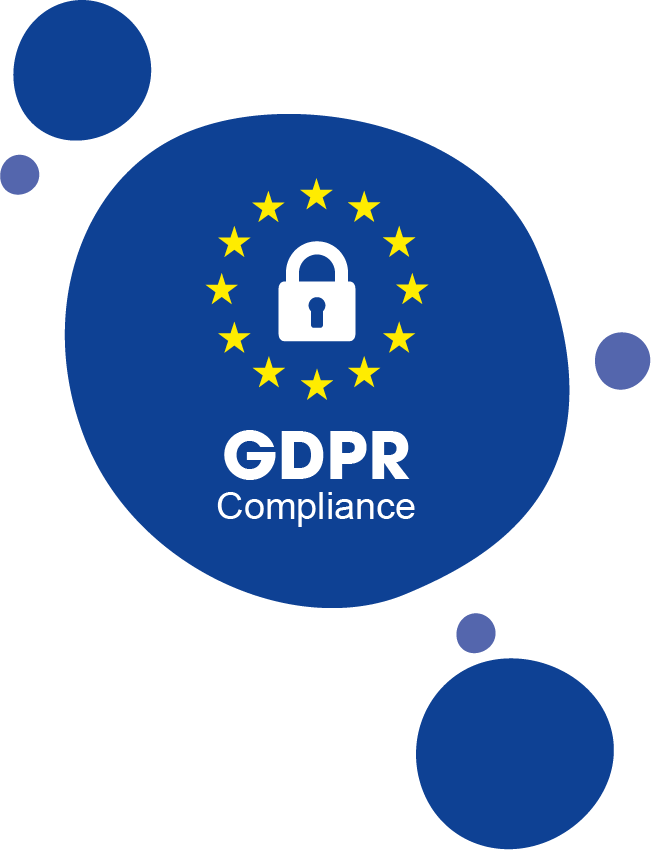 We want to make sure that your leads are genuine and will benefit from your services in order to be a valuable lead. This requires us to don our detective hats and learn a little bit more about your business and services, as well as profile potential prospects to see if they fit the bill.
In short, the approach behind our bespoke in-house system, Soap Leads, is a method that, while it is still considered a selling technique, doesn't actually try to hard sell. We would rather inform and educate potential prospects, building trust in your brand. We're big on data-led solutions, and that's exactly what you can expect from us here at Soap.