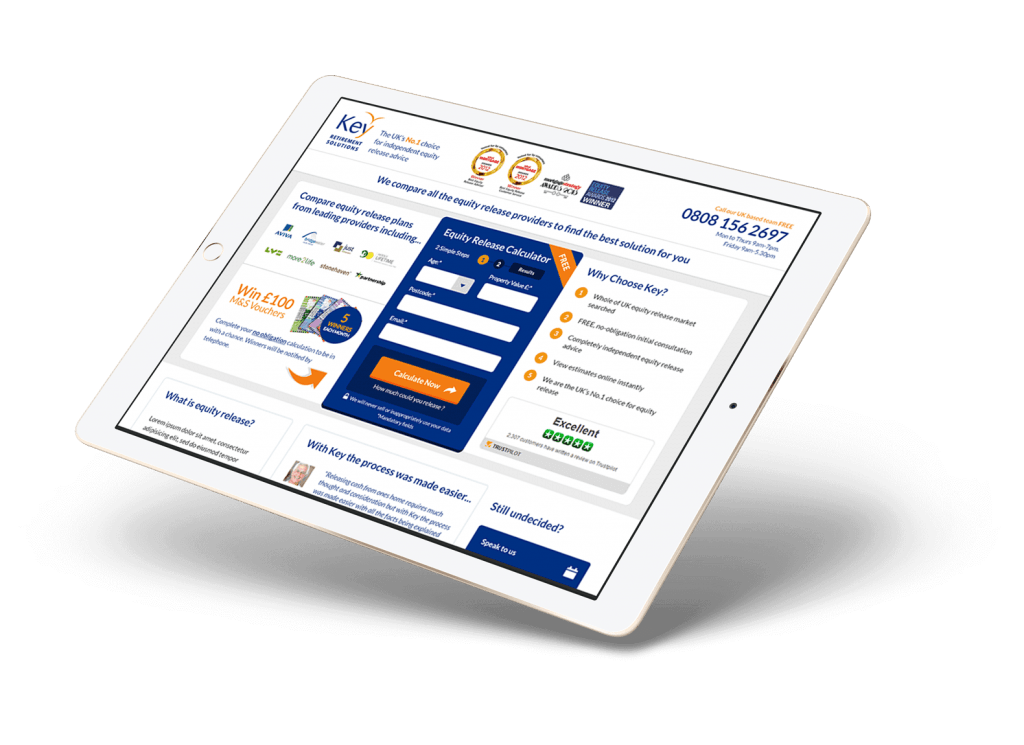 The Brief
Key Retirement was struggling with the limitations of its website and was operating a CMS which was agency-owned. The site's organic keyword rankings were dropping and lead costs were increasing on paid search.
Our partnership with Key Retirement began in 2010 after we demonstrated we could leverage a performance-based model rather than the traditional agency percentage fee in order to get the results it wanted to achieve. This led us to defeat fearsome competition from the largest paid search agency in Europe. Our team began by migrating the Keys.co.uk site to WordPress, freeing them from the restrictions they had been experiencing. During the migration, the development team implemented a variety of code fixes, and made significant improvements with regards to on-site search engine optimisation (SEO), user experience and form management. A complete rethink was required for their Pay Per Click (PPC) account with our industry leading knowledge of financial marketing. We expanded the sites reach significantly by analysing their customer data and closely matching their target demographics on the display networks and optimising for mobile platforms.
Doubling The Conversion Rate
Based on our understanding of how best to convert traffic into enquiries through cutting edge lead generation techniques, we developed a new landing page for the PPC traffic which doubled the conversion rate of visitors.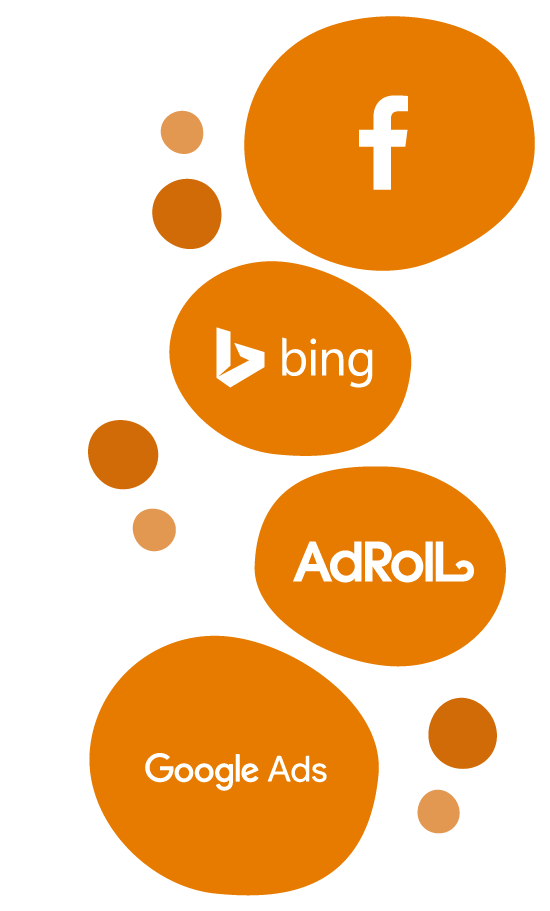 The Results Are In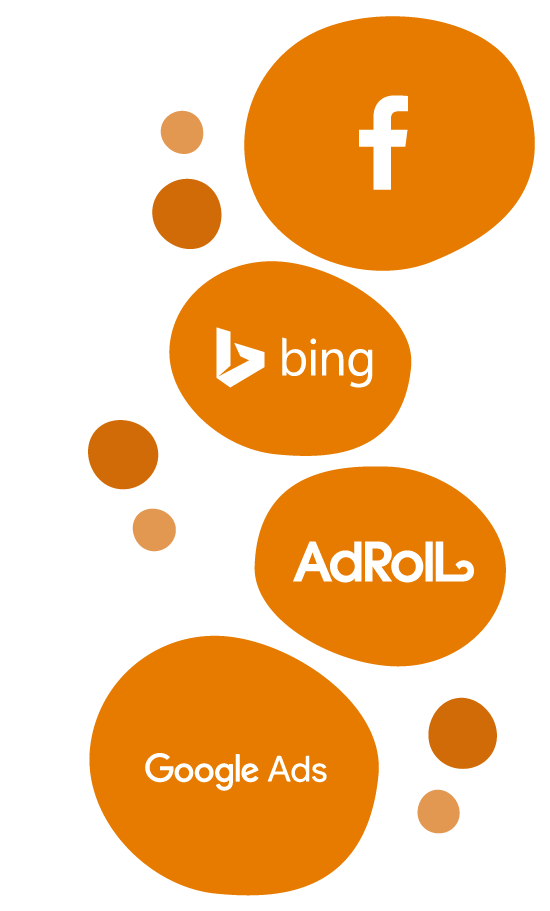 There were several essential platforms we used to grow Key Retirement's sales – marketing spend increased over 1900% due to the results achieved.
In October 2013, Google made significant changes to how AdRank is calculated affecting CPC's across the world. In that same month, we secured and delivered our highest number of conversions for Key, as we had identified these AdRank changes early on and capitalised on the opportunity to stay one step ahead of the competition.
110%
Increase in conversion rate
800%
Increase in daily leads
65%
Reduction in traffic cost
Don't just take our word for it
Soap Media produced a website that not only looks fantastic and was developed and maintained professionally, but also, more importantly they produced outstanding results in terms of generating new leads. A truly excellent service and we are greatly appreciative of the support and help given so far. Thanks so much, it's good to actually find a company that do what they promise in the pitch
Chris Millington | Head of Marketing
What We Could Do For You
If you'd like help with your digital marketing and our work on this project has inspired you, why not get in touch with us to discuss your plans:
Services We Provide
Perhaps you're interested in working with us in another area? Other services we provide include:
Our Other Experience
We've also completed big projects for companies across a wide variety of sectors that you might want to take a look at.