The Brief
The Redrow team came to us with two key goals to achieve:
1

SEO

Drive quality, high-intent traffic by dominating Google's top spots, leveraging SEO for all UK-wide locations for key housing developments. They wanted to outdo the competition and be that first, vital click on the potential customer's user journey.

2

CRO

Deliver a first-rate online customer experience, which engages, delights and, ultimately, converts the traffic being driven to the site.
Capturing Traffic that Converts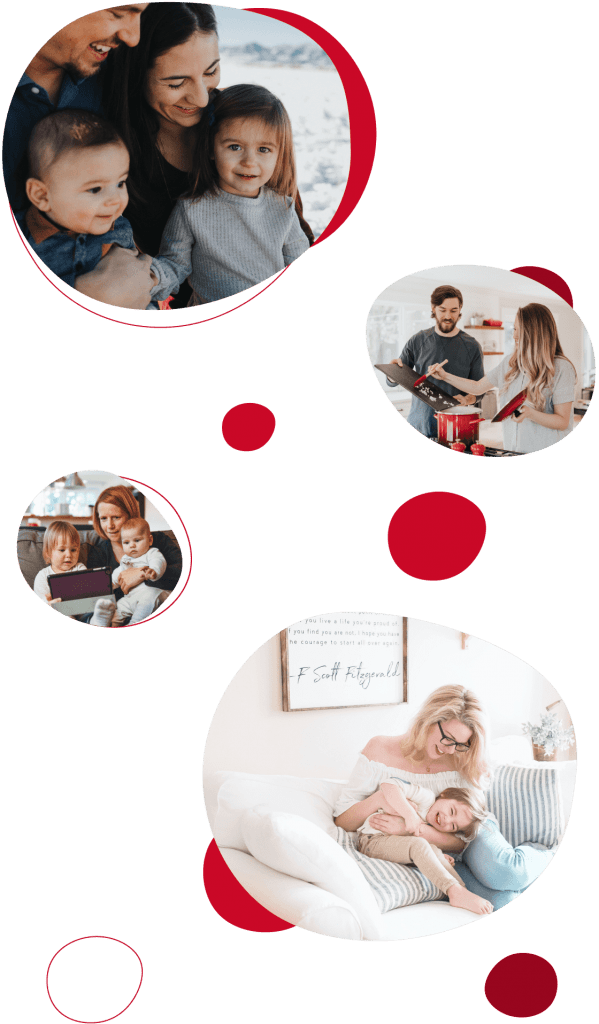 Exceptional SEO isn't just about driving users to your site. It's about attracting the right quality of traffic that will convert into loyal customers.
So our dedicated experts worked hard to ensure the best quality traffic would be driven to the site, which was most likely to convert. Key aspects of their investigative and analytical work included:
Spotting opportunities and identifying content gaps across web pages to improve the overall quality of the site's structure and hierarchy. This aimed to target the regions where Redrow had housing developments and build quality content and narrative around those locations to gain higher search results.
Discovering the best content opportunities, based around factors such as high-ranking articles, current news topics, and top-performing keywords. This content would drive quality traffic and build on brand equity to attract potential customers to the site.
Conducting in-depth research to determine the success of Redrow's competitors, such as the effectiveness of their SEO and the techniques they use to compete to build a strategy to beat them.
Acknowledging and accomplishing technical work. This was about getting the house – no pun intended – in order. It required a high number of complex technical fixes around page speed (the latest metric in SEO and UX) – to ensure users had the best experience once they got to the site, and could easily engage, navigate and interact with it.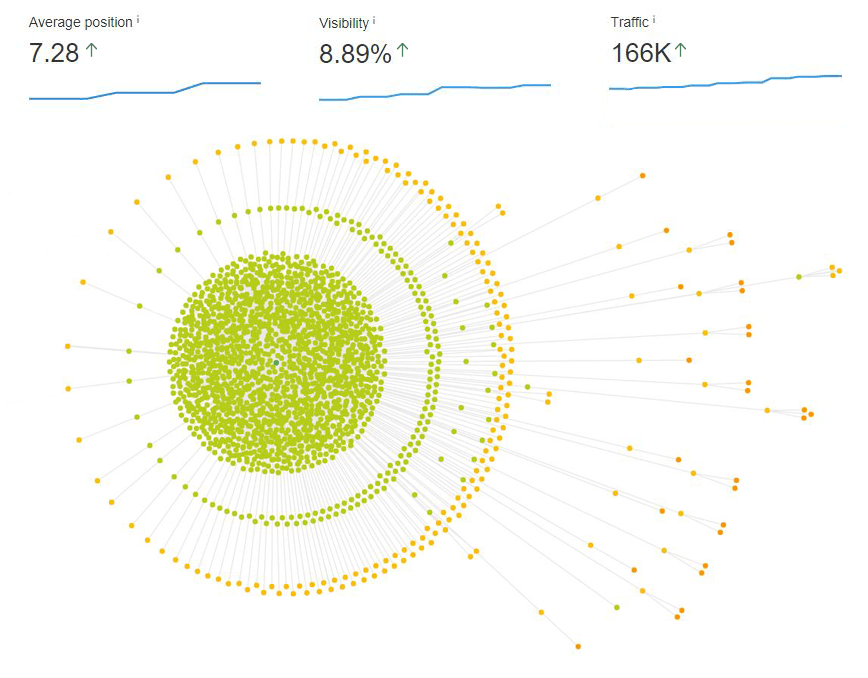 Engaging, Informing & Building Trust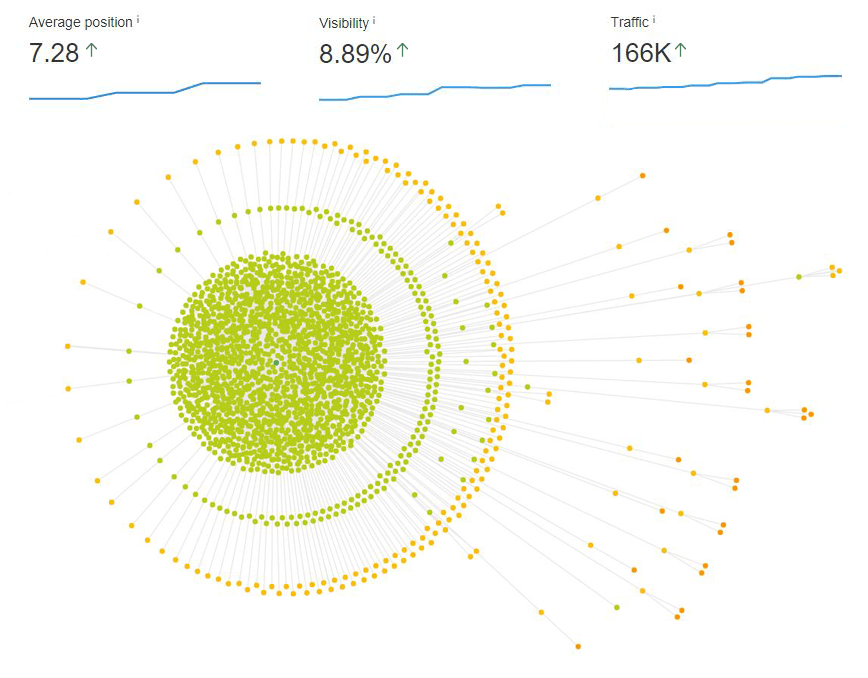 To ensure we attracted the right people (motivated house buyers) to the Redrow site, we used our expertise in content optimisation to upgrade site pages so they would deliver the maximum benefit. This involved focusing on location-related keywords, which data showed they would generate the best performance to attract and engage those house buyers. For example, we created location pages for a series of UK regions – where Redrow's key housing developments were taking place – to target potential customers looking to buy property in those locations. This involved including inspiring quality content and well-researched relevant keywords on each page, which would attract and strongly appeal to house buyers, with the specific location in mind.  Our thorough work also involved improving how users perceived the company when reading about it online. For instance, we helped improve the schema markup for the site's main pages, such as by adding valuable customer reviews to build trust. We also worked with the company to strengthen its profile on Google my Business, such as by adding helpful information to describe and explain the company and its background.
Understanding Users with Cutting-Edge CRO
Delivering the best customer experience
Utilising our knowledge of the most effective methods to test and improve engagement and conversion, we carried out a series of innovative CRO testing techniques. These aimed to fully understand a typical user's journey, behaviour and site experience – from the moment they entered the page to the point they chose to leave. This included using: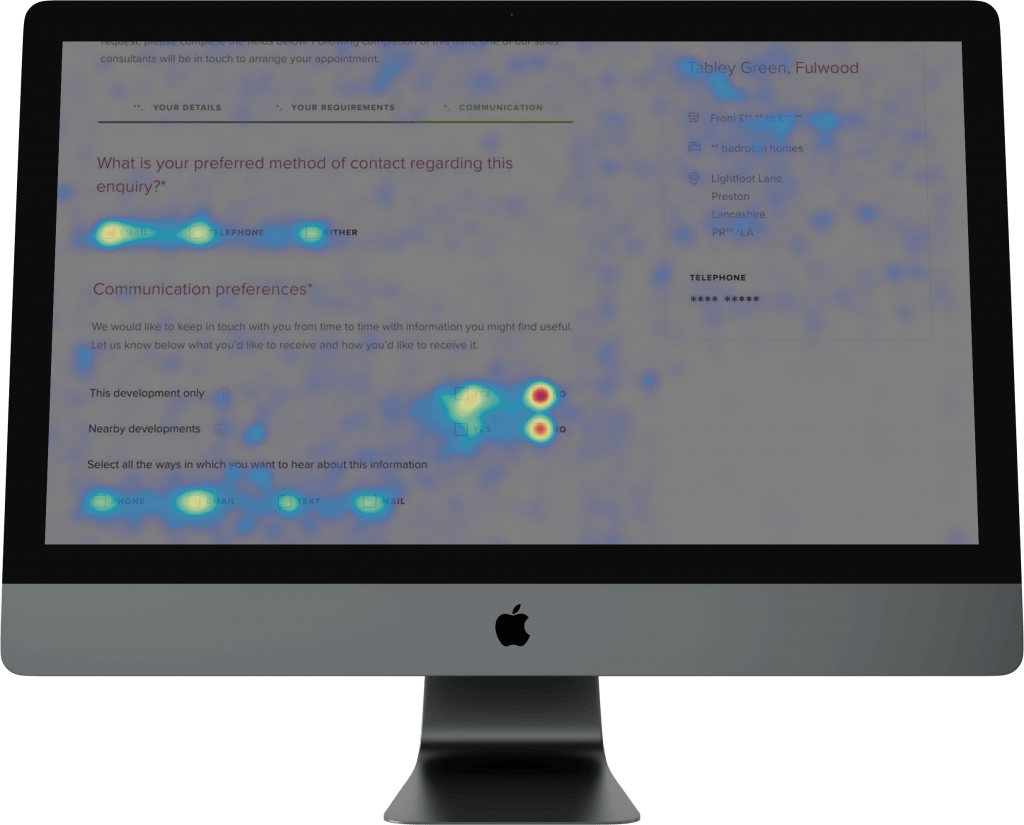 Heatmaps

With this software, we could determine how effective web pages were in engaging users, as different colours highlighted the sections of a page they engaged with the most, and the parts they ignored.

Exit intent interview

These allowed us to ask a user insightful questions about their site experience - when they were about to leave a page - giving us vital knowledge about how to improve it.

Form analytics

We used this to conduct a detailed analysis of online forms and understand their potential to achieve enquiries and convert, such as by determining issues users had when checking boxes.

Split testing

These allowed us to experiment with details such as alternative wording and styling variations, and test them on portions of the audience to see which was more effective in engaging and, ultimately, converting users.
The Value of Extensive Testing
Right down to the finest detail, from the choice of wording on a CTA button to the colour of a box's edging on a form, our CRO experts analysed and tested every element of a page.
They observed what users best engaged with and responded to – which might encourage them to convert – as well as what might be unclear or confusing, which could result in them leaving the site.  When it comes to key areas of digital marketing, such as CRO, we know there is great value in testing everything and not being afraid to test something that already appears to be working well. You can improve on every element of a page if you have the data to back up where improvements can be made.  To learn more about our innovative CRO strategies, which have successfully turned website users into loyal, dedicated customers, visit our conversion rate optimisation services page.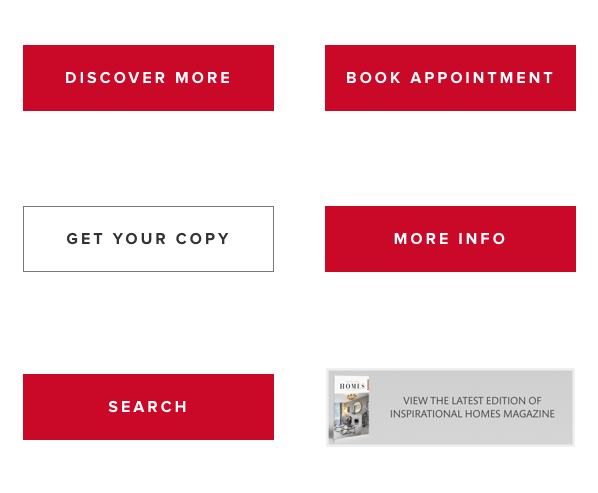 The Impact of Form Friction
Analysing user behaviour when filling in forms
Our in-depth analysis of the site's low conversion rate led to us discovering that a long online form was mostly to blame because it had a high bounce rate. The form, which users had to complete to make an enquiry or book an appointment, was presented on the site as one long page and included numerous boxes to check or fill in.
Using our CRO expertise and the latest form analytical software, we found that people started to fill in the form but then chose to move off the page, leaving it incomplete. This suggested it was too long, detailed and complex. We also discovered the form had high returns. This meant many users were returning to a particular box they had previously filled in to reinsert information because the details they'd given were incorrect.  By digging deeper into the data, we determined what was causing the form friction, such as the issues resulting in the high returns. For example, we learnt users hesitated when filling in certain boxes, while leaving others empty, suggesting they found parts of the form confusing and unnecessary.
The Best UX to Boost Enquiries
To ensure the form web page achieved high conversion, we redesigned the form to create the best possible user experience (UX) and put a stop to the friction it caused.
This consisted of a simple and straightforward design and structure, so it was quick and easy for users to digest and fill in, without confusion or hesitation. Key factors in the new form included:
We broke down the one-page form into three short and simple steps, so it wouldn't appear as long and overwhelming. This also helped to ease and guide users through the enquiry process, such as indicating what step they had completed, and what they still needed to do to finish the form.
We designed the form to make sure it was clear what the user needed to do, so they gave the right information and didn't have to fill in the same box more than once.
We created optional boxes – which weren't compulsory to fill in – to give the user more choice, depending on their aims and interests and where they were in the customer journey. For example, people who were exploring the housing market, but weren't yet looking to buy.
You can learn more about our expertise in user experience, and how we cleverly turn drop-offs into enquiries, on our UX Design optimisation services page.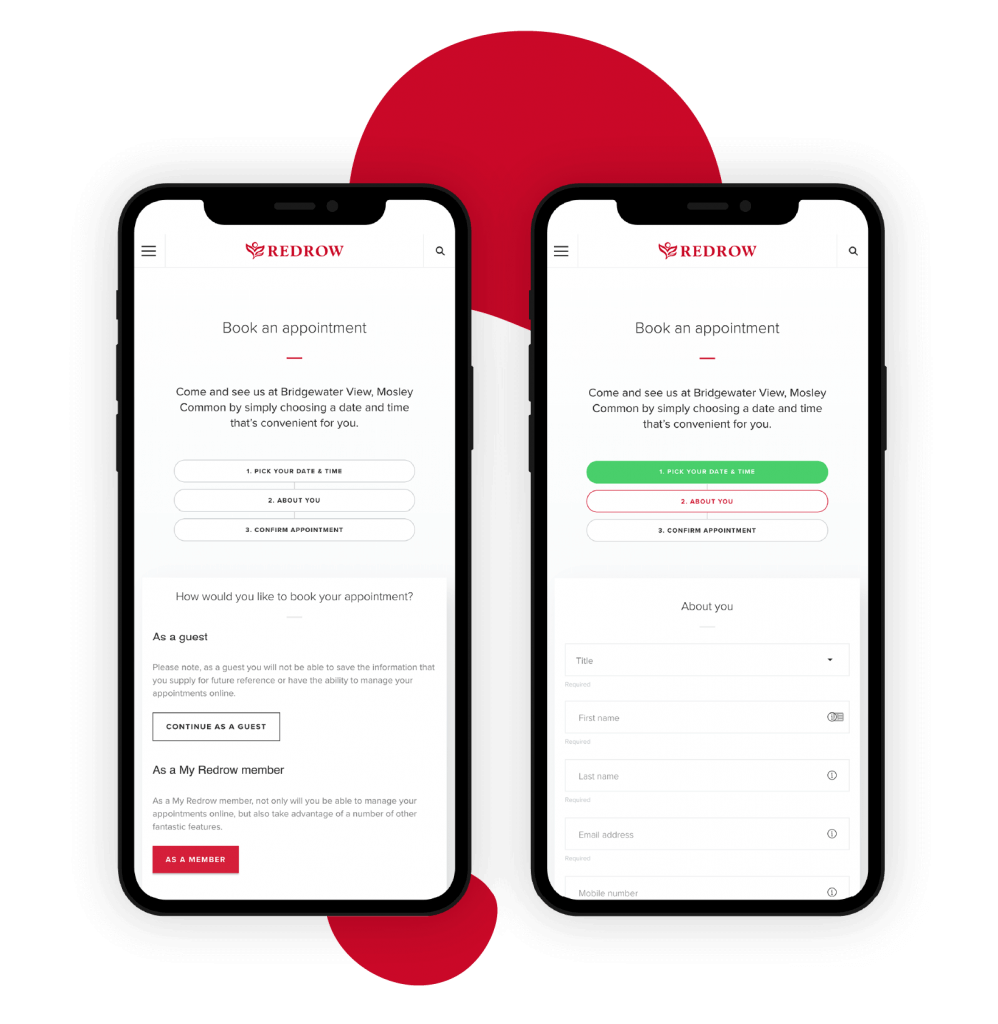 Going the Extra Mile for Redrow
We always like to go above and beyond for our clients. But there are particularly impressive things we do when we really go the extra mile – which makes us the award-winning agency we are. Amongst the original brief Redrow gave us for this project, we:
Streamlined and standardised the company's reporting, which are used at board level. This included creating insightful analytics dashboards and a series of intricate reports. Amongst them were KPI reports, website health reports, such as for page speed, and key daily statistics reported in real-time.
Provided ongoing consultation and best practice guidance for key areas of digital marketing. This included ensuring effective redirects and creating newsworthy press releases. The information we relayed and compiled was also used to educate Redrow's own teams.
Gave regular imperative updates that relay real responses from real site users. This helped Redrow to better understand their customers pain points and more effectively follow up enquiries.
Audited and provided helpful feedback on their other partners' work across their digital marketing. Key areas included PPC, design and development.
Curious to find out how we can go the extra mile for you?
Contact us
to arrange to speak to a member of our dedicated team today.
Results
The complex project saw us achieve an impressive uplift across Redrow's SEO and conversion metrics. The results speak for themselves:
164%
Increase uplift in enquiries
40%
Increase in completed forms for appointments
36%
Increase in organic traffic
Find Out What We Can Do For You
If you're inspired by the work we've done for Redrow and would like to see what results we can create for your business, you can arrange an appointment with the Soap Media team today.
What We Could Do For You
If you'd like help with your digital marketing and our work on this project has inspired you, why not get in touch with us to discuss your plans:
Services We Provide
Perhaps you're interested in working with us in another area? Other services we provide include:
Our Other Experience
We've also completed big projects for companies across a wide variety of sectors that you might want to take a look at.